Sportradar Discovers Record Number of Suspicious Matches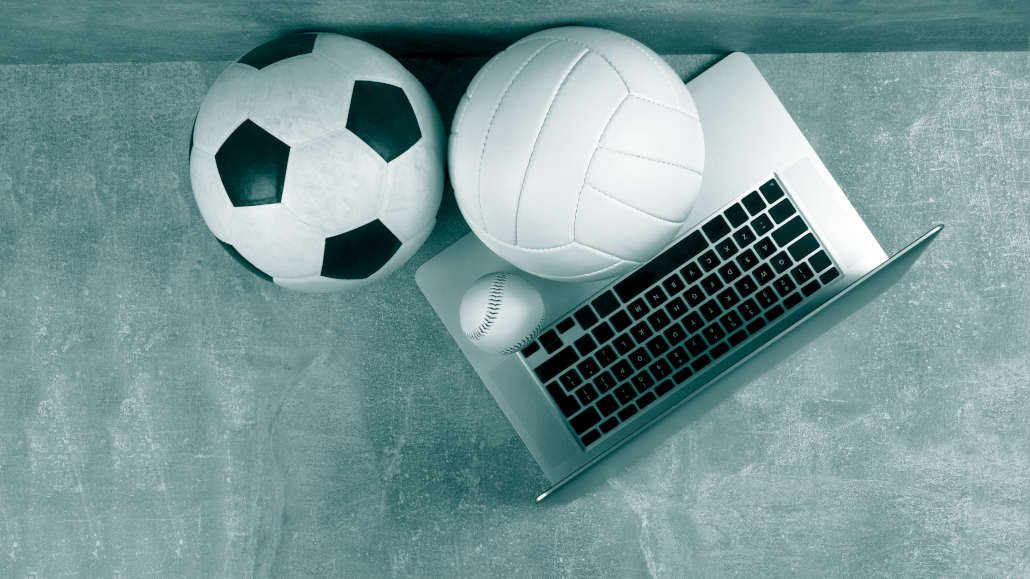 1 minute
Last Updated: March 11, 2022
Sportradar detected a record number of suspicious matches last year. Suspicious activity was detected in 903 matches, an increase of 2.4% from the previous high of 2019 (882).
The record number of suspicious matches is revealed in the research report 'Betting Corruption and Match-fixing in 2021' made by Sportradar Integrity Services, a business unit of Sportradar.
Sportradar's bet-monitoring service, the Universal Fraud Detection System (UFDS), detected suspicious activity in 903 matches last year, spanning 10 sports and in 76 countries worldwide.
This number of suspicious registered matches is a record in the 17-year history of Sportradar Integrity Services. This is an increase of 2.4% compared to the previous record of 882 matches in 2019.
Football Leader in Suspicious Matches
In addition, the report revealed that 65 sanctions were handed out last year. This involved 58 sanctions against individuals and seven sanctions against clubs.
It also became clear that there are relatively the most suspicious matches in football. Moreover, the suspicions mainly occurred in the lower divisions.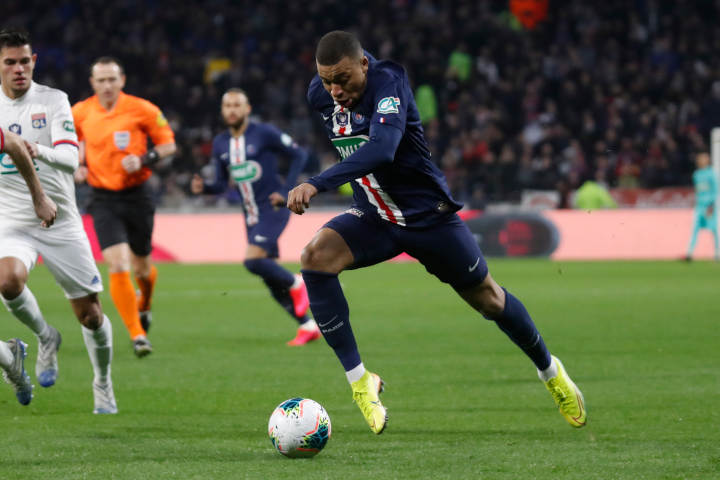 Based on Sportradar data, 1 in 201 football matches was suspicious. E-sports with 1 in 384 games and basketball with 1 in 498 games followed at an appropriate distance.
Betting on e-sports is prohibited in most countries due to the high risk of match-fixing.
Bookmakers are affiliated with organizations such as IBIA and Global Lottery Monitoring System (GLMS) that collect data on suspicious sports competitions and athletes.
Sportradar Integrity Services is a business unit of Sportradar. In addition to Sportradar Integrity Services, Sportradar is also known for its product Betradar. Betradar provides data to bookmakers and bookmaker services.
For example, Bet365, William Hill, Paddy Power, and Ladbrokes work with data from Betradar.
Bottom Line
Match-fixing becomes an increasingly bigger issue. For instance, this week, American Football player Calvin Ridley has been punished harshly by the NFL.
On Monday, news came out that the Atlanta Falcons player has been banned for at least one year. The 27-year-old American Football player has been banned for placing bets on the sport he competes in, which is against the rules.
Sports figures betting on their own sport is a big issue, as they bet with inside knowledge and therefore are almost guaranteed a win.
Online bookmakers and regulators are doing anything they can to prevent this from happening. We suspect that regulatory bodies and services like Sportsradar will continue to actively monitor matches and the betting behavior of punters.