Underdog Investing $1 Million into Responsible Gaming Fund GuardDog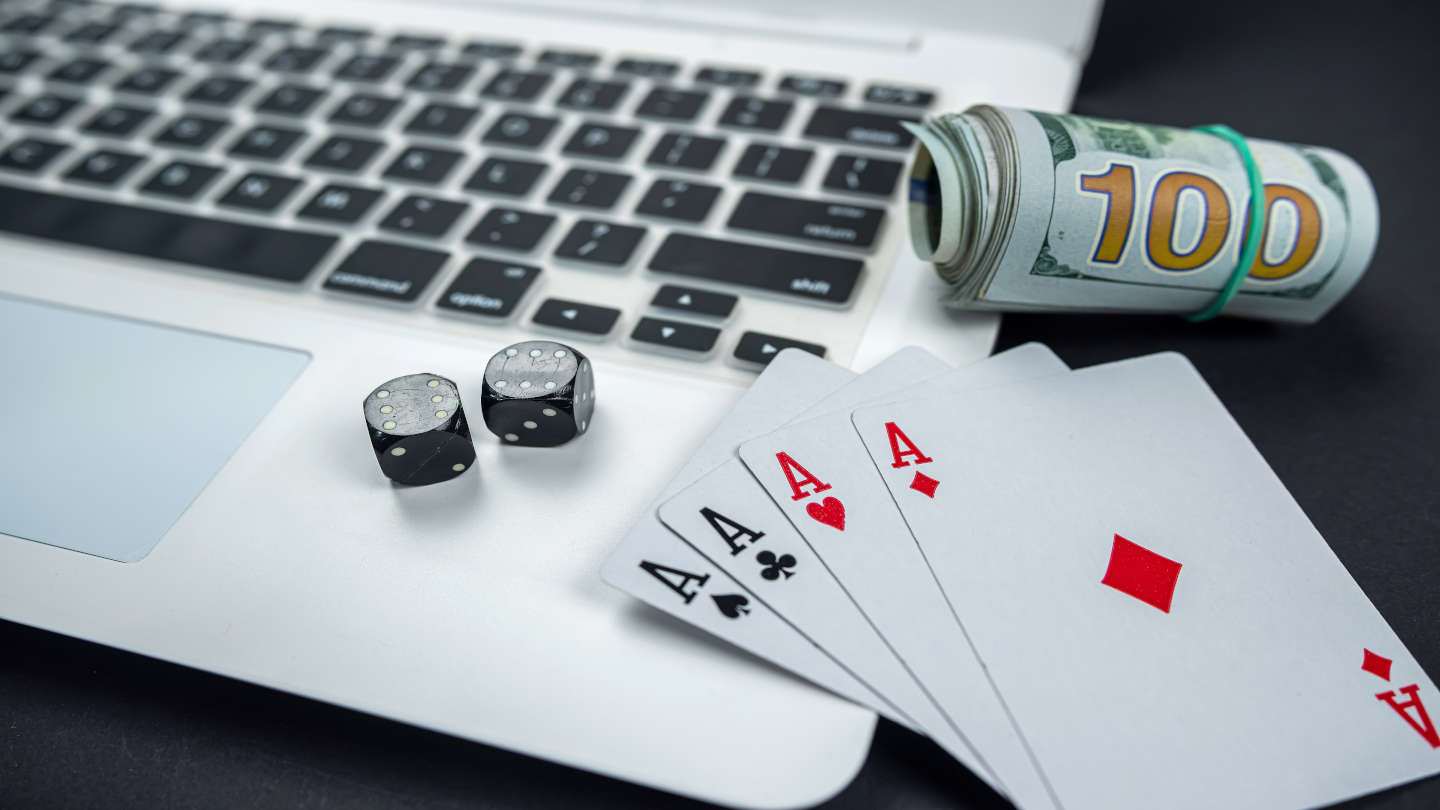 2 minutes
Last Updated: October 20, 2023
Underdog Fantasy, a pioneer in US fantasy sports, announced its new responsible gambling initiative, GuardDog. Owing to the increasing number of problem gamblers in the US, this investment initiative will go a long way in fostering innovation towards responsible gambling technology.
Underdog has invested a whopping $1 million into GuardDog to fund and support startups focused on boosting responsible gambling in the US. In other words, it will search for operators and startups in the real money field who are trying to develop solutions to make games and online gambling safer.
GuardDog's Mission
According to Underdog Fantasy, GuardDog's mission is to find, invest, and support the growth of innovative, responsible gambling startups with a goal to assist real money gambling operators to function responsibly and real money players to play responsibly.
Thus, it intends to spark innovation within the industry to encourage a more responsible gambling ecosystem. This is coming at a time when the number of US problem gamblers and those at risk are steadily increasing.
In fact, recent statistics reveal that 2.6% of the US population struggles with problem gambling every year. This number spans across fantasy sports lovers, casino enthusiasts, sports betting fans, and even those who love the lottery and other specialty games.
Other Perks of GuardDog's Support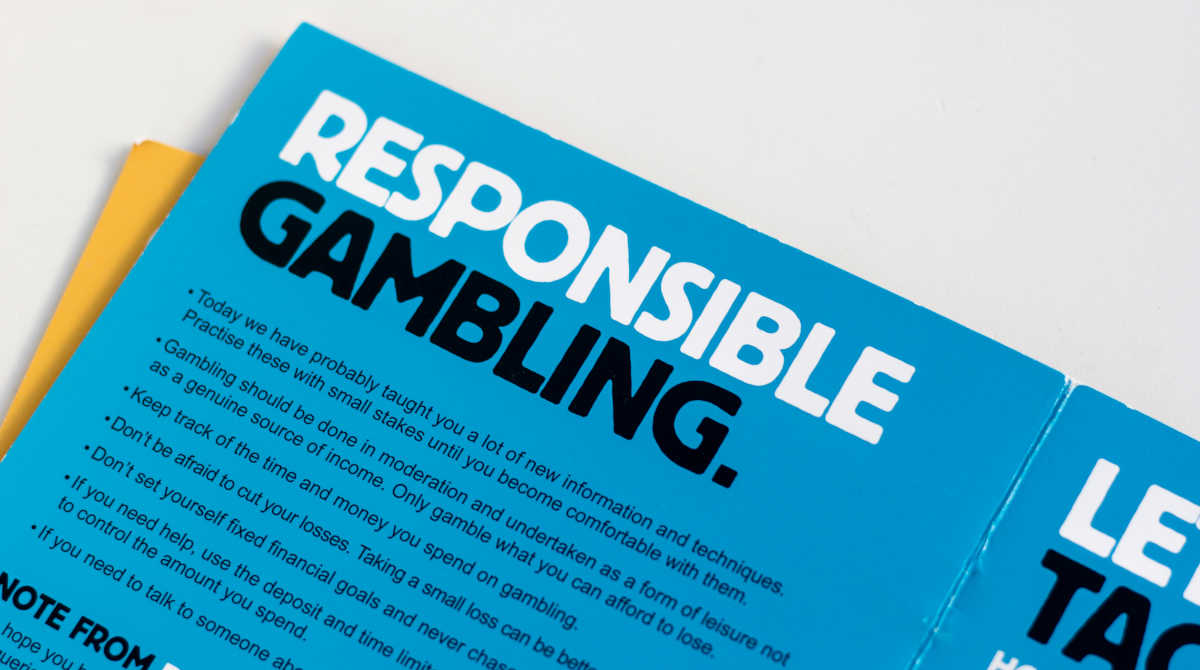 You already know of the $1 million investment funding allocated to GuardDog. But did you know that selected companies will benefit in other ways, too? According to USA legal betting reports, the firm has partnered with several investors, mentors, and top advisors to help startups grow their businesses. These include top funders and responsible gambling experts who've been in the field for years. The likes of:
Adam Warrington, the former responsible gaming VP at FanDuel
Briann Doura-Schawohl, a well-known RG advocate
Dan Hartman, former director at the Colorado Division of Gaming
Chris Grove, Partner in Acies Investments
Sara Tait, former executive director at Indiana Gaming Commission
Even better, qualifying companies/startups for this funding will be integrated into the Underdog Fantasy ecosystem. That means they'll be able to offer products/services besides the first-class fantasy sports offerings from Underdog.
Who is Underdog Fantasy?
Online since 2020, Underdog Fantasy is a premier location for US fantasy sports lovers. That's because it offers numerous fantasy sports betting options and the best ball contests. In fact, the platform is more popular for its massive best-ball tournaments, where players get a chance to win up to $10 million.
But that's not to say that you won't find any smaller contests. The operator releases plenty of daily draft tournaments for popular sports events such as NBA, PGA, NFL, NHL, MLB, and more. Further, it sweetens the deal by providing new and loyal players with tons of bonuses and promos.
Of note, Underdog Fantasy is legal in about 40 US states as well as all Canadian territories and provinces. But it's based in Brooklyn, New York, USA. The operator is also a 2023 Silver Member of the National Council on Problem Gambling.