No More Football Players in British Gambling Commercials After October 1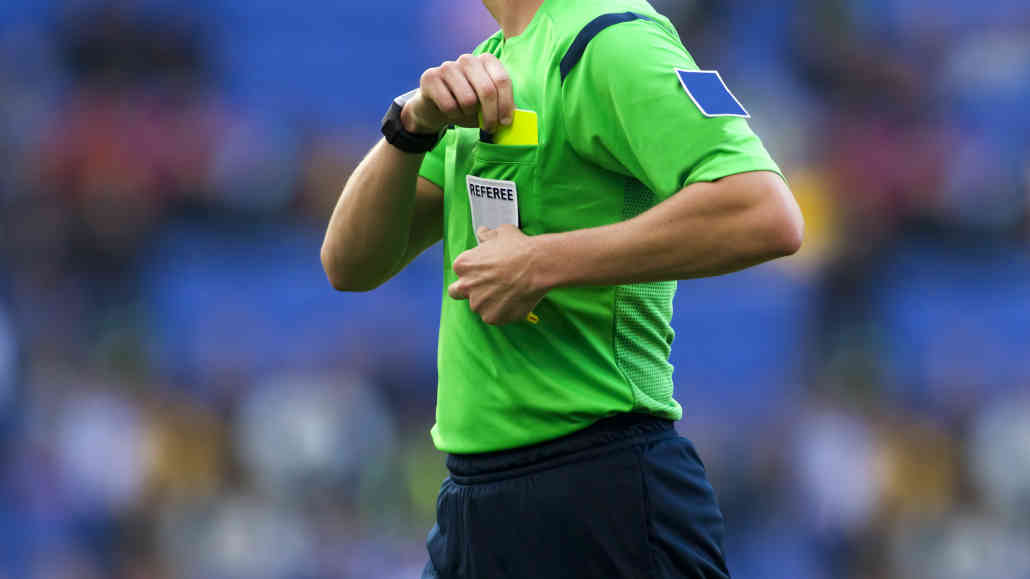 2 minutes
Last Updated: April 9, 2022
The British Committee for Advertising Practice (CAP) has imposed new rules on gambling advertising in the United Kingdom.
The new rules prohibit all forms of marketing that have a strong appeal to young people. This includes the use of footballers in UK gambling and betting advertisements, as minors are within the reach of elite athletes.
From October 1, 2022, it will no longer be allowed in the United Kingdom to use top footballers in gambling advertisements.
The UK's Committee for Advertising Practice (CAP) announced this in a number of new rules that will apply to gambling advertisers. It concerns an adjustment of the existing rules, as noted by iGamingBusiness, among others.
Role Models
The CAP noted that sports players (mainly football) and eSports competitors are major role models for young people.
For this reason, the British Advertising Code Foundation considered it necessary to adjust the rules. In this specific case, it concerns the choice of words in the guidelines.
In the current (old) situation, advertisements should not be particularly attractive to young people.
When the Advertising Standards Authority (ASA) finds that an ad is more attractive to minors than adults, the ASA can ban the ad. That was not enough, according to the CAP.
No More Footballers in British Gambling Advertisements
In the new situation that will apply from October 1st, providers must ensure that all marketing communications for gambling do not have a major appeal to children or young people.
Any ad that could be considered popular with young people can be banned, even when this ad is also popular among adults.
In particular, it states that top footballers and footballers with significant under-18s following on social media may not be used in UK gambling advertisements.
This includes stars from reality shows such as Love Island, as well as references to video game content or gameplay.
Shahriar Coupal, director of the Committee for Advertising Practice, speaks of a new era for gambling advertising:
The days of betting ads featuring sports stars, video game images, and other content appealing to those under the age of 18 are numbered.
The new rules also looked at offering bets on scorers. When bookmakers advertise this, it is automatically about these top footballers who will be banned from advertising.
The CAP has decided that offering bets on specific players is still allowed. However, they are not allowed to use any footage of the player. The providers must opt ​​for general football images.
As early as 2020, new rules in this area were presented for consultation. Only now has an element of that proposal, the banning of role models, gained a foothold with the British Advertising Code Committee.