BET365 Going Live in Kentucky – What Does the Future Hold?
Have you ever imagined that your love for sports could lead to something more than just cheers from the sidelines? Well, hold onto your hats because a new player is stepping onto the field – it's none other than Bet365! If you're in Kentucky and you're wondering what all the fuss is about, don't worry!
We're here to spill the beans and give you a front-row seat to the excitement that Bet365 is bringing to the world of sports betting right in your own neighborhood. After opening its online doors in five US states, Bet365 has recently expanded into Kentucky as well. Dubbed the "World's favorite sportsbook", Bet365 is one of nine operators that have been granted a temporary sports betting license in Kentucky.
Bet365 is not just another betting platform—it's a game-changer. Whether you're a seasoned bettor or just starting out, navigating the website or mobile app is a breeze. This allows bettors to choose from a number of different sports, criteria, and casinos.
The range of sports and events to choose from is mind-boggling. From popular games like football and basketball to niche sports like handball and snooker, Bet365 covers all the bases. It's a treasure trove for sports enthusiasts who want to bet on their favorite teams and players. If bettors want to get a good head start, they can use a Bet365 Kentucky Promo Code to earn extra balance to their betting account.
Kentucky's Gambling Landscape
Kentucky isn't just famous for its bluegrass and horse racing – it also has a distinct gambling scene. Historically, the state has been pretty strict when it comes to gambling. But times are changing, and Kentucky is opening its doors to certain types of gambling. One of the shining stars in this realm is horse racing. The state's historic venues like Churchill Downs, home of the legendary Kentucky Derby, attract visitors from every corner of the world.
And that's not all! Kentucky has dipped its toes into the world of casinos too. It introduced something called "historical horse racing" (HHR) machines. These machines give you a taste of both history and excitement – you're betting on races from the past while enjoying the thrill of a slot machine.
A Wave of Change across the States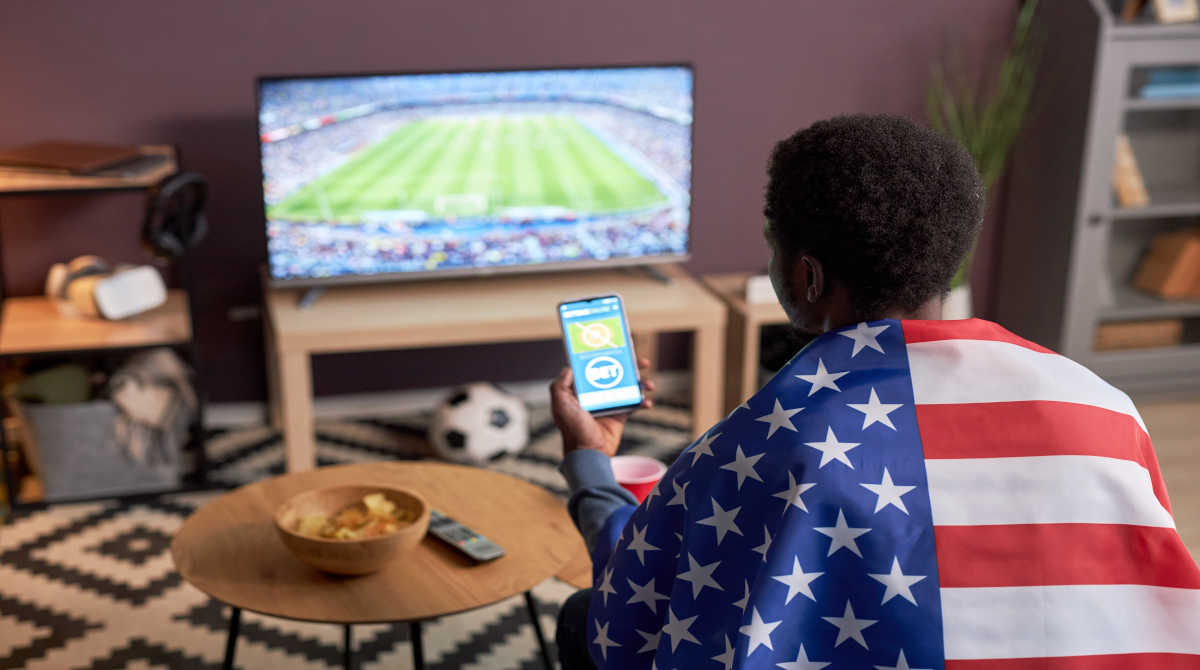 Imagine dropping a pebble into a calm pond. What happens? Ripples spread out in all directions. That's what's happening in the world of sports betting across the United States. More and more states are realizing that legalizing online sports betting can be a game-changer – not just for fun but also for the economy. When one state takes the plunge, others start thinking about how they can get in on the action. The result? A map that's lighting up with states where you can legally bet on sports online.
Future Scope
Now, let's fast forward a bit. Imagine a partnership between Bet365 and Kentucky. It's like a match made in betting heaven. Kentucky's heart beats for horse racing, and Bet365 knows everything about online betting. Picture this: a platform that lets you bet on horse races right from your screen. It's not just about convenience – it's about bringing the thrill of the track to your fingertips.
But there's more to it than just betting. Bet365's presence could mean big things for Kentucky's economy. Think of more tax revenue and more job opportunities. And hey, remember those historical horse racing machines we talked about earlier? With Bet365's expertise, they could become an even bigger hit, drawing in tourists from all over who want to experience the excitement of Kentucky's racing heritage.