Match-fixing Watchdog IBIA to Become Active in the United States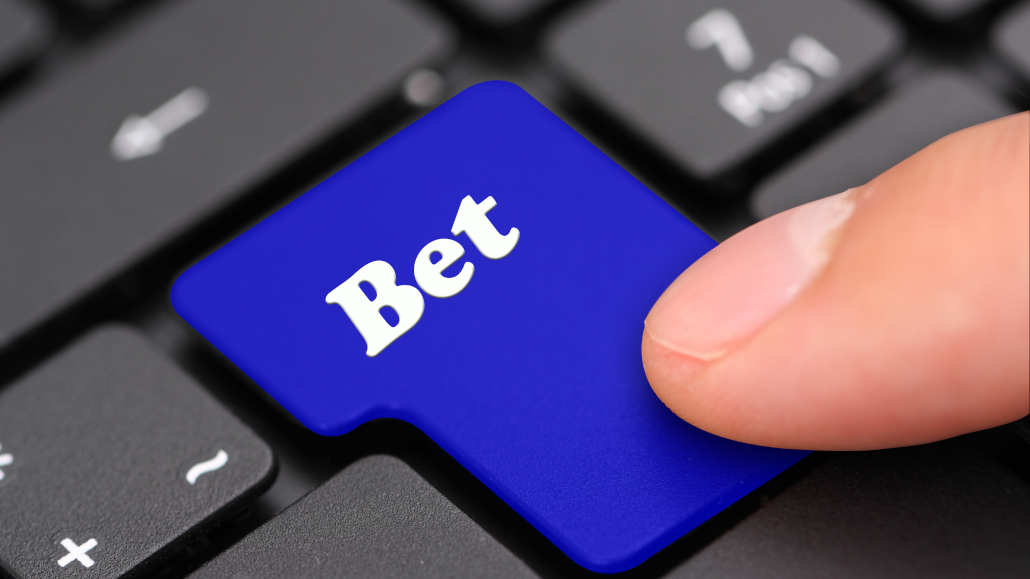 The International Betting Integrity Association (IBIA) has recently announced it will become involved in the United States and Canadian sports betting markets.
The match-fixing watchdog revealed that it already has licenses in several US states, including, but not limited to New York and Arizona.
With the entry of FanDuel and DraftKings, the IBIA is immediately making a big step towards the regulation of the sports betting market in North America, the IBIA said in its press release.
IBIA's so-called Integrity Monitoring System is presented as essential to ensure growth in the fast-growing North American sports betting market.
Khalid Ali, CEO of the International Betting Integrity Association said:
"IBIA is run by bookmakers for bookmakers and our goal is to provide the best and broadest protection of the market. Due to the accelerated growth, existing IBIA members have encouraged us to also focus on North America and we are pleased to be able to do so."
How Does the IBIA Work?
Each member of the IBIA has its own risk management system wherein all bets are monitored. These bookmakers notify the IBIA as soon as specific striking patterns are observed.
This notification is then automatically sent to all affiliated bookmakers. The other bookmakers can then check whether they see a similar pattern. In this way, bookmakers can act together faster in the fight against match-fixing.
With the entry of Fanduel and DraftKings, IBIA immediately covers 60% of the sports betting market in the United States.
IBIA in the United States
IBIA has a method to quickly detect suspicious bets and matches based on their collected data. In this way they can protect both the punters and the bookmakers in the world of sports betting.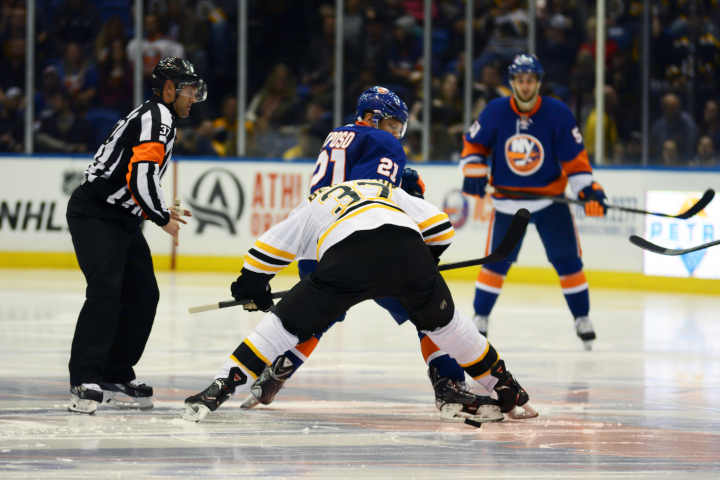 There are several states in the United States that require bookmakers to be part of a regulatory body. IBIA hopes to make an impact in these states and is already licensed in the following states:
Arizona
Colorado
Indiana
Michigan
New Jersey
New York
Wyoming
In several other states of the United States, the IBIA has applied for a regulatory permit. In other parts of the world, the IBIA has been active for a long time.
The non-profit organization was founded in 2005 and previously operated under the name ESSA. In 2021, IBIA received a total of 236 reports of suspicious bets, ten in the United States and the other 226 from countries worldwide.