Sports Betting Has Finally Reached Younger People – A Recent Survey Shows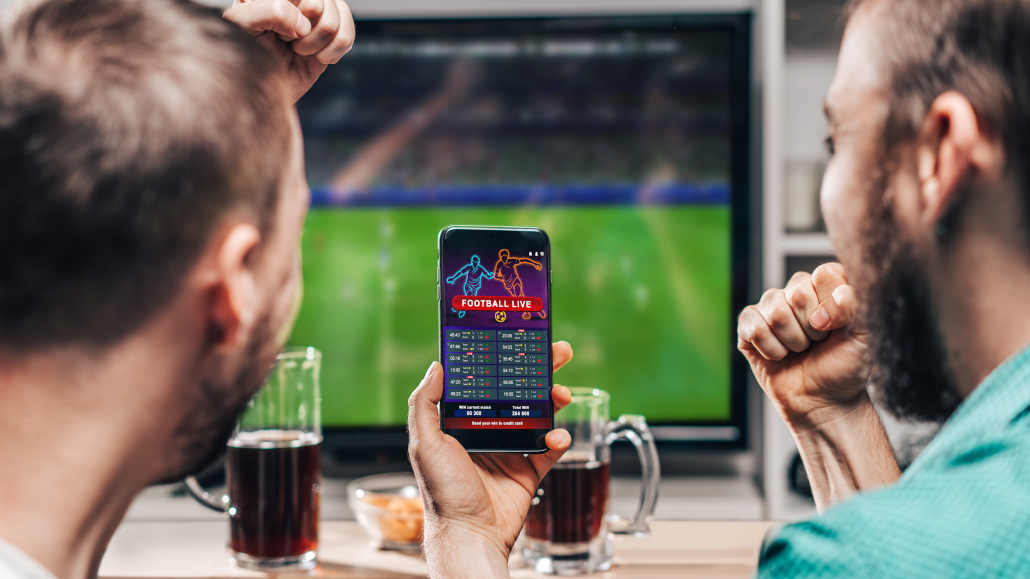 2 minutes
Last Updated: February 9, 2022
Based on the recent survey by the Morning Consult, it seems that the number of sports bettors in the US has doubled in the last year.
To be specific, in the survey conducted last year 5% of adults said they were betting on sports at least once every week. These numbers skyrocketed to 12% this year.
Furthermore, the surveys showed that 20% of adults in the US place wagers on sports matches at least once every four weeks. This number increased to 25% when asked if they bet at least once every year.
It should also be said that number of people participating in the pool was around two thousand last year and doubled this year.
The results seem pretty logical given that at the moment, sports betting is legal in 30 US states. And Americans seem to enjoy wagering on their favorite sports after so much time.
Young People Attracted to Betting, Too
For years, the casinos have done everything they could possibly think of to entice the younger generations to come and gamble – a feat that has shown to be almost impossible to achieve.
But it seems that the spinning reels of slot machines means little to young adults when it comes to entertainment.
On the other hand, sports betting seems to have everything that young Americans want when looking to have fun. And the numbers support this.
Almost 20% of Americans under the age of 34 place sports bets at least once a week, while 28% of them said they bet at least once a month. These numbers include betting on both US and offshore bookmakers.
It seems that while the older generation has grown when the only form of gambling were casinos, young people are enjoying all of the perks of the internet and smartphones.
With all of the information out there, younger generations have even more confidence while betting.
Another big reason for these numbers is the two major sport betting companies FanDuel and DraftKings. They have recognized that now is the time to aggressively attack the US market and especially young generations with marketing.
In the last year alone, they combined to spend over 1.2 billion on marketing and promotions.
Small Bets Prevail
Aside from the population percentages, the survey also revealed the most common bet amounts that sports bettors use. And the numbers showed that most of the punters are so-called micro bettors.
This means that the vast majority of the bets, around 75%, are under $25. This means, that while the number of bettors doubled, they are mostly casual bettors who wager small amounts for fun.
If the numbers continue to grow, we could be witnessing a sports betting boom in the US. This will of course mainly depend on whether sports betting will become legal in all states and, if so, under what conditions.