Entain Acquires Avid Gaming, Including Sports Interaction, for CAD300 Million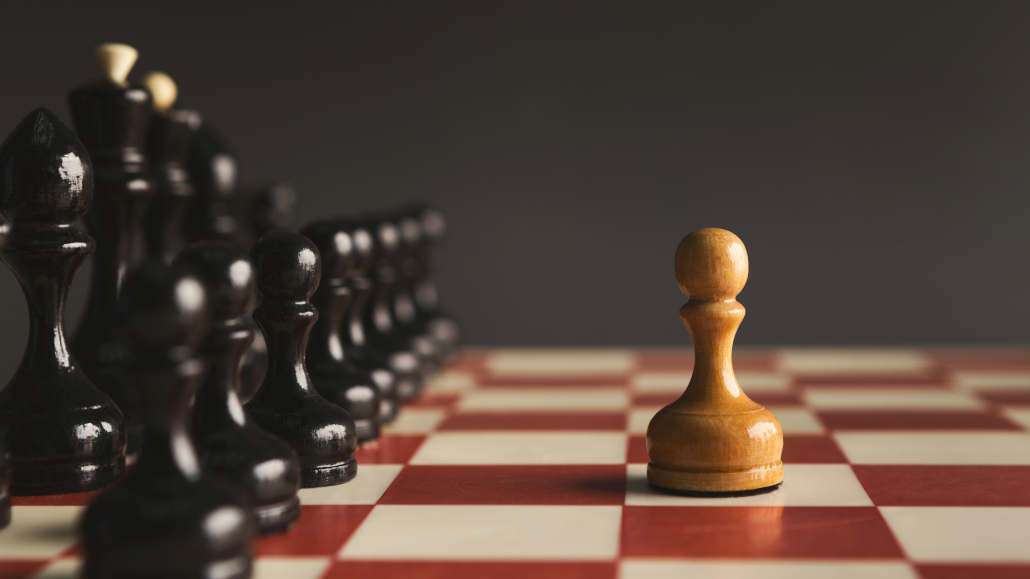 Yesterday Entain plc announced that it has successfully completed the merger & acquisition with Deis Ltd's Avid Gaming. The deal was brokered at CAD300 million via Middlebrook Investments Limited.
As most sports betting fans might know, Avid Gaming is the company behind Canada's most famous online sports betting platform Sports Interaction.
Sports Interaction is technically based in Jersey and has offices across the Mohawk Territory of Kahnawake and Ireland.
Avid Gaming has been offering online sports betting and casino-related products and services for quite a while in these regions.
Tackling Canadian Betting Market
As Canada is on the list of fastest-growing sports betting markets, Entain's eyes were fixed on the company as they were eager to acquire a foothold in the Canadian sports betting industry.
Entain has also filed for an Ontario gaming license, and the acquisition of Avid Gaming gives the company solid growth opportunities within the Canadian sports betting industry.
Entain plc, formerly GVC holdings, is listed on the London Stock Exchange and owns sports betting and casino-related brands like bwin, Coral, Ladbrokes, and partypoker.
All of these brands are well-known worldwide, and the acquisition of Sports Interaction will add to Entain's broad product offering on a global scale.
Following the announcement, Entain's shares went up 2.3% and are currently being traded at 1,672 GBP. The acquisition of Avid Gaming is seen as a strategic move, applauded by shareholders and investors.
Sports Interaction Relationship with Mohawk Online
One of the unique things about the deal, which the group is very happy with supporting, is Sports Interaction's relationship with Mohawk Online.
Mohawk Online invests most of its revenues back into the Kahnawake community, providing healthcare services and cultural programs in the region.
Most of the employees at Avid Gaming are of Mohawk origin.
Jette Nygard-Andersen, CEO of Entain, says the group is more than happy to invest back in the communities where they operate and is delighted to support the Mohawk Online socio-economic initiatives.
Acquisition to Generate Extra Revenue Through Brand Synergies
Over the last few years, Sports Interaction has grown rapidly, even 40% year on year in 2021. The EBITDA of the company lies at around CAD 18 million and profits before tax at CAD 17.4 million.
The merger is expected to generate another CAD 15 million in synergies, starting next year.
This extra revenue mostly comes from technological benefits whenever the sports betting platforms are successfully combined, which is to be fulfilled as early as next year.
Kahsennenhawe Sky-Deer, Grand Chief of the Mohawk Council, is more than happy to work together with the Entain Group. According to her, the partnership is mutually beneficial and offers good methods to further develop the socio-economic initiative they have in mind.