Win Bet in Horse Racing – Understanding the Basics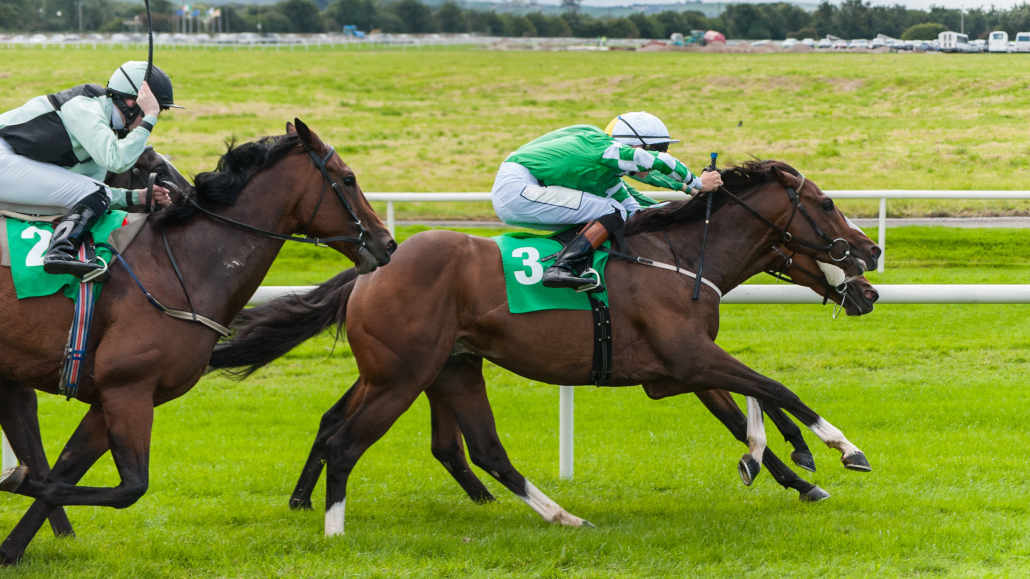 Over the years, like many other popular betting sports, horse racing has seen its fair share of different betting options and features that bookies use to attract more punters and make betting on horses more interesting.
However, no matter how many options bettors have when it comes to horse racing, one bet that has always kept its popularity is the win bet.
The win bet allows punters to place money on the horse that they think will win the race, but is there any more to it, or are winbet wagers so simple?
In this article, we break down the most popular bet in horse racing, the win bet.
What Is a Win Bet
The win bet is the simplest wager a bettor can make when punting on horses. This type of bet allows punters to pick and bet on the horse they think will win the race.
Additionally, the win bet is the basic bet that all other options evolved from. It is one that is the most important to master if you are looking to punt some money on horse races.
The winbet wager will be a winning one only if the selected horse on the ticket goes first across the finish line. In all other scenarios, the winbet wager will be a losing one.
This simplicity is why the win bet wager is still one of the most popular types of bets at race tracks.
You might be wondering if that is a win bet what is a straight bet then?
Well, a straight bet is just another term used for the win bet. This term is mostly used in situations where bettors want to make a distinction between a simple win bet and exotic bets such as placement bets.
What Are the Odds For the Win Bet?
Because the win bet is the easiest one to hit in horse racing, the odds for it are always lower than for other exotic bets.
With this said, the odds depend on the horse you are backing and the public money. Odds for win bets can change during the day based on the fluctuation of public bets.
In other words, if the bookmakers evaluate that too many people are betting on a certain horse to win, they might decide to lower the price for that horse.
For example, a horse can open with betting odds of 10 to 1 for the win and end with odds of 8 to 1 for the win.
The same applies the other way around. If the bookmakers don't think they are getting enough action on a certain horse, they might decide to raise the odds for that horse.
For example, a horse can open with odds of 5 to 1 and end with odds of 7 to 1 for the win.
Bookmakers adjust odds for the win in horse racing because, contrary to the popular belief, they make money when they receive the same amount of action on all horses (in accordance with their odds).
For bookies, this situation is an automatic profit and that is why they strive for it, which is exactly why they adjust the odds.
How Can I Place a Win Bet On a Horse
With online betting platforms becoming more and more intuitive, placing bets on horse races has become easier than ever.
Here are the few simple steps you need to follow to place a win bet on a horse (online):
Visit your online bookmaker
Open the section with horse races, and choose a race
In most cases, the default option will be the win bet. So, you only need to pick the horse
Check if you have selected the correct horse and check if the odds are the same as you planned
Enter the stake amount, check your selection one more time, and confirm your bet.
Keep in mind that you can bet only on one horse if you select the win bet type. If you want to place a bet on another horse, you will have to repeat the above steps after you confirm the bet.
Now that you know what win bets are and how to place them, it is time to learn some of the most important strategies successful horse bettors implement.
How to Win by Win Betting on Horse Races
When it comes to betting on horses, and betting in general, there are many betting strategies available online. Most of them focus on finding a winner.
However, that process is just too specific to be explained in an article without a proper example.
So in this section, we will be giving some general tips that can help you shape your horse betting strategy the right way and put you in a position to win some money betting on horse races.
Avoid Betting the Night Before the Race
There really isn't a good reason why you should be placing your bets on horse racing the night before.
If you are profitable, you are helping the bookies take notice of, limit, and possibly even close your account.
It doesn't matter if you have multiple betting accounts. If you keep betting the night before you will run through them very fast.
With that said, you should also avoid betting early in the morning. Instead, it is best to wait for the market to form before you start making your to-win selections.
Only Bet in Play if You Are at the Racetrack
If you love to bet on horse races, in-play betting might be very tempting, especially if you believe in a horse that has a slow start.
However, you should probably stay away from in-play betting on horse races unless you are at the track.
This is because when you are on the horse track, you have a clear picture of what is going on at that exact moment.
If you are watching the race on TV, though, chances are that signal is late at least five or ten seconds. This is a massive disadvantage and one that even the best horse bettors can come back from.
Avoid Taking Cash Outs
Accepting cashouts is another mistake that many newbie bettors make. You should stay away from taking cash outs on horse racing bets at any cost.
Instead, if something unexpected has happened and you want to hedge the bet you made on a horse, use the exchanges to sell off.
In most cases, a cash-out will give back only 70% of what the actual bet is worth, so you should avoid doing this in all situations.
Find Competitive Prices
If you decide to try and make some money on horse betting, you need to realize that you will have to work hard. You won't have to work hard as you would on a real job, but it is a lot closer than you think.
If you are planning to bet only on one site and use the first odds you get, we immediately advise you to find another way of making money.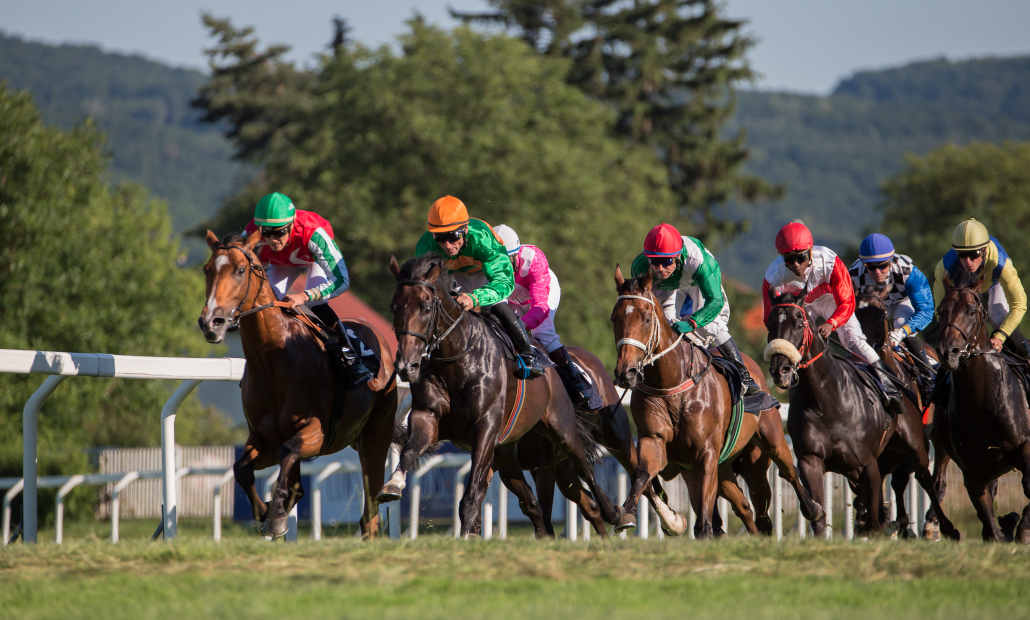 To be a successful horse bettor, you will have to do a lot of research and use different tools to find the most competitive prices. Betting on the first price you get will almost never be profitable.
Remember, if you don't find the odds you are looking for, it is okay to skip the race or wait for better odds.
Final Thoughts
Win bets are one of the most popular types of bets on horse races because they are simple and straightforward.
However, this does not mean that picking winners in horse races is easy. Quite the contrary, only 3% of horse bettors are profitable.
So, if you want to try and win some money on horse racing, we recommend you first do some research and find a strategy that works best for your style of play.