Canadians' Top 10 Favorite Sports to Bet On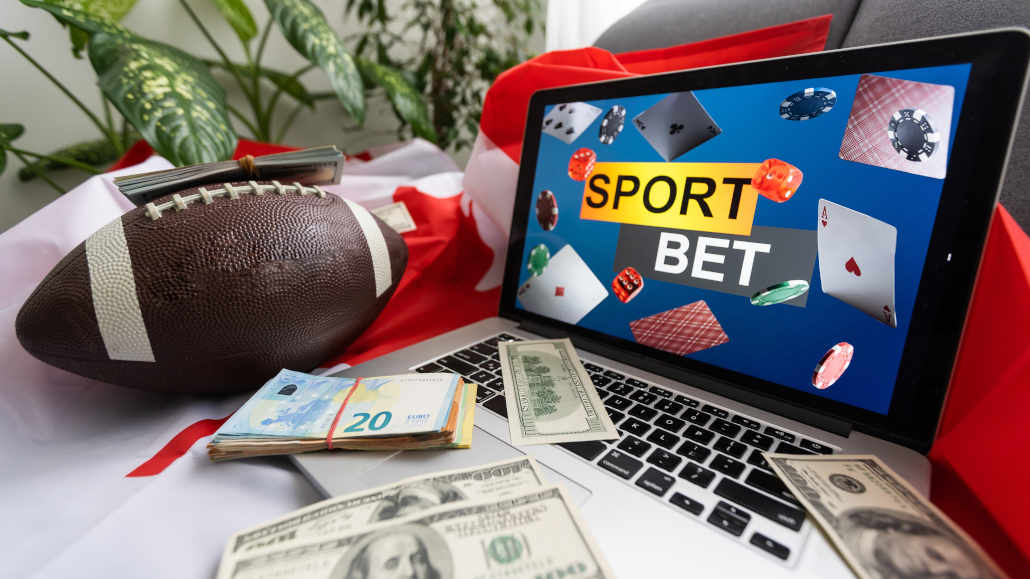 4 minutes
Last Updated: April 26, 2023
Canadians have a long-standing love affair with sports. From the brisk winds of ice hockey to the fast-paced world of basketball, our great nation has a myriad of athletic activities to keep us on our toes.
But what's more exhilarating than watching a game? Betting on it, of course! Here's a list of the top 10 sports Canadians love to bet on the most, and why they can't resist the thrill of laying down a wager.
1. Ice Hockey
Ice hockey is the quintessential Canadian sport, and it's no surprise that it tops the list of the most bet-on sports in the country.
As the birthplace of the sport, Canadians have a deep-rooted passion for hockey, following every move of their beloved NHL teams.
The unpredictable nature of the games, coupled with the fierce rivalries between teams, makes it an exciting betting option for many punters.
With plenty of statistics and strategies to delve into, hockey is a dream for bettors seeking a challenge.
2. Canadian Football
As one of the most popular sports in the country, the Canadian Football League (CFL) is a favorite amongst bettors.
With its unique rules and fast-paced gameplay, Canadian football offers a refreshing alternative to its American counterpart.
The CFL's smaller roster of teams means that fans can follow each match closely, making it easier to identify betting opportunities. A sense of national pride and love for the sport also contribute to the popularity of CFL betting.
3. Basketball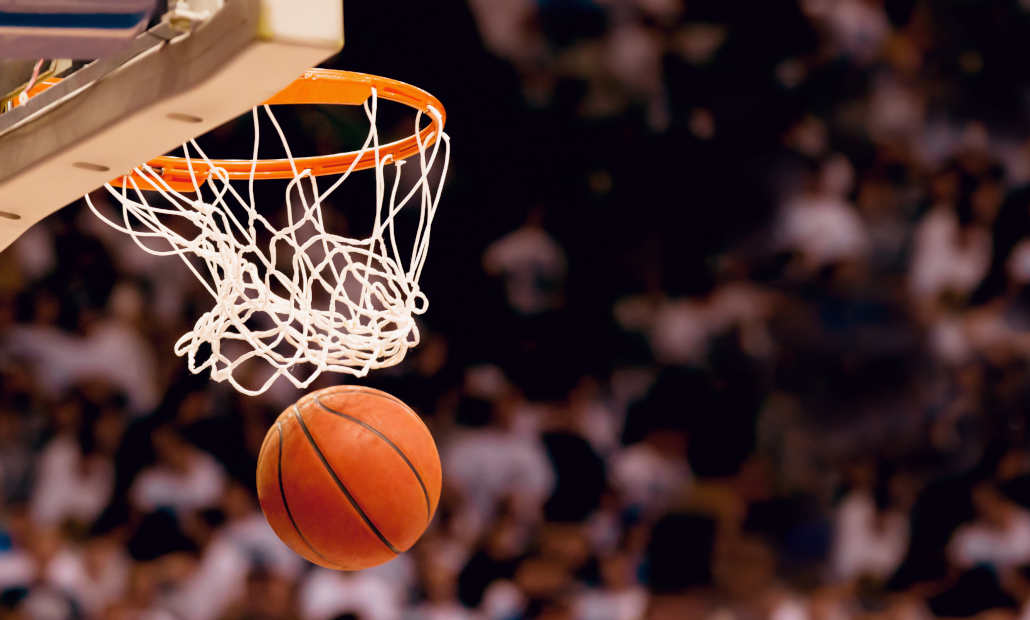 Basketball is one of the fastest-growing sports in Canada, with the Toronto Raptors leading the charge in the NBA.
The sport's increasing popularity has led to a surge in basketball betting, as fans look to cash in on their knowledge of the game.
Basketball's fast-paced nature and high-scoring games create a thrilling betting experience, with many opportunities to make in-play wagers. Moreover, the vast array of statistical data available helps punters make more informed decisions.
4. Soccer
Soccer, or football as it is known in the UK, is a global phenomenon, and Canadians are no exception to its allure.
With the Canadian Premier League gaining traction and national teams making strides on the international stage, betting on soccer has become increasingly popular.
The myriad of leagues, tournaments, and matches available to bet on make soccer an attractive option for punters looking for diverse betting opportunities.
5. Baseball
Baseball has a storied history in Canada, with the Toronto Blue Jays flying the flag in the MLB. The slow-burning nature of baseball games, coupled with the wealth of statistical data, makes it a favorite among bettors who enjoy a more tactical approach to wagering.
From predicting the outcome of individual at-bats to guessing the final score, baseball offers a multitude of betting options to keep fans engaged.
6. Tennis
Tennis has a growing fan base in Canada, thanks in part to the success of homegrown talents like Bianca Andreescu and Denis Shapovalov.
The sport's individual nature and head-to-head matchups provide a unique betting experience, allowing bettors to focus on the strengths and weaknesses of each player.
The wide variety of tournaments, from Grand Slams to smaller ATP and WTA events, offers ample opportunities for punters to wager on their favorite players throughout the year.
7. Golf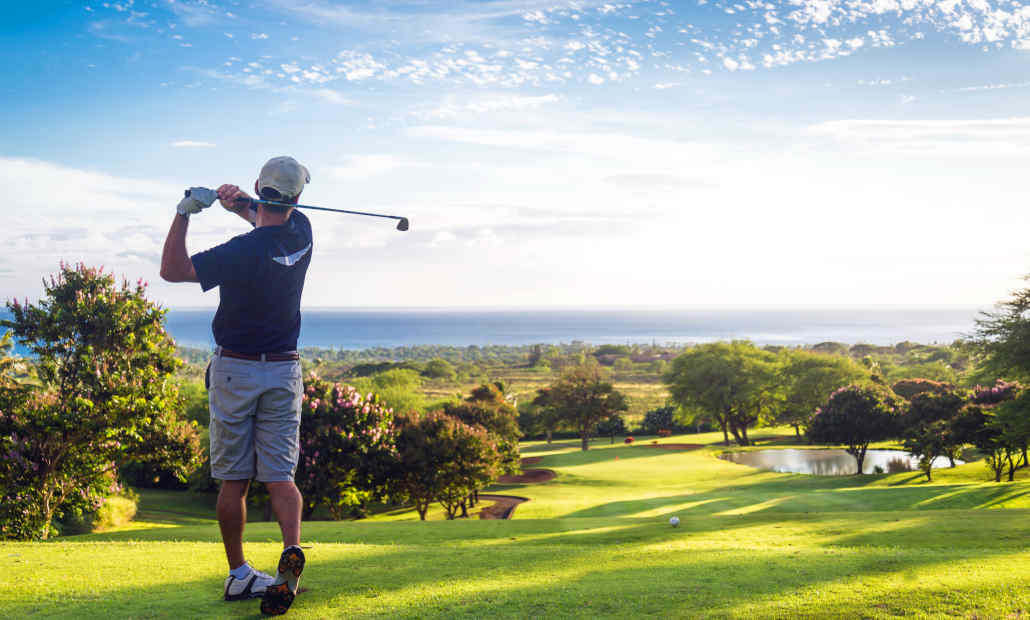 Golf is a sport that requires patience, precision, and a deep understanding of the game. Betting on golf is no different.
With various tours and major championships taking place throughout the year, golf enthusiasts have plenty of opportunities to place bets on their favorite players.
The unpredictability of weather conditions and course layouts adds an extra layer of excitement to golf betting, as punters attempt to navigate these factors when making their picks.
8. Horse Racing
Horse racing has a long and storied history in Canada, with events like the Queen's Plate and the Canadian Triple Crown capturing the nation's attention.
The sport's blend of tradition, glamour, and excitement makes it an attractive option for bettors.
From wagering on the winning horse to predicting the finishing order, horse racing offers a wide range of betting opportunities.
Additionally, the camaraderie and social aspect of race days only adds to the thrill of placing a bet on your favorite thoroughbred.
9. Mixed Martial Arts (MMA)
MMA, particularly the UFC, has seen a surge in popularity in Canada over the past decade, thanks in part to the success of Canadian fighters such as Georges St-Pierre and Rory MacDonald.
The sport's intense and fast-paced nature makes it an exciting option for bettors, with bouts often ending in a split-second finish.
With various weight classes and fighting styles, MMA offers a wealth of betting opportunities, from predicting the method of victory to the number of rounds a fight will last.
10. Curling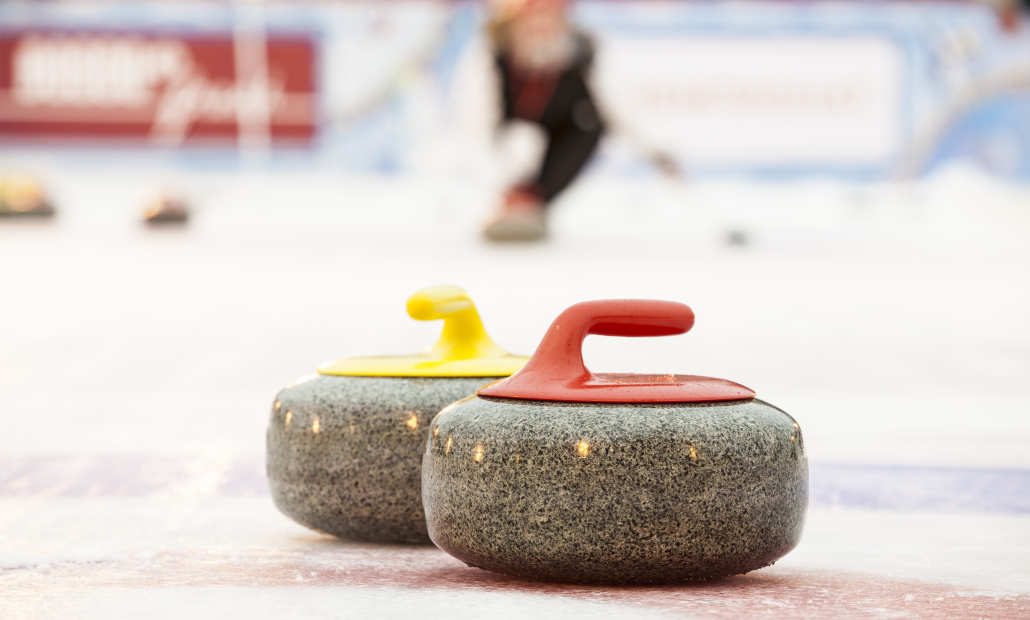 Curling is a quintessentially Canadian sport, with its roots firmly planted in the Great White North. The strategic nature of the game, often referred to as 'chess on ice,' has earned curling a dedicated following amongst Canadian sports enthusiasts.
Betting on curling requires a deep understanding of the sport, including the nuances of each team's strategy and their ability to adapt to changing ice conditions.
Major events like the Tim Hortons Brier and the Scotties Tournament of Hearts provide ample opportunities for curling aficionados to lay down wagers on their favorite teams.
Conclusion
From the icy thrill of hockey to the strategic finesse of curling, Canadians have a diverse array of sports to bet on.
The excitement of wagering on the outcome of a game, combined with a sense of national pride and a love for the sports themselves, make betting on these top 10 sports a favorite pastime for many Canadians.
Whether you're a seasoned punter or a casual fan, there's no denying the appeal of laying down a wager on your favorite sport and watching the drama unfold.