What Are the Biggest Sporting Events Still to Come in 2022?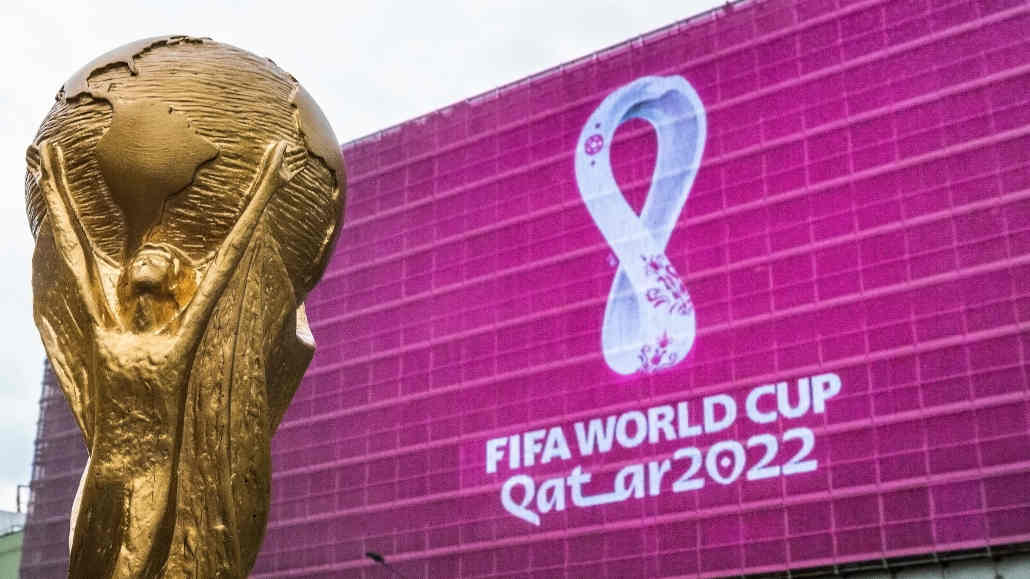 3 minutes
Last Updated: July 15, 2022
Sports are something that people all over the country love to follow, and they play a huge role in our lives.
Of course, this can come in many different forms, and there are various ways to enjoy the latest sporting action.
While for some this means just playing sports or watching them, others will also add more spice to the mix by betting on them.
If you plan to do this, just remember to find the top US sportsbooks to sign-up with first. This will ensure you not only bet with a safe, secure platform but also that you get the best bonuses and best odds to enjoy.
It will also mean you can easily find the biggest sporting events to bet on.
While there have been many top-class events to consider following in the first half of the year, the fun is not over yet. 2022 still has lots more thrilling competitions to not only watch but also consider betting on.
But which are most appealing?
US Open (Tennis)
When looking at the biggest sporting events still to light up 2022, the US Open in tennis warrants a mention.
Even if tennis is not your first choice of sports usually, this awesome spectacle is still worth a look. Of course, if betting on tennis is your thing, then it is definitely one to look out for!
Taking place from August 29th to September 11th, it is the last of the four major Grand Slam tournaments each year.
Like in the past, it's set to take place on hard courts at the USTA Billie Jean King National Tennis Center in Flushing Meadows, New York City.
With all the top players set to make an appearance, it should provide plenty of exciting matches.
Of course, the main attraction will be watching for a repeat of Emma Raducanu's 2021 US Open win or if Daniil Medvedev can retain the men's crown from last year.
FIBA Women's World Cup
Women's sports have come a long way in recent years towards getting the kind of attention they deserve.
This makes the FIBA women's World Cup in basketball a top event to catch in 2022. This will be the 19th time this competition has taken place, and it will run from September 22nd until October 1st.
The host city will be Sydney in Australia, and the home team will naturally be hoping to put in a great performance.
The major favorites to take home the trophy in 2022, though, are the USA. They come into the tournament as three-time defending champions with players such as Ariel Atkins on their roster.
Whether the team USA do win another title or we get a surprise victory for someone else, this promises to be a top-class sporting event.
Men's ICC T20 World Cup
Cricket is another massive sport for people to follow and bet on around the world. As a result, the upcoming men's T20 World Cup is one to keep an eye out for.
The T20 format of the game is always entertaining to watch and has players going all out for big hits.
Taking place in Australia, the play is scheduled for October and November 2022. With the host, Australia, being the defending champion, all eyes will be on them to see if they can hang onto the title.
They might not have it all their own way, though, and top teams such as England, India, Pakistan, and South Africa all appear to have a chance.
FIFA World Cup 2022
We finish our list with what is arguably the biggest sporting event still to come in 2022. Soccer's World Cup is always a big deal, and the upcoming edition in Qatar during November and December looks like it will be no exception.
Featuring the fastest players in world soccer and the best teams around, it will be a great occasion.
Brazil is the team that many expect to win and has the likes of Neymar, Vinicius Jr, and Richarlison in their ranks.
Fellow South Americans, Argentina, also look strong and could pose a real threat to them. When you also add in the team that the defending champion France has, the deep run England is expected to make, and the vibrant nature of Spain's national team once more, it will be truly exciting.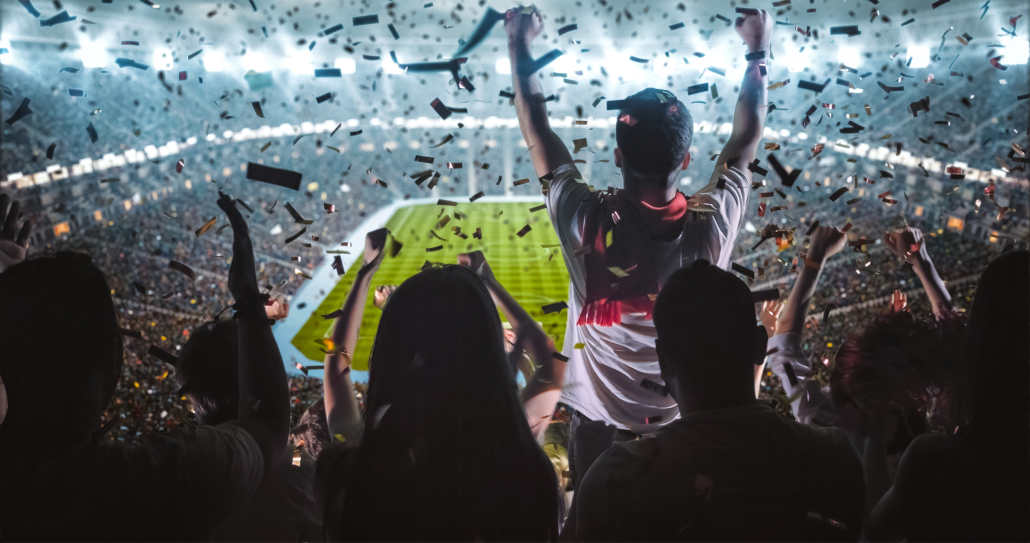 2022 Has Plenty of Sporting Action to Enjoy Still
There is no doubt that 2022 has already had some top sporting events take place. From the Superbowl to the Australian Open in tennis and the Masters in golf, there has been no shortage of thrilling competitions to watch and bet on.
2022 has not finished with sports fans yet, though, and there are some great occasions to come for the rest of the year.