How Mobile Betting Apps Have Revolutionized Sports Betting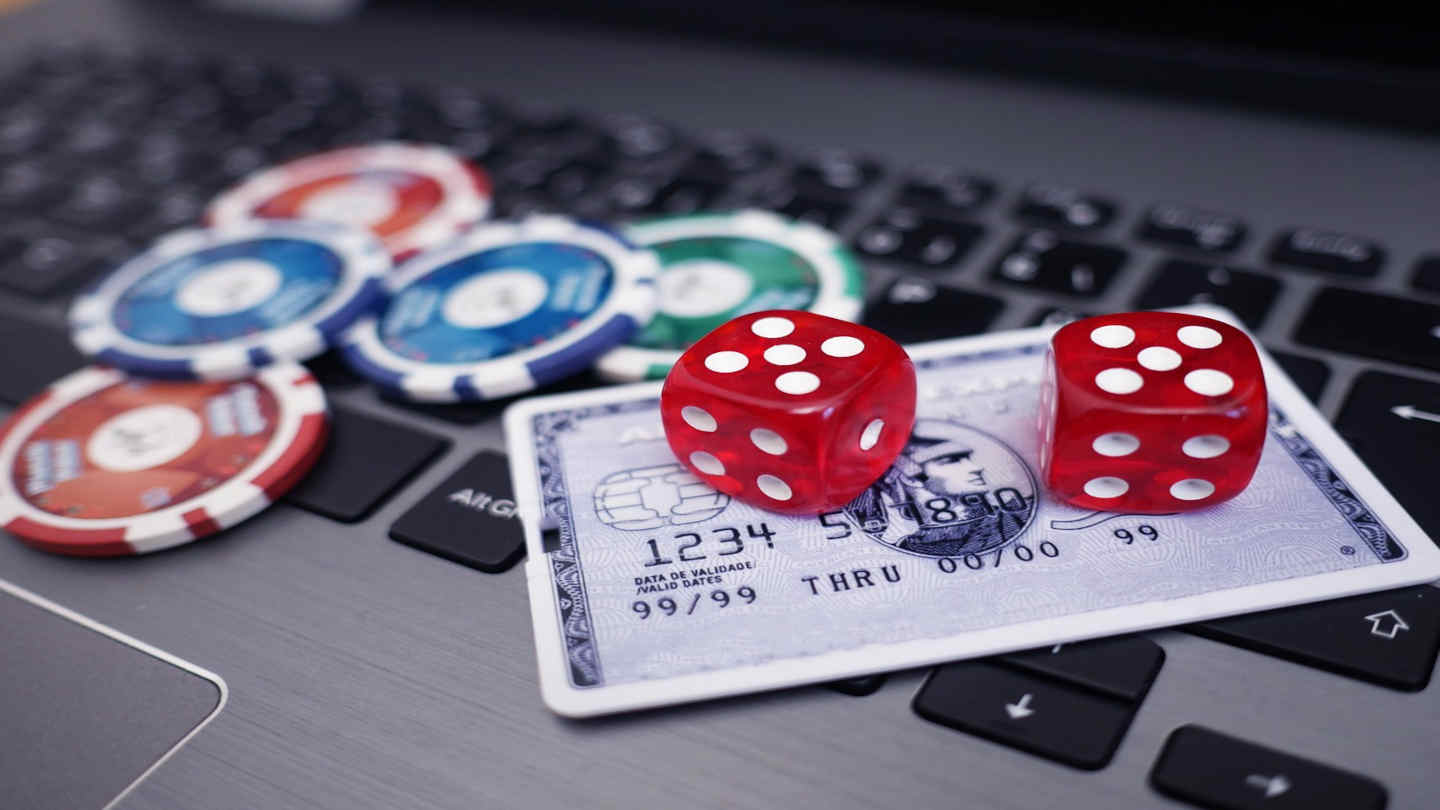 The emergence of mobile sports betting apps has changed the world of sports betting. The days of personally visiting bookmakers or being tied to a desktop computer are long gone. Instead, bettors can now place their bets on a wide range of sports, events, and outcomes in the palm of their hands with mobile devices.
In particular, sports betting apps have transformed the way users bet on sports, in a way that is redefining accessibility and bringing opportunities and challenges to sports bettors.
This article will discuss how mobile betting apps have transformed the sports betting industry by capturing the interests of more bettors and bringing a new era of interactive gambling experiences.
Convenience and Accessibility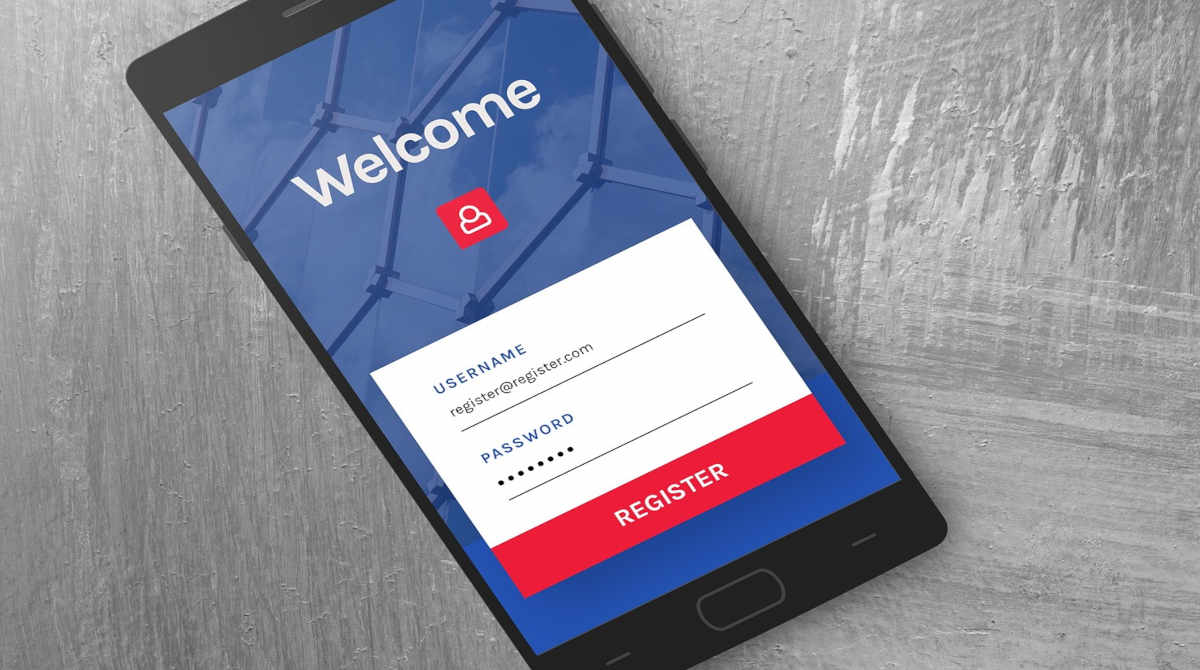 Mobile betting apps make sports betting convenient and enable users to save time. Users can place bets and track their wins or losses with a few clicks through their mobile devices. Whether on the go, relaxing at home, or doing something else, users can place bets using their device of choice.
Betting that once required bettors to be in a specific place at a particular time can now be done on the terms of the bettor. In effect, betting apps have transformed sports betting by making it more accessible and convenient. 
The ease and accessibility of mobile betting apps bring various benefits which we will look at later on. While enjoying the benefits, users should observe self-control, as the ease of access can lead to impulsive behavior. 
Real-Time Engagement Through In-Play Betting
In-play betting allows players to bet on games and events as they happen in real time. This is one of the key reasons why people use betting apps, as this allows them to place bets while the game is ongoing.
This feature has increased the engagement of bettors, allowing them to react to changing circumstances during a match, a race, or a game. In this new way of betting, players can make quick decisions influenced by the flow of the game. 
With this, users can take advantage of changes in odds and performances, enabling users to bet with other gamblers worldwide with no time zone restrictions. This allows thrilling sports betting and fosters a global community of interactive bettors. 
Again bettors should note that the thrill of sports betting can lead to impulsive acts that can affect their account. So, a well-thought-out strategy is essential for an enjoyable in-play betting experience.
Diverse Betting Markets
Mobile betting apps have expanded the range of sports betting markets available. Bettors can now gamble on a broader selection of sporting events.
eSports, virtual sports, slots, and casinos are among the choices along with traditional sports like soccer, football, basketball, and the rest. 
With these options, players can choose the sport that best suits their betting style. It has made betting apps more appealing to both seasoned players and people who have never bet on sports.
The Importance of Picking the Right Betting Markets
In most cases, picking the appropriate betting markets increases a bettor's chance of making some wins. Choosing the right one makes researching and making correct predictions more manageable.
Promotions and Bonuses
Using betting apps enables sports betting operators to offer more promos and bonuses, allowing them to target clients with push notifications and customized offers. This leads to the increased use of betting apps as users are more enticed to continue placing bets.
Free Demo
Mobile betting apps enhance the skills of players by providing free and practice games. This allows players to explore different betting markets and bet types and try new games. They use it as preparation before committing any money to bet with the betting app.
Personalized Experience and User Interface
Betting apps aim to enhance personalized experiences using a more convenient user interface. These mobile betting apps make it easier for bettors to use different sections of the app, which has led to increased interest of people in the apps.
Mobile applications also enhance the speed and efficiency of gambling websites, making it easy for gamblers to place bets in ways that had not been possible on desktop computers. This has allowed betting sites to offer their users a more personalized experience. 
Mobile apps use data analytics to determine a user's preferences and behavior. It may focus on displaying upcoming events and betting options that the user often bet on. 
This increases user engagement by making it easier for bettors to access bets they want to place. Through mobile betting apps, players can achieve user-centered interaction.
Users can be notified about upcoming events, promos, and offers through the help of betting apps. Push notifications ensure users won't miss any vital information, making it easier for gambling sites to keep their customers updated on the latest events. 
Personalized experiences and user interfaces for betting applications enhance the sports betting experience by adjusting the app to individual preferences and providing simple interfaces. 
These apps have created a user-centric environment that fosters engagement and makes user-friendly design an essential pillar in molding the future of betting apps.
Responsible Gambling and Support
Mobile betting apps have added features to reduce the risks of gambling addiction. These include deposit limit setting, self-exclusion options, and help for those struggling with gambling addiction.
One of the major concerns of users is their safety and security. That's why mobile betting apps have also strengthened the security of online gambling.
 They use secure authentication and end-to-end encryption to protect user data and transactions. This assures bettors that their financial and personal data are safe while placing bets.
These features in mobile betting apps reflect the industry's commitment to its users, making users view gambling as a form of entertainment rather than a potential source of harm. These safety measures contribute to the long-term sustainability and reputation of the gambling industry.
Conclusion
Mobile betting apps have redefined the sports wagering experience. They have made sports betting more interactive, personalized, convenient, and accessible than ever before. 
Technology has made a profound impact on the gaming industry, transforming how people place bets in a way that has brought changes in the traditional gambling landscape. 
This transformative impact reaches beyond individual bettors to the gambling industry. It continues to shape how sports lovers interact with their favorite games and events, presenting new opportunities and challenges within the betting world. 
Mobile betting apps and their function in sports betting have a bright future. As technology advances, the possibility for more innovation in new betting markets increases. The ease of online betting and mobile apps comes with some risks, so it's important for people to always play responsibly.