A Quick Guide to Tech-Driven Transformations in the Gambling Industry
4 minutes
Last Updated: October 26, 2023
With the introduction of new technologies, all sectors are affected, including the gambling industry. Technology allows us to experiment and create unique offerings and bonuses similar to a Casino Classic welcome bonus that will attract new players. With new immersive experiences, online casinos can offer enhanced player experience, safe transfers, and much more.
Internet and digitalization have disrupted the whole on-site regular casino experience, introducing online games that users can access from the comfort of their homes.
It's crucial to better understand the changes in the market leading to more interactive and secure environments and current gambling industry news.
Online Platforms
The emergence of online gambling platforms shifted the whole gambling landscape, offering convenience and accessibility. Players were abruptly taken out of the actual casinos and given access to an infinite virtual world that they could explore with a few mouse clicks. Numerous benefits offered by online casinos changed the fundamental nature of the casino gaming experience.
Betting Websites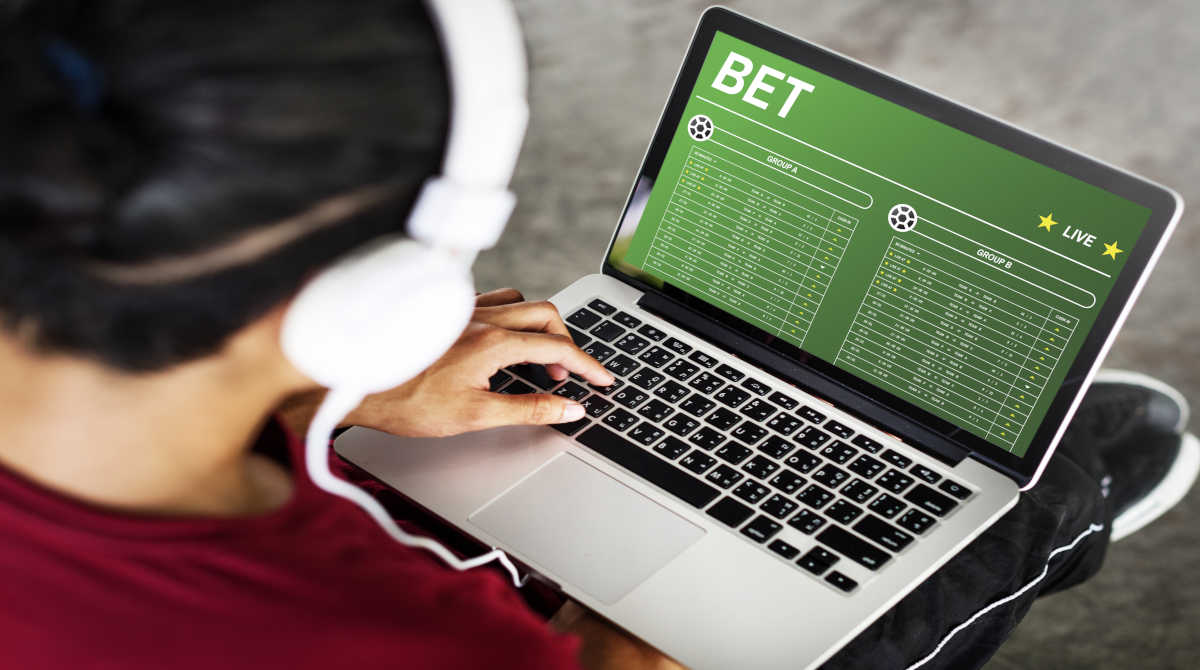 When it comes to betting websites, technology affected and advanced them tremendously. Now, esports and professional gaming have also entered the betting field. This allowed the creation of a brand new category of betting that also attracted a wider audience to the platforms.
So, now gamers and esports enthusiasts place bets on their favorite teams and events, creating a whole new space and more opportunities in the gambling world.
Mobile Gambling Apps
Mobile apps have made gambling more accessible than ever. With just a few clicks, players can enjoy a wide range of casino games and live betting, adding convenience to the overall experience.
Besides that, the biggest growth in the sector is with mobile casino games that can be played completely on the go. With more platforms developing mobile versions of their website or separate gaming apps, playing your favorite casino games on your phone now is incredibly easy.
VR and AR
The adoption of VR and AR technologies is adding a new dimension to gambling, which creates an immersive and interactive experience. It closely mimics or even enhances the traditional casino environment.
These digital advancements are reshaping the gambling industry, making it more user-friendly, secure, and fun to engage with.
Live Casino Experiences in VR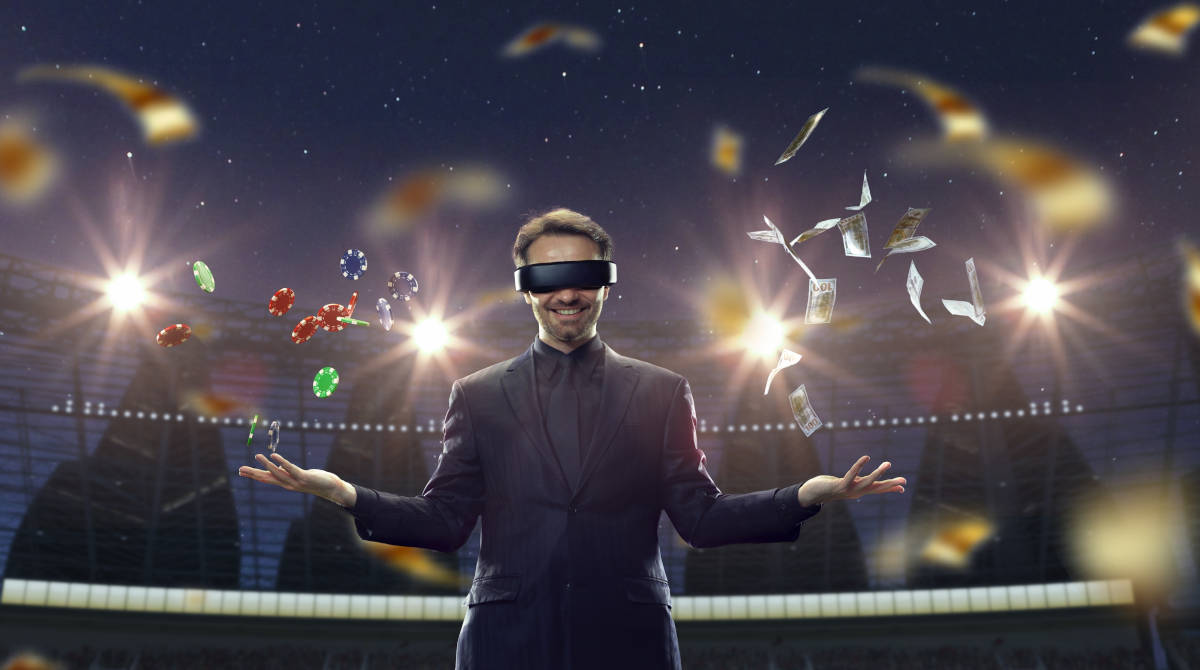 These are transforming the way people engage with their favorite casino games. With VR headsets, players can step into a digital casino environment, interacting with dealers and fellow players in real-time.
This immersive experience recreates the excitement and social interactions of a physical casino, and the players don't need to leave the comforts of their homes. Through VR technology, it's possible to replicate the real-life playing of your favorite games like roulette, blackjack, or poker.
Live casino experiences in VR are set to become an integral part of the future of the online gambling industry. The excitement from this social gaming experience is very attractive and may even be interesting to new audiences, exploring metaverse and VR worlds.
AR Applications for Sports Betting
This is where sports bettors can access real-time data and scores overlaid on their devices. For example, while watching a football game, users can point their smartphone at the TV and receive instant updates on odds, player statistics, and in-game betting options.
This way, sports fans can make informed bets, as it provides a dynamic way to follow key events. The line between traditional and online betting is now quite blurry. Moreover, with AR applications in the sports gambling industry, you get a more engaging experience.
Augmented reality enhances the sports betting experience by providing real-time data and statistics overlaid on mobile devices or smart glasses. Users can get live scores and odds updates while watching a game, making informed bets more accessible and engaging.
VR/AR Training Purposes
VR and AR can be used for training purposes within the gambling industry as well. With these technologies, casinos can offer a safe and immersive environment for their employees to practice their roles. This usually includes dealing cards, operating slot machines, and managing casino operations.
AR, on the other hand, can be used to overlay information and guidance onto physical casino equipment. This may help employees perform their tasks more efficiently and accurately.
When we talk about casino players, VR or AR training enables beginners to work on their skills in poker, blackjack, or other games without the risk of losing money. This type of experience allows for realistic simulations of casino settings, which
Conclusion
Online casinos and sports betting platforms have become quite popular, thanks to sophisticated websites and mobile apps. These provide convenient access to a wide variety of games and betting options.
Staying informed about current gambling industry trends in the fast-changing market is essential. Technologies such as virtual and augmented reality are transforming industries. They allow online casinos to enhance user experiences and reshape regulatory frameworks.