Trifecta Bet in Horse Racing – Understanding the Basics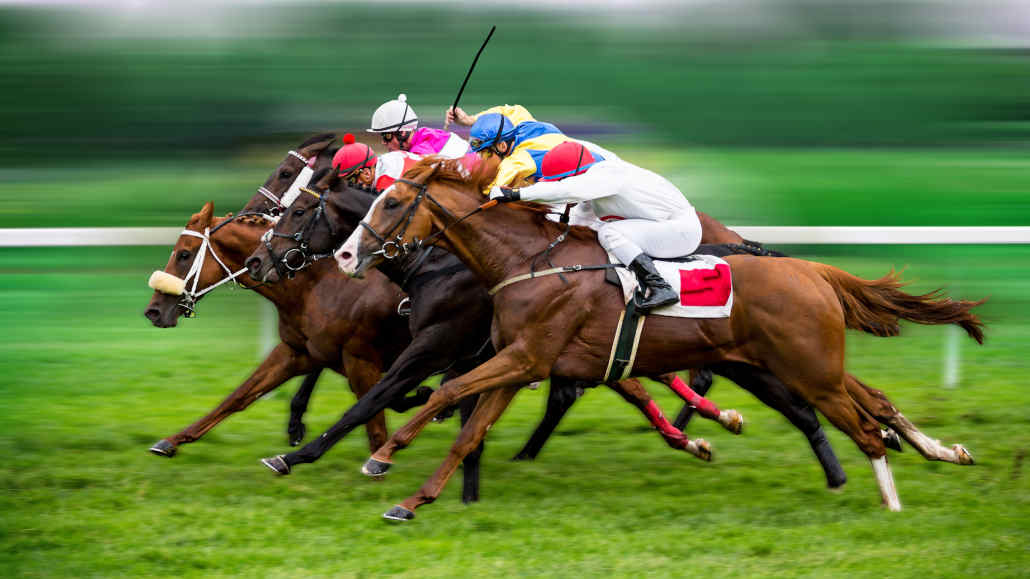 6 minutes
Last Updated: September 15, 2022
Horse races are some of the most dynamic sporting events, making them perfect for punters who are looking for some excitement along with a chance to make money.
However, if you are placing the same bet, for example picking only the winner, the activity can become dull after some time.
One of the best ways that you can spur the excitement is by placing the Trifecta Bet. If you are wondering what is a trifecta bet in horse racing, don't worry, we are here to explain.
A trifecta bet is a type of bet used in horse racing that lets punters choose the first three horses that will go through the finish line in exact order.
What Is a Trifecta?
Another way to put it is that a trifecta is a bet that allows punters to pick the first three place-getters in a race in order.
This bet has gained massive popularity in the world of horse betting because bettors can turn small amounts of money into a large win, especially if the underdogs manage to place.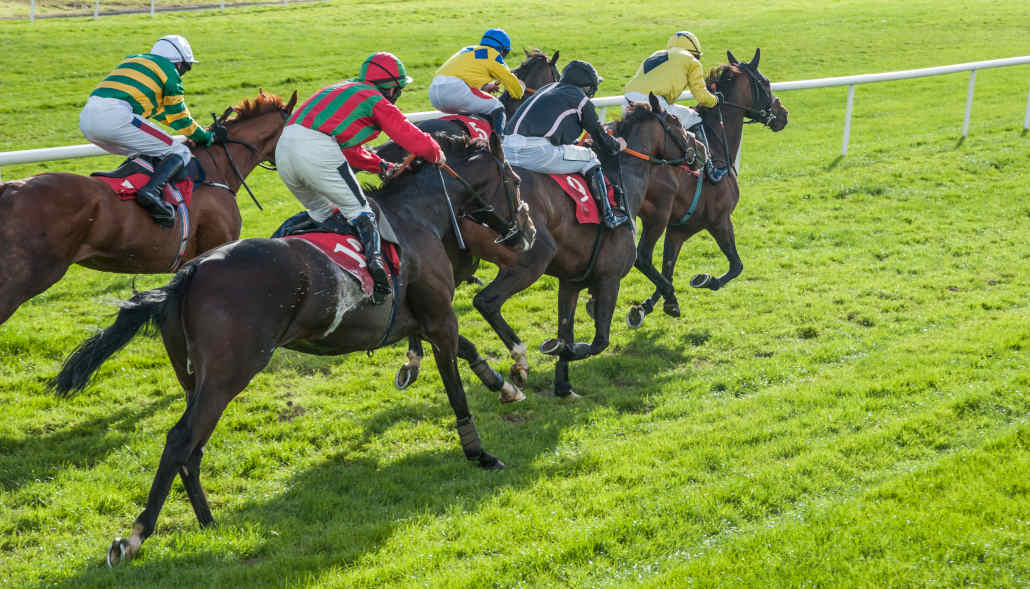 If a punter places a bet on three horses, 1 to win, 2 to come second, and 3 to come third, the trifecta will be a winning one only if the mentioned horses finish in that exact order.
Experienced horse bettors understand how hard it is to pick the winner of a race, let alone the first three finishers in exact order.
Fortunately, there are different types of this bet that allow picking more than three horses in order to increase their chances of winning.
The two most popular types of bets that allow bettors to pick more than three horses are Boxed trifectas and Flexi trifectas.
Fun trifecta fact: the largest ever payout from a trifecta bet was at the 1983 Oakleigh Plate, where one lucky bettor staked $1 for a return of $348,849! The placings were Sans Rival 20/1, Count Ajax 50/1, and Galleon 9/2.
The Boxed Trifecta Bet in Horse Racing
The trifecta box is an alternate trifecta bet that allows you to select three horses that will finish 1st, 2nd, or 3rd in any order.
Players can increase their odds of picking the correct first three horses that will go over the finish line by increasing the number of horses on their ticket.
However, note that this also increases the cost of the bet.
Boxed trifectas work on the principle of the more selections the punter adds, the higher the cost of placing the trifecta.
For example, if you choose only three horses (1, 2, and 3) and you want to bet $1 per combination, your total stake will be $6 because there are six different ways in which three horses can finish a race.
1-2-3
1-3-2
2-1-3
2-3-1
3-1-2
3-2-1
With each new horse, the number of combinations increases, and thus the cost of the bet increases. For example:
A boxed trifecta consisting of five horses has 60 possible combinations, which means that if a player wants to place $1 per combination, the price of this trifecta would be $60
A boxed trifecta consisting of six horses has 120 possible combinations, which means that if a player wants to place $1 per combination, the price of this trifecta would be $120
A boxed trifecta consisting of seven horses has 210 possible combinations, which means that if a player wants to place $1 per combination, the price of this trifecta would be $210
You can see that by adding only one horse, the price of the trifecta can double. This is why bookmakers offer the flexi trifecta for players with limited budgets.
The Flexi Trifecta Bet in Horse Racing
The Flexi trifecta is another alternate trifecta that also allows punters to add as many selections as they want, but it also allows players to put a cap on the stake.
This means that with the flexi bet, bettors can limit how much money they stake based on their budget.
In other words, flexi betting enables the number of selections in a bet to be increased without increasing the cost of the bet.
In practice, the flexi trifecta works in the following way:
The bookmaker will use the number of selections that you added to your bet and the amount of money you choose to invest and calculate your potential winnings will be based on the bet percentage.
So, if you add five horses to your flexi trifecta and you enter a stake of $15, the bookmaker will first calculate how much the bet would cost if you placed a boxed trifecta for a $1 stake.
For a $1 bet, a boxed trifecta for five horses would cost $60.
Then it will divide your stake by that number to calculate your potential winnings.
(15 / 60) X 100 = 0.025 X 100 = 25%
So, if the payout for a winning trifecta is, let's say, $100, your winnings for successfully choosing the first three horses will be 25% of that.
In addition to these popular trifecta bets, there are also other alternatives such as Stand out and Roving trifecta bets.
The Standout Trifecta & the Roving Trifecta Bet
With Standout Trifecta, bettors pick one horse to win as well as a number of other horses to fill the minor placing.
For example, bettors can choose a horse to finish first (a standout) and combine this with two or more horses to finish in second and third place in any order.
The standout horse can also be picked to finish third in combination with two or more horses that can finish either first or second.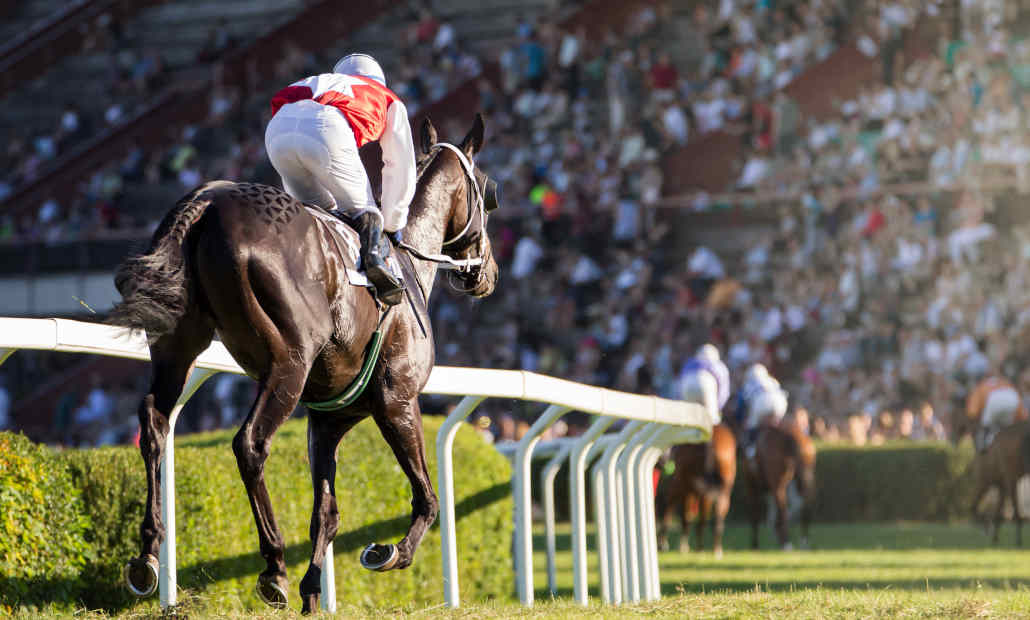 The Roving trifecta bet is similar to a standout bet, with the exception that the banker selection must finish in the top three.
With the advancements in technology and the increased competition in the gambling industry, top bookmakers offer more and more options and features when it comes to horse racing, and this has resulted in more and more alternative trifecta bets.
These four alternatives are the most popular and common but don't be surprised if your betting operator offers many more options.
How to Place a Trifecta Bet
Nowadays, online betting operators have drastically improved the user experience on their platforms, and placing bets is much faster and easier than it used to be. This includes placing trifecta bets on horse races.
The process of placing a trifecta bet is the following:
Visit your online betting platform.
Open the section "Horse racing" and choose the race that you want to bet on.
After that, pick the "Trifecta bet" option in the betting menu.
Select one of the following options: Boxed or Standard
Pick the horses that you think will place in the 1st, 2nd, or 3rd place (depending on the option you choose, you can select as many runners as you want)
After you finish picking the runners, enter the amount you want to stake and select the "Place Bet" option.
Keep in mind that you can build only one trifecta at a time, and only after you confirm one bet, you'll be able to place a new one. If you want to place a quinella or a first four bet, simply follow the same steps.
Final Thoughts
The trifecta has become very popular in recent times because it allows both newbie bettors and seasoned punters to have fun while trying to make some money on betting horses.
In addition to this, the nature and the many options that the trifecta bet offers allow bettors to implement different strategies, many of which would not be viable in other bet types.
And lastly, the trifecta bet gives players a chance to hit every gambler's dream, a big payday with a minimum stake!