Tips for Winning Strategies with Sports Betting Apps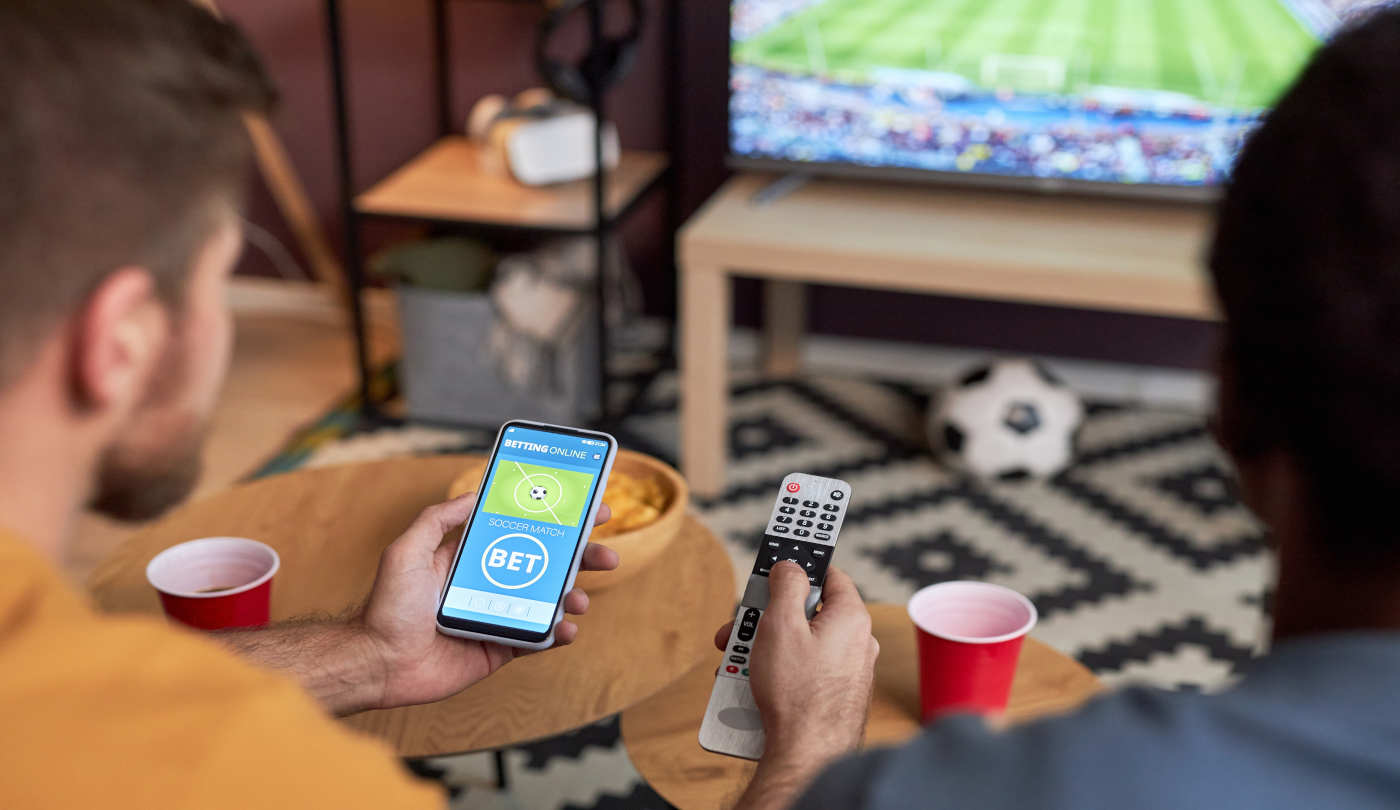 5 minutes
Last Updated: October 25, 2023
Starting a sports betting journey using an app can be exciting. With its convenience, extensive selection of betting possibilities, and real-time information, sports betting apps have entirely changed how fans interact with their favorite games.
To properly learn about this world, you need more than just the correct software — you also need a winning approach. This article will walk you through the critical components of a winning sports betting strategy, from picking the proper app to controlling your cash, comprehending the odds and markets, and ultimately having fun while playing responsibly.
Choosing the Right App
Choosing the right app is the first and most crucial step in your sports betting journey. The market is flooded with options, but not all apps are created equal. Here are some key factors to consider:
An easy-to-use app can significantly improve your betting experience. It should be simple to use, responsive, and intuitive. Look for apps with clear, well-organized layouts to place bets and retrieve information rapidly.
The last thing you want to happen during a crucial game phase is for your app to crash or encounter downtime. Check the app's reliability scores and user reviews to be sure it can be relied upon when needed.
Apps for sports betting could present different odds for the same events. It's essential to examine the odds several apps offer and choose the one that regularly provides favorable and competitive odds.
Numerous sports betting apps provide tempting bonuses and promos to entice new users. However, they can also be a terrific method to increase your bankroll.
Before accepting any offer, read the terms and conditions and understand the wagering requirements.
Make sure your operating system is compatible with the app. It should provide a seamless betting experience on iOS and Android devices.
Bankroll Management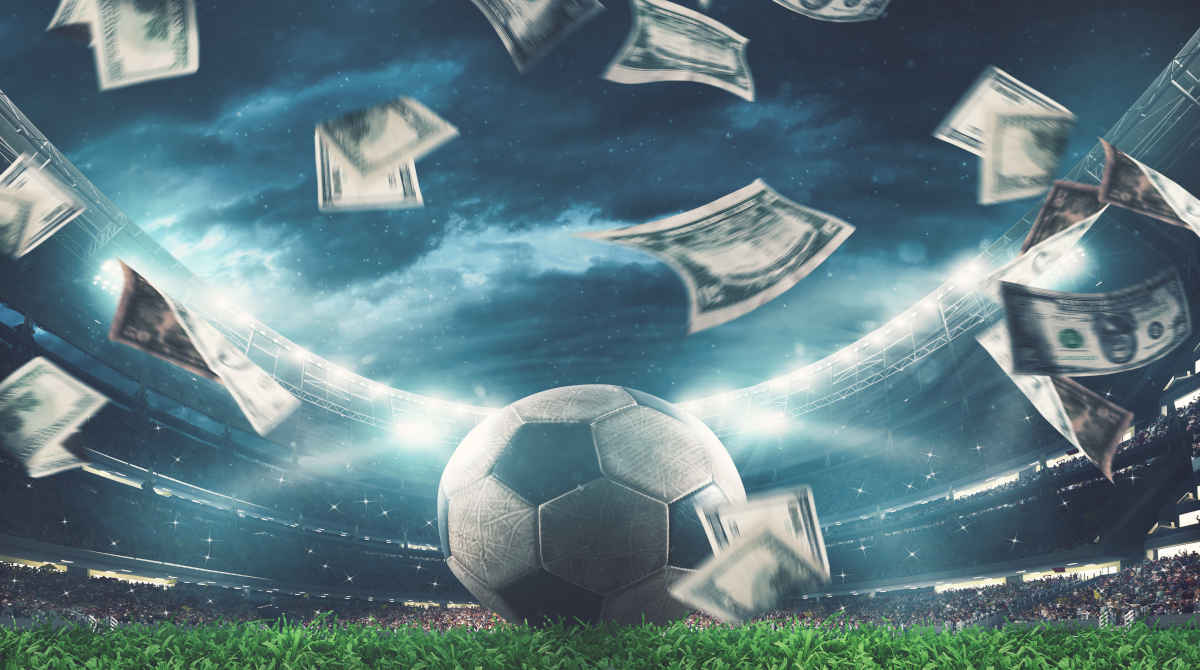 After selecting your sports betting software, consider bankroll management, the foundation of every successful plan. How to spend your money wisely is as follows:
Decide how much money you'll devote to your sports betting activities. You can afford to lose this sum without it having an impact on your regular financial situation.
Use a unit betting strategy in which you stake a particular portion of your bankroll on each wager.
One general rule of thumb is to only wager up to 1% to 2% of your bankroll at a time. This strategy ensures you can take losses and keep betting even on a losing run.
When you're experiencing a losing streak, emotions might get intense. Fighting the impulse to increase your bet sizes to reduce your losses is essential. Be disciplined and adhere to the unit size you have chosen.
Review your unit size based on your bankroll's worth right now. To successfully control risk, you can increase your unit size as your bankroll increases and decrease it as it decreases.
Odds and Markets
Making wise bets requires knowledge of sports markets and odds. Different formats, such as decimal, fractional, or American odds, are available for odds. Learn about various forms and how to compute potential payouts using the odds offered by your chosen app.
Sportsbooks and apps' odds can differ dramatically from one another. For instance, the odds for a specific NFL game could vary from -110 to -120 at several bookmakers, reflecting variances in potential payouts.
In Kentucky, the enthusiasm for sports betting is palpable. The state, known for its horse racing legacy, has a rich sports culture that seamlessly blends with the world of sports betting.
As the market evolves, Kentucky sports betting apps offer a broader array of markets catering to the state's unique sporting interests.
From the iconic Kentucky Derby to local college basketball games, bettors have many options that allow them to leverage their local knowledge.
Furthermore, understanding how these markets move in response to local events and news is a subtle advantage for those attuned to Kentucky's sports scene.
Value bets are wagers where the odds are in your favor and offer a more significant chance of winning than the implied chance the bookmakers provide. Examine the odds offered by several sportsbooks and seek for differences that can suggest value wagers.
Numerous markets are available on sports betting apps, including moneyline, point spread, over/under, and other wagers. You can gain an advantage by specializing in particular needs because you'll learn more about the subtleties and trends in those industries.
Winning Strategies
Success in betting requires knowledge. Keep up with news, injury reports, and historical information to develop more accurate predictions. With in-play betting, you may place wagers as a game or event is taking place.
This feature allows you to respond to shifting conditions and benefit from real-time knowledge, which might be a game-changer. But it necessitates fast thinking and a thorough understanding of the game.
Parlays and teasers can be profitable when utilized wisely, while single bets are frequently advised for newcomers. These bets combine numerous choices into a single wager and have increased reward possibilities.
They should only be used rarely, though, as they carry a higher level of danger. Sportsbooks frequently provide welcome incentives. In 2022, these ranged from $500 to $1,000 for various sports betting apps in the United States.
Maintaining detailed records of your bets is essential for improving your sports betting strategies. Record the date, sport, type of bet, odds, and the outcome of each wager. Regularly analyze your betting history to identify patterns and adjust your strategy accordingly.
Responsible Gaming
Set betting limits daily, weekly, or monthly to control your spending. Keep your life from being consumed by sports betting. To preserve a balanced and healthy lifestyle, take pauses from betting.
Recognize the warning signs of problem gambling, which include chasing losses, ignoring obligations, or playing with money you can't afford to lose. If you think you might have a gambling problem, get help.
Looking at some US sports betting stats, 65% of Americans think establishing betting limits is an excellent strategy to encourage safe gaming.
Numerous sports betting apps provide self-exclusion capabilities that let you restrict access to your account for a predetermined amount of time. If you need a break from betting, use these resources.
Final Thoughts
Success is not purely a matter of chance. A successful betting experience requires using the proper software, managing your cash, comprehending odds and markets, and implementing winning tactics. However, to guarantee that your gambling experience is safe and engaging, responsible gaming should always be at the forefront of your design.