Top 5 Things You Should Know Before Placing Your First Bet
Sports betting can be an extremely profitable and exciting activity if you manage your expectations in the right way, but if you are not sure what to expect it can easily go in the opposite way.
To help you with this, we have prepared a list of 5 things that you should know before you place your first bet.
Are You Betting Casually or Are You Trying to Make a Living
The first thing that you need to know before you place your first bet is whether you are doing it for fun or as a way to make additional income.
Depending on your answer, your approach to sports betting can go in two different directions, but the important thing is to be completely honest with yourself.
Casual bettors place bets only once or twice during the week, mostly on weekends and they are for some additional adrenalin in their lives.
For example, they will be creating big accumulator bets with a big potential payout hoping for a huge payday.
On the other hand, professional sports bettors have a methodical approach that is based on preparation, research, and discipline.
In other words, they are looking for small wins that come often, and their whole strategy is based on earning 3 to 5 percent of their stake in each bet on average.
Explore All the Available Betting Sites
The sports betting industry is highly competitive, and this goes in favor of the bettors, but only if you approach it the right way.
Before you place your first bet, you should do your homework and research all the available sports betting platforms.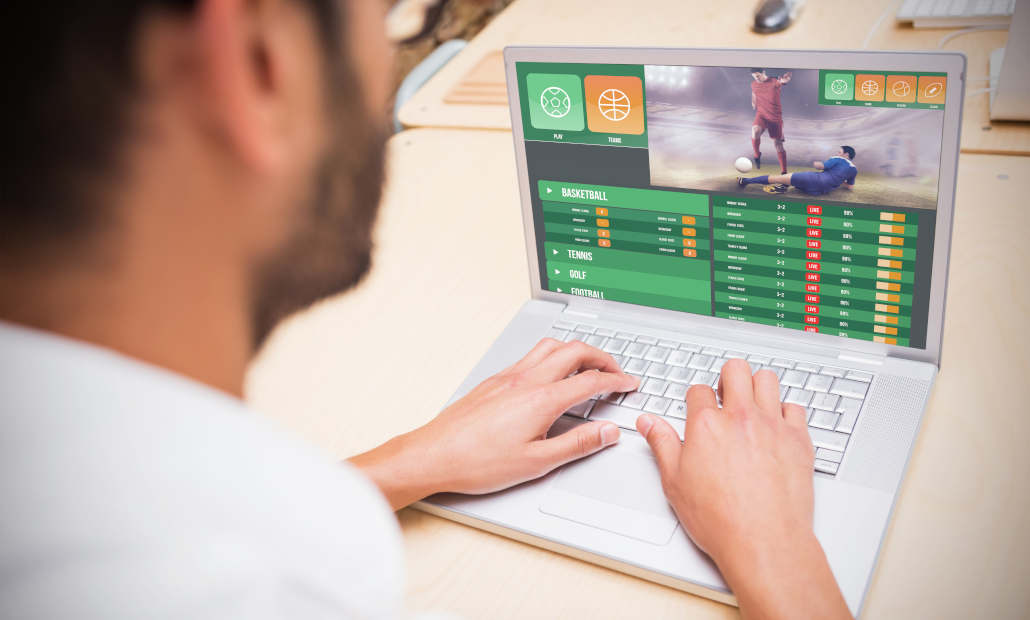 A good betting site should have a betting offer that suits your needs, this includes the right sports and the right markets. Also, sticking to cash out betting sites is a good idea as it gives you more options.
Choosing the right bookmaker can have an enormous impact on your overall sports betting results, and you should not take it for granted.
Having a Betting Bankroll
Sports betting is full of ups and down and is one of the most volatile activities humans can get involved with. There are no guarantees and no sure bets – only hard work, and discipline.
Because of this, one of the most important things to do before you start with sports betting is separate a certain amount of money that you don't need for living expenses and use it only for sports betting.
Having a betting bankroll will help you to go through the rough stretches when the variance is not on your side. The most important thing is not to place more than 3% of your bankroll on a single bet.
This approach will also help you prevent your emotions from getting involved, which is, when it comes to betting, never a good thing.
Avoid Betting on Sports You Are Not Familiar With
If you are a sports fan, and you watch your favorite sports and clubs on regularly, you might think that picking winners is not that hard. Well, we have news for you, it is much harder than you can imagine.
So, if you are trying to get into sports betting, your best option is to start betting on sports and markets you are familiar with.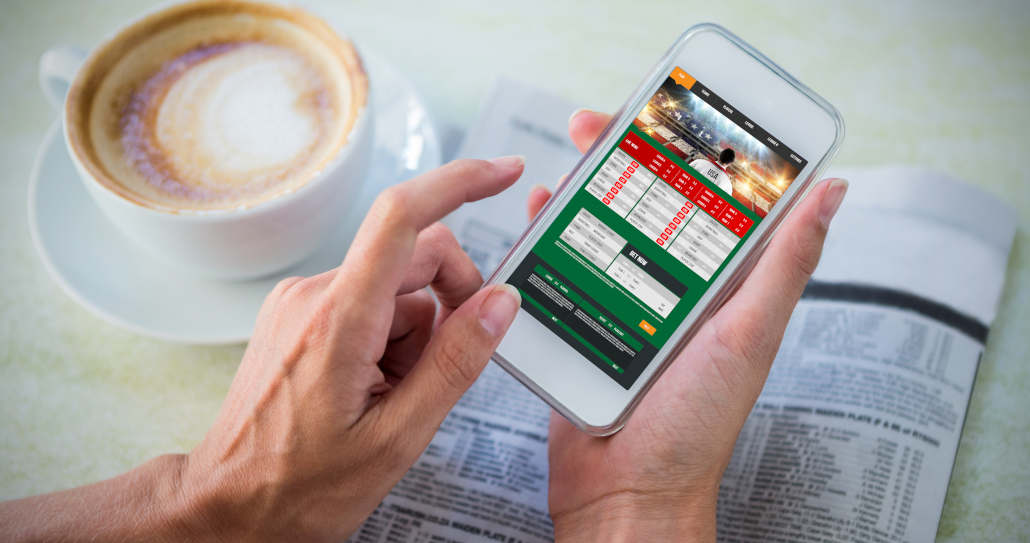 The last thing that you want to do is stray into unfamiliar territories and lose your hard-earned money before realizing that you are in over your head.
If you watch basketball, you should start with basketball. If you are a football fan, you should start with football, it's really that simple.
Don't Chase Losses
Before you place your first bet, you should know that chasing losses is never a good thing. In fact, it is one of the worst things you can do as a sports punter.
Chasing losses is a bad idea primarily because it always involve emotions that stop you from thinking clearly.
Just think of it this way: if that game that you are betting on to recover your losses had any value you would not skip it the first time when you were choosing which games to bet on.
Stay disciplined, and even if you are picking losers you will not lose as much money as you will if you pick a lot of winners but can't stay disciplined.