4 Things Sportsbooks Do Not Want You to Know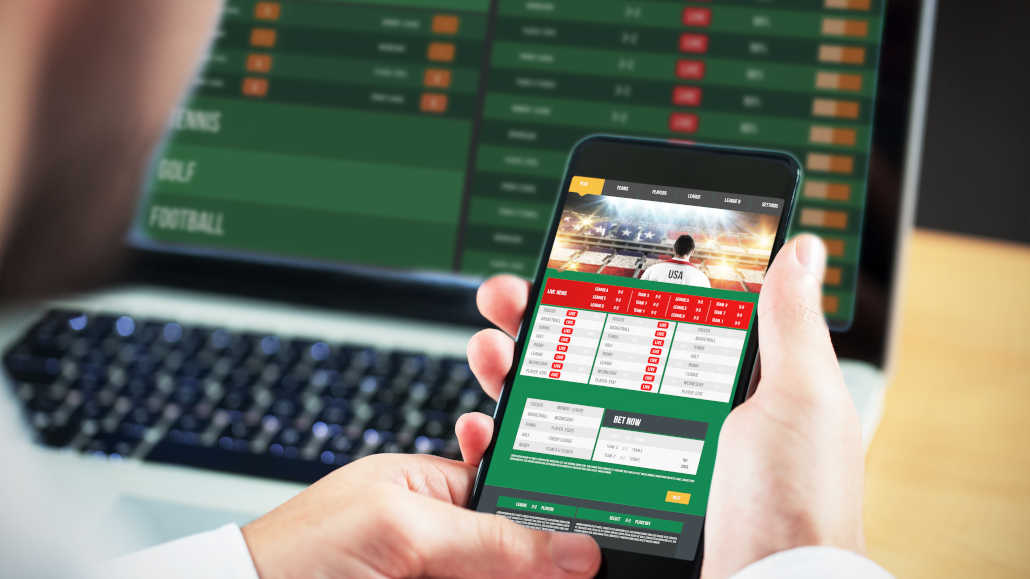 Bookmakers are there for only one reason, and that is to make as much profit as possible.
To achieve this, they use all kinds of different strategies and techniques to create an unequal playing field which increases their edge over the punter and results in only about 3% of bettors being profitable in the long run.
You need to learn how to recognize and avoid these traps, so to help you do this, we have compiled a list of the four things you need to watch out If you want to make money with sports betting.
Accumulator Bets Are Super Profitable for Bookmakers
A huge part of every sports betting operator's revenue comes from accumulator bets, and this is the main reason why you see so many ads showing players who won thousands of dollars after placing a small amount of money on an accumulator bet.
The fact is that bookmakers embed their margin into every bet (this is why the odds for a 50:50 match are never 2.00 and 2.00), and the more bets you add to a betting accumulator, the bigger the profit will be for the bookmaker.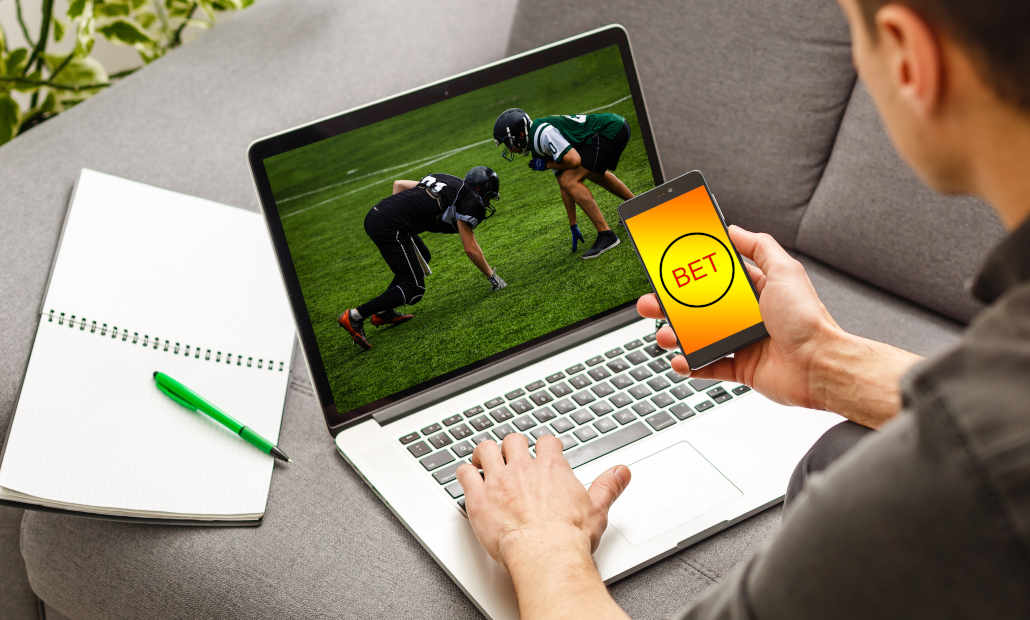 This is something that gamblers that only have experience with casino games like the ones offered at Online Casino Singapore don't always understand. Sports betting and traditional casino gambling differ in quite a few aspects.
To explain this, let's say that you want to place a bet on a match or matches which have two possible outcomes that have the same chance of happening, or, in other words, a 50:50 match.
If you place a single bet on odds of 1.90, the bookmaker's margin is 5%. (you got odds of 1.90 instead of 2.00)
If you place a doubles bet on odds of 3.61, the bookmaker's margin is around 10% (you got odds of 3.61 instead of 4.00)
As you can see, with each selection that you add to a betting accumulator, your increase the bookmaker's edge.
The Cash Out Feature Offers a Lower Payout
Another thing that you should avoid if you want to succeed in sports betting, is using the cash-out feature.
Now, we are not saying that you should not use this feature in extreme situations, but in most cases, cashing out your bet will not be a smart move.
This is because the cash-out feature will never offer you the amount that is in accordance with your odds of winning the bet at that point in the game or match.
In other words, each time you cash out a bet, you are costing yourself money in the long run, because you get less money than you should.
Bonuses Are Rarely Turned Into Real Money
With the growing competition in the world of online sports betting, and in order to incentivize players to join their betting platforms, bookmakers offer bigger bonuses than ever.
However, the thing that the bookmakers don't want you to know is that less than 10% of all sports bonuses are turned into real money. To prevent you from turning your bonus into real money that you can withdraw, sports betting sites have all kinds of rules and restrictions.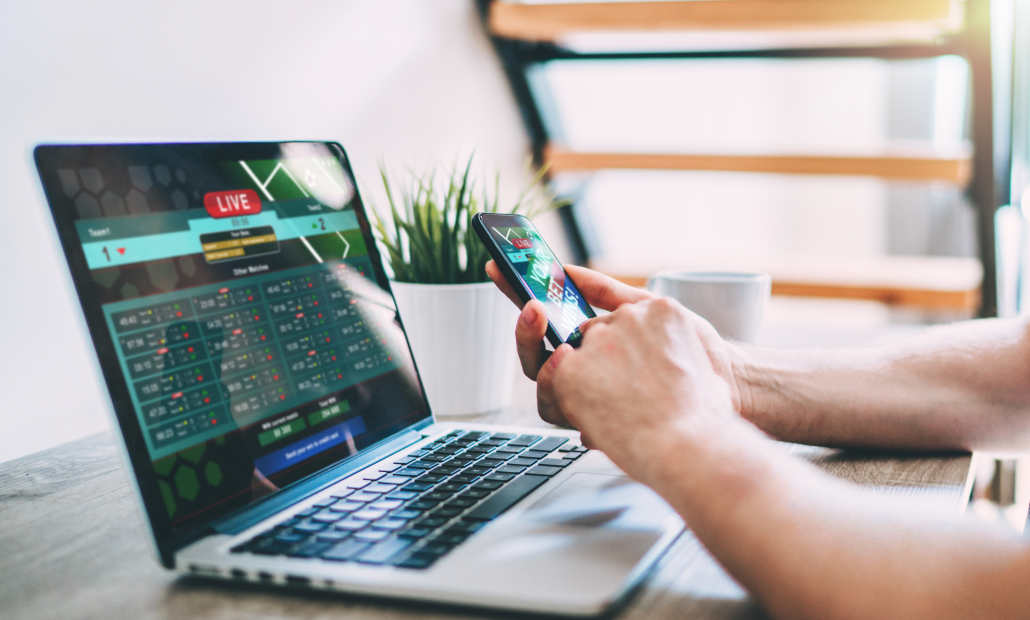 The rule that has by far the biggest impact on the number of bonuses turned into cash is the wagering requirement. In most cases, the wagering requirement, combined with the time period in which the bonus must be rolled over, makes bonuses almost impossible to cash.
Because of this, you should never choose a bookmaker solely on the bonuses they offer, and should instead focus on other areas like how competitive their odds are.
Betting on Advertised Matches Is a Bad Idea
Bookmakers do everything for a reason, from the way they design their websites to the way in which they promote their services.
If there is a highlighted match on the landing page of their website, you should avoid betting on it.
Sports betting sites will never promote betting on markets and matches on which they do not have all the information or a big edge over the players.
They will almost always promote matches from the biggest leagues and competitions for which the information is publicly available because there is almost zero chance that you will find some information that they are not aware of.
Instead, you should focus on the lower and less exposed leagues and markets, because there is a higher chance that there is something there that bookies missed.