How Do I Safely Bet on Sports Online?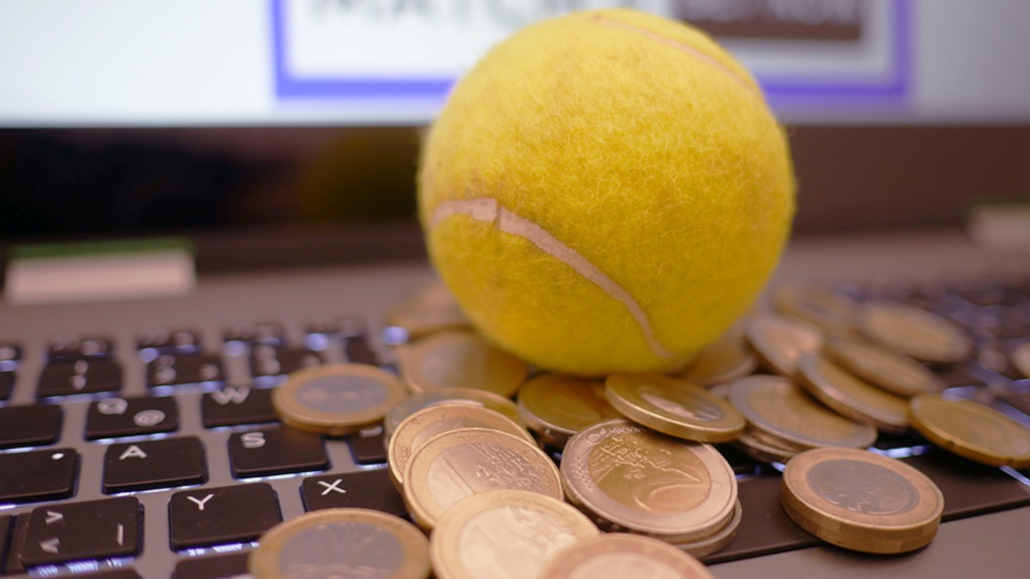 4 minutes
Last Updated: June 16, 2022
All sports bettors and sports fans, you should know that you now have the option to put money on your favorite team online.
Modern technology has made it possible to work with the possibility of betting on your favorite sports.
However, just as there are risks attached to live betting, online sports betting has its fair share of dangers, too. To keep on betting, you must first ensure that your wagers are safe online,
Pick a Reliable Sportsbook
Since sports betting involves real money and there may be instances where you want to wager higher amounts, choosing a reliable sportsbook can help your mind be at peace.
An online sportsbook, bookie, or bookmaker is a site that accepts bets for different types of sports.
So the best thing you can do is to do a little research and find a Legal Online Sports Betting site for a safe and convenient wagering experience.
Before you bet on a site, the primary step in staying safe when sports betting online is to ensure that a licensed, reputable gambling company regulates the sports betting platform.
It is better to bet on a site with an established history and research if they have been regulating it for a long time now with a clean track record.
This is because licensed sites or companies need to adhere to legal guidelines and fair practices.
If they fail to follow these or show signs of shadiness, it might be best to reconsider and look for a different place.
One more way you can check their reliability is by checking reviews online. Look for online forums and read about their experience with the sportsbook.
Be Wary of 'Too Good to Be True' Offers
As mentioned, sports betting online also comes with its risks. When it comes to gambling, there are many dangers to be aware of.
Many phishing, fraud, and even impersonation tactics have become relevant to this industry.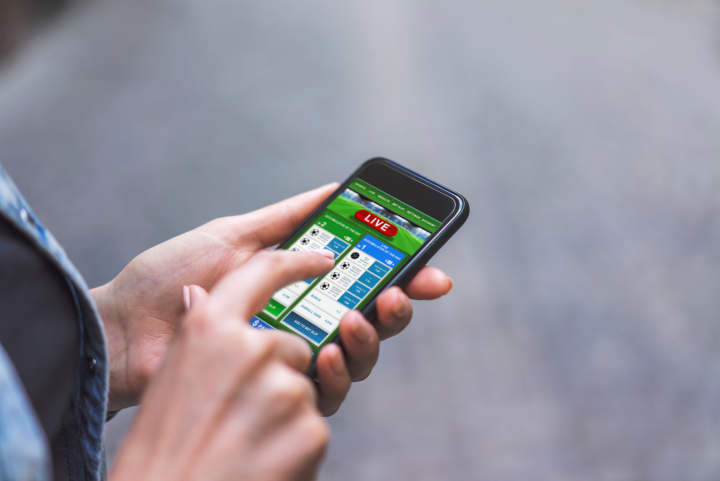 The perfect example of an online scam that scammers offer to an unaware bettor is promising them predictive software.
This alleged program will present you with a legitimate prediction of a game's result based on the trends of the team's past games. Some people even intensify their claims by saying that they utilize an AI to help.
Some people pretend to be sports handicappers (scamdicappers) who use different sports betting scams. Some frauds involve a promise of huge returns where they ask for upfront cash.
That is why you must be aware of the different types of scams and be more careful about your online transactions.
Know Your Local Laws
Moreover, to ensure your optimum security, you should know what laws protect you. In 2019, the Supreme Court of the United States let the individual states decide the matter of legalizing sports betting.
Over 30 states and the District of Columbia are considered "Live and Legal" so far.
In other words, people from these states can bet on sports through legal means in-person and online, via betting sites and mobile sportsbooks.
However, this also means that sports betting is not entirely legalized in the whole country of the United States of America.
If a person gets caught engaging in illegal gambling, they may face certain punishments depending on the severity of their case. Thus, before you engage with any sports betting, take time to look into the law of your state.
Be Aware Of Your Rights
Next, you must be aware of your rights as a bettor. In relation to knowing your laws, every state also releases their Sports Bettors' Bill of Rights so that you can play safely with ease and no cheats.
If you have time, read through your state's bill of rights so that you can freely enjoy your privilege.
Understand Your Bets
To keep your bets safer, you must understand your bets. Before you put any wager on a team or a player, you should know what you could get.
This is so that you know what to expect and whatever other people talk to you about, you perfectly understand what is right or wrong.
In other words, it would be hard to persuade a person who is perfectly aware of what they are going to get to make a mistake.
How do you embody this? You must also understand your betting odds.
Online sportsbooks create odds to let the bettors know what would be the possible outcome. It also presents the profit a player could get if they win their bets. Furthermore, there are different types of odds.
Fractional Odds. It is usually written with a slash (/) or a hyphen (-). A 7/1 odds means that you will get $7 for every $1 wager.
Decimal odds. Unlike the fractional odds, decimal presents you with the total payout you can get. So for a winning 4.3 odds, you can get $430 if you bet $100.
Money Line. The odds are accompanied by a minus sign (-) that indicates the amount you will need to bet to win $100 and a positive (+) sign that means the total amount you can win with $100.
Final Thoughts
Sports betting is a fun way to earn money while enjoying your favorite sports. However, it can also cost a significant amount of money if you are not familiar with how it all works.
Prepare yourself with the list above and take your time learning what you need to know before putting any money on the line!