Betting Tips and Guides for Beginners – How to Get Started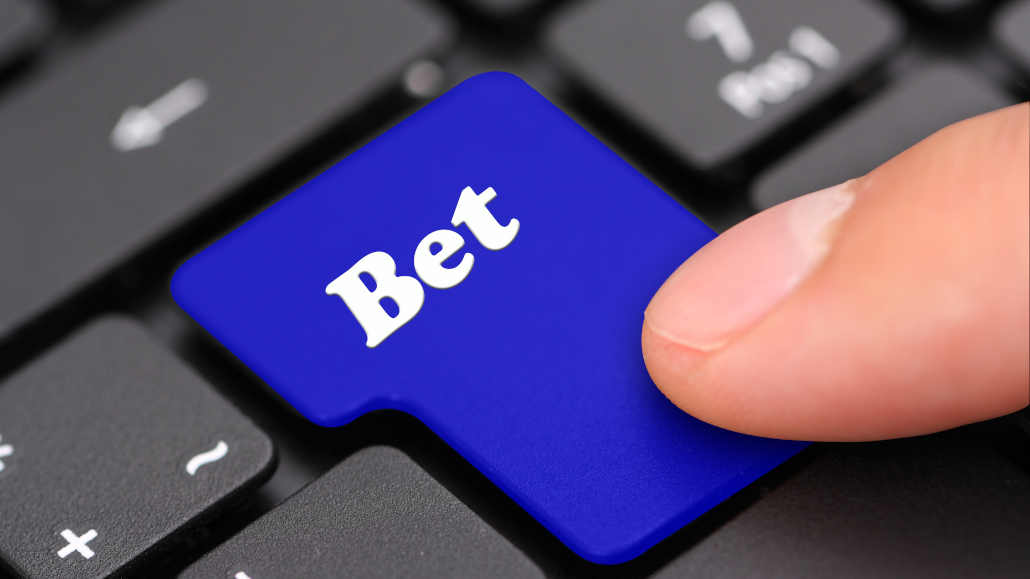 3 minutes
Last Updated: June 16, 2022
If you're new to betting, then you'll want to make sure that you're following some basic tips and guides. This will help to ensure you make the most of your money, while also minimizing your risk. Here are a few tips and guides to get you started.
Start with small bets: it's always best to start small when you're first getting started with betting. This way, you can get a feel for how the system works without risking too much money. As you become more comfortable with betting, you can gradually increase your bet amounts.
Learn about the different types of bets: there are many different types of bets that you can make. Each one has its own set of rules and payout structures. Before you start betting, make sure you understand the different types of bets that are available.
Shop around for the best odds: not all sportsbooks offer the same odds on every game. Shopping around can help you find the best odds on your favorite games, so that you can maximize your winnings.
Pay close attention to trends and statistics: whether you're betting on sports or another type of game, it's important to pay attention to trends and statistics. This can help you to identify patterns in past outcomes, which will give you an edge when betting on future games.
Follow the trends and latest innovations. Betting is one of the most innovative industries online. They usually are the first to adapt to new tech and innovations, as you can see from the rise of crypto betting and esports betting.
Esports might be around for a long time but I bet you don't know that there are specific sections for this new trend among the sports betting industry.
You can easily find numerous best esports betting sites dedicated to these new emerging trends only. So follow the trends and latest tech to catch the highest success rate.
If you follow these tips and guides, you should be able to get started with betting in a safe and effective way. Good luck!
***
Successful Strategies Bettors Have Been Using
There are many different betting strategies that can be used by successful bettors, depending on their goals and preferences.
1) One popular betting strategy is to always bet on the underdog. This can be successful if you do your research and are able to find value in the odds.
2) Another common strategy is to bet on the favorite, but only if they are offering good value. This means that you believe the favorite has a good chance of winning, but the odds are not reflecting this accurately.
3) Hedging strategies can also be successful. This is when you bet on both the favorite and the underdog in different ways, so that no matter who wins, you will make a profit.
4) Another option is to bet on totals (over/under). This can be successful if you have a good understanding of how the two teams involved are likely to perform.
5) Square betting is another strategy used by many beginners. This involves betting based on your emotions, rather than good research and analysis. While this can be successful in the short term, it is not a sustainable betting strategy for the long term.
6) Finally, value betting is a strategy that involves looking for bets where the odds are not reflecting the true probability of the outcome. This can be successful if you have a good understanding of the event and can find an edge over the bookmakers.
No matter what strategy you decide to use, it is important to remember that there is no guaranteed way to win at sports betting.
The key to success is doing your research and using sound money management techniques so that you can minimize your risks and maximize your profits over the long term.
Conclusion
There is no one right betting strategy that will work for everyone. The key to success is to find a strategy that suits your goals and preferences, and then to stick to it.
Remember to do your research and to manage your money wisely, so that you can minimize your risks and maximize your profits.
If you are looking to get started with sports betting, there are many useful tips and betting guides available online that can help you.
For example, some popular strategies include betting on the underdog, value betting, hedging, and betting on totals.
Regardless of which strategy you choose, it is important to remember that success in sports betting requires a combination of good research, sound money management, and a bit of luck. Thanks for reading!