3 Sports Betting Tips for Australian Punters in 2024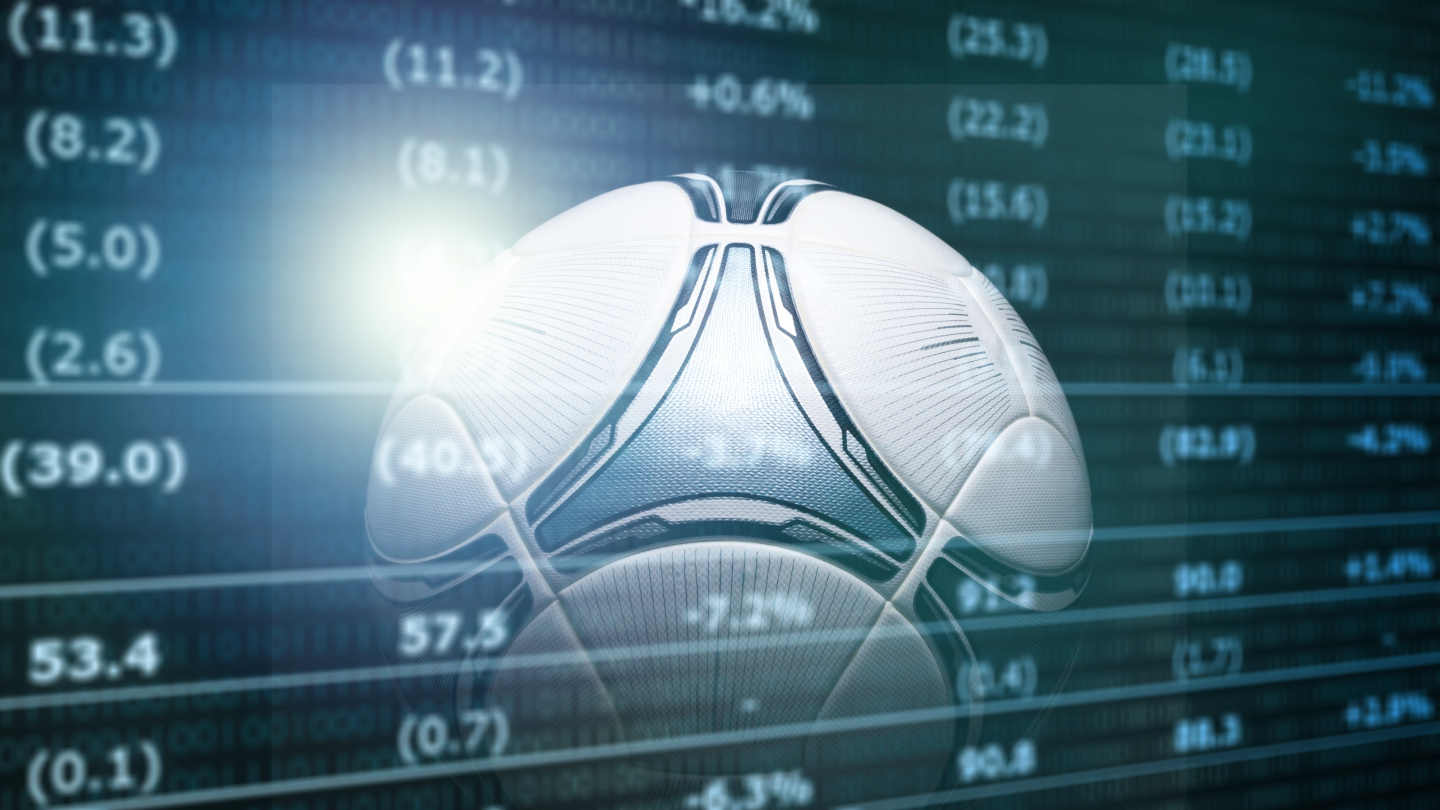 2 minutes
Last Updated: November 18, 2023
Being a profitable bettor in Australia is no easy task, with the unpredictable nature of sports making it difficult to win the ongoing battle against the bookmakers.
While there is no completely foolproof system that will guarantee you can keep your betting bankroll in the black, there are several ways you can boost your chances of achieving the feat.
With that in mind, we have used our extensive sports betting expertise to come up with three top tips you can utilize to take your wagering activities to another level in 2024.
Take Advice from Reputable Tipsters
If you want to make a consistent profit from sports betting, it is imperative to use every single tool at your disposal to boost your chances of winning consistently.
This point is particularly pertinent in horse racing, where the ability to study the form is the key skill every bettor needs to become a successful punter.
Understanding systematic risk also plays an integral role in wagering on the Sport of Kings, which can be a difficult concept to grasp for most bettors.
With that in mind, following Australian horse racing tips from racing experts with a background in data science is an excellent way to give yourself an edge over the bookies.
OnlyRacing.com's Kai Shmukler is one of the few tipsters to fall into this category, with his data-driven approach to betting helping him enjoy huge success in horse racing.
His algorithmic approach to form has also proved profitable in rugby league and mixed martial arts, and his betting tips are well worth following.
Use the Martingale System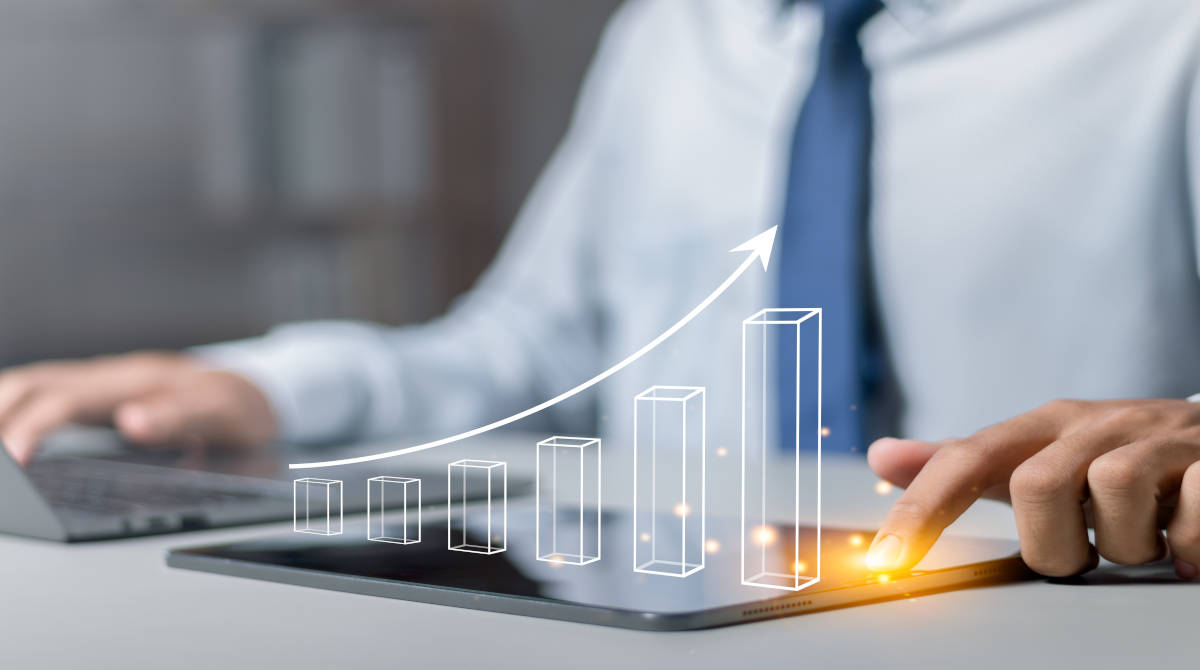 Better known as a successful wagering strategy in casino games such as roulette and blackjack, the Martingale System can also be applied to numerous sports.
Horse and greyhound racing lend themselves perfectly to this betting strategy, but bear in mind you need to stick rigidly to the plan to ensure you make a profit.
Let's say you enjoy betting on greyhounds at The Meadows. In this example, you will place a $10 wager on a race favorite, providing the odds are 6/4 or higher.
If the greyhound is successful, you will receive a $25 payout – a $15 profit. If your selection loses, you must double your next wager with the same odds criteria.
In this instance, we will assume your second selection loses, but your third wins. Your stake at this point would have been $40, while your total outlay would be $70 ($10 + $20 + $40).
However, your return at odds of 6/4 would be $100 – a $30 profit. You can then revert to the original stake of $10 and start the process again.
Wager in Over 1.5 Goals in A-League Matches
A large percentage of football matches at the professional level end with over 1.5 goals, which makes this market ripe for exploitation by sports bettors.
For example, it is not uncommon for around three-quarters of all English Premier League games to finish with more than 1.5 goals during a single season.
A quick assessment of the results during the early part of the 2023/24 A-League campaign in Australia further highlights how this market can be potentially lucrative.
Of the 24 league matches played during the first four weeks of the season, just two finished 1-0, and another one ended goalless.
By studying which teams feature in matches with over 1.5 goals most often, you can give yourself an excellent chance of repeatedly building winning multiple wagers.
Trebles and four-folds are ideal bet types to utilize in the over 1.5 goals market and should deliver a consistent profit if you do your homework correctly.