Pick'em Meaning – A Sports Bet Without a Clear Favorite or Underdog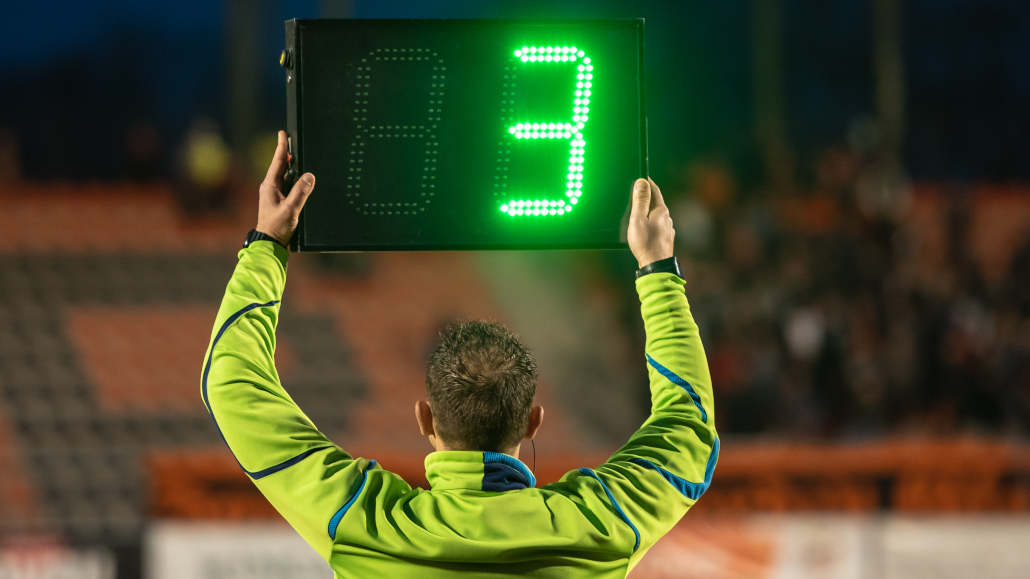 1 minute
Last Updated: May 31, 2022
A pick'em game is a matchup in which neither side is favored, so the odds are almost even.
To put it differently, the moneyline is the same, and there's no point spread, as the sportsbook thinks both sides have an equal chance of walking away with a win.
For example, Liverpool are playing Manchester City on neutral ground in the Champions. The odds are 2.0 on Liverpool and 2.1 on City. While Liverpool has marginally lower odds, the odds are too tight, making this duel a pick'em bet.