Over/Under Betting – Betting on the Total Number of Points in a Match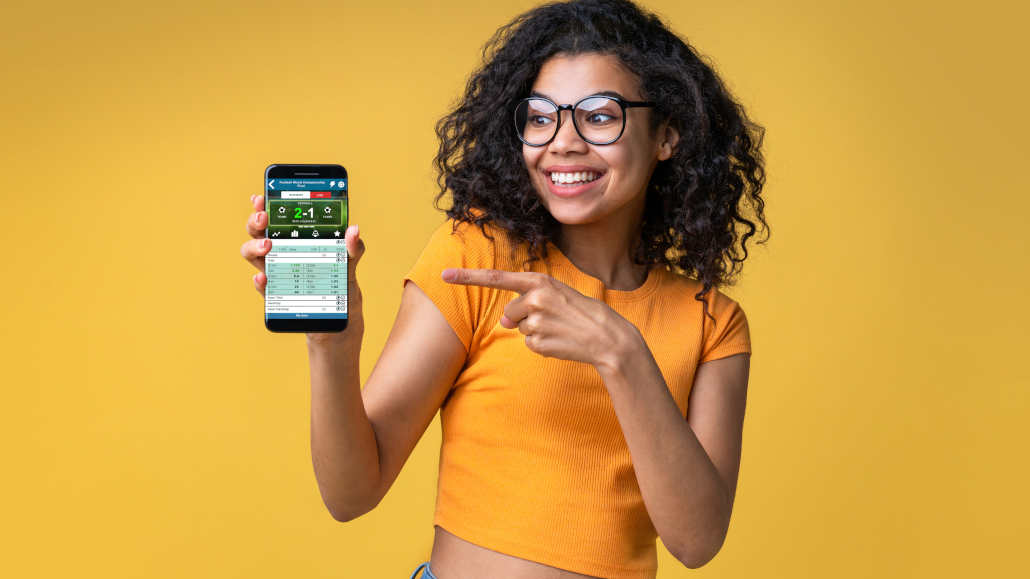 Over/under in sports betting refers to the total number of points or goals that will be scored in a match.
The bookmaker sets a line, and you bet whether the total score will be over or under the line you've accepted.
For instance, you want to place an over/under bet on the Cowboys vs. The Patriots, with the total over/under set at 49.5.
If you bet over, the two teams must score a combined 50 points or more for you to win. If you choose to bet on under, the combined score mustn't be over 49 points.