Mush Meaning – A Person Believed to Bring Bad Luck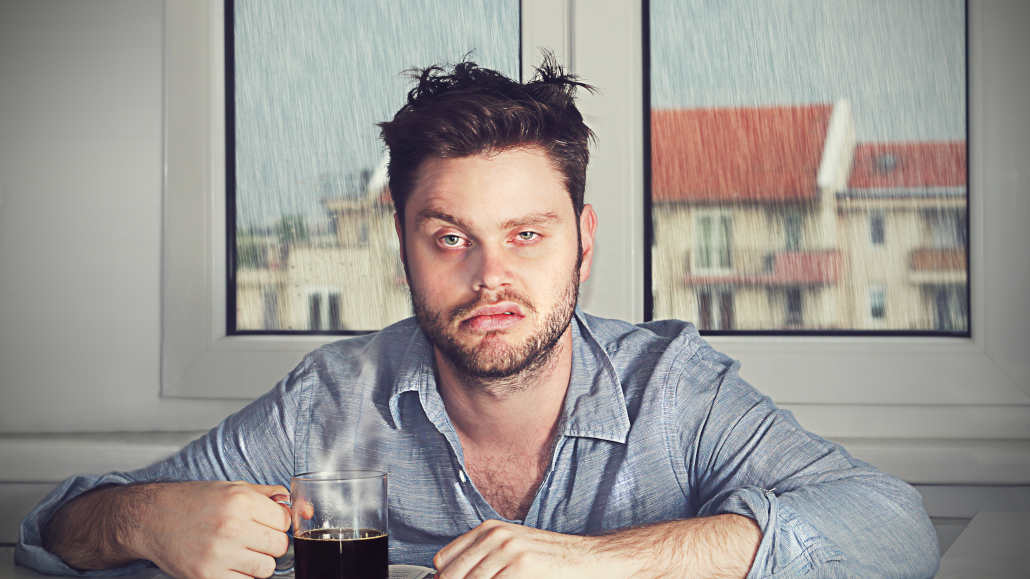 Mush is a person who other bettors consider to be bad luck. When used as a verb, it can be used in the superstitious context of an invisible force creating bad luck when placing sports bets.
For example, no one wants to hear someone call them a mush, as it can only have a negative connotation.
This term was popularized by Robert De Niro in the movie A Bronx Tale when he used the term in a similar, gambling context.