Market Meaning – Different Types of Betting Opportunities by the Bookie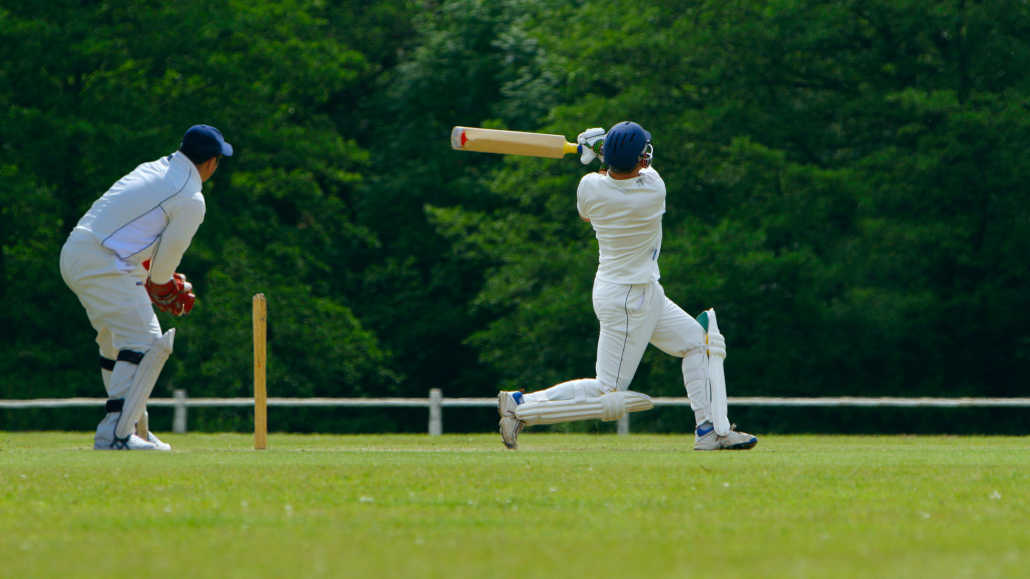 The market is any betting opportunity provided to you by the sportsbook. Betting markets are the different types of sports bets you can make such as moneyline, points spread, and Asian handicap.
The term "betting market" came about as there are two parts in the transaction – bettors who buy and sell at specific prices, and the sportsbook against who they're buying into the market.