Long Shot – A Betting Pick That's Very Unlikely to Win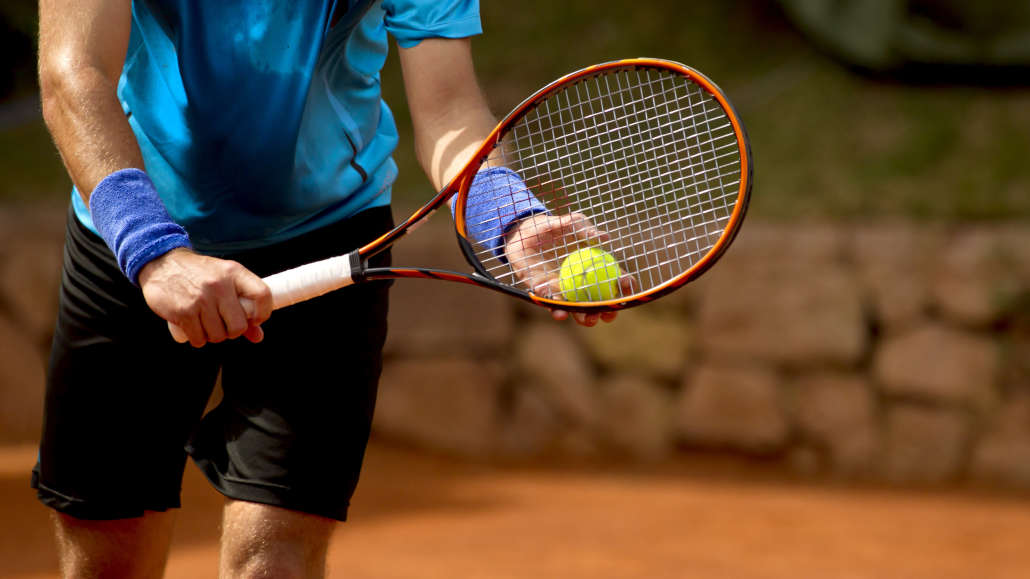 A long shot is an extensive underdog that's very unlikely to be a winner. When a team or player is a long shot, it means that everyone is expecting them to lose the matchup.
For example, you're betting on tennis and Novak Djokovicp plays an opponent outside of the top 100. The odds on the opponent might be 25.0, making them an extreme long shot no one expects a surprise from.