In-game Bet – Betting Live in Real Time on a Sporting Event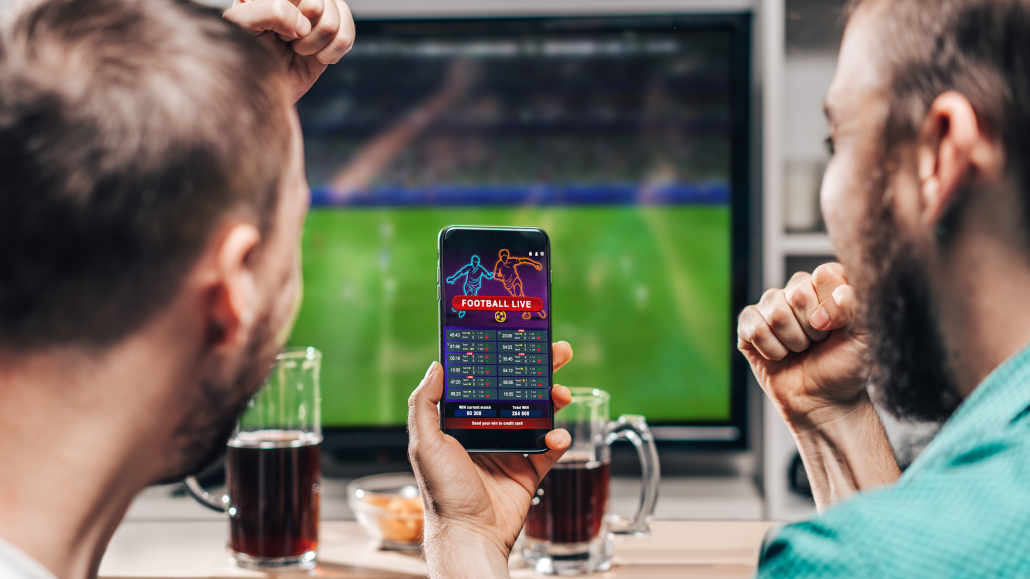 1 minute
Last Updated: May 31, 2022
An in-game bet is a bet placed after the match has already started. This type of bet is also known as a live bet.
It's a very popular betting market online, as it allows sports bettors to bet on the outcome of the game or even expected upcoming events in the game that has already started.
For example, betting on Liverpool against Newcastle won't give you the best odds. But, if the game begins and Newcastle score first, the in-game betting odds on Liverpool to win will go up.
If you think they can score two goals and turn the game around, you can place an in-game bet at much better odds than you could have initially.