Handicapping Meaning – Equalizing Odds on a Match or a Game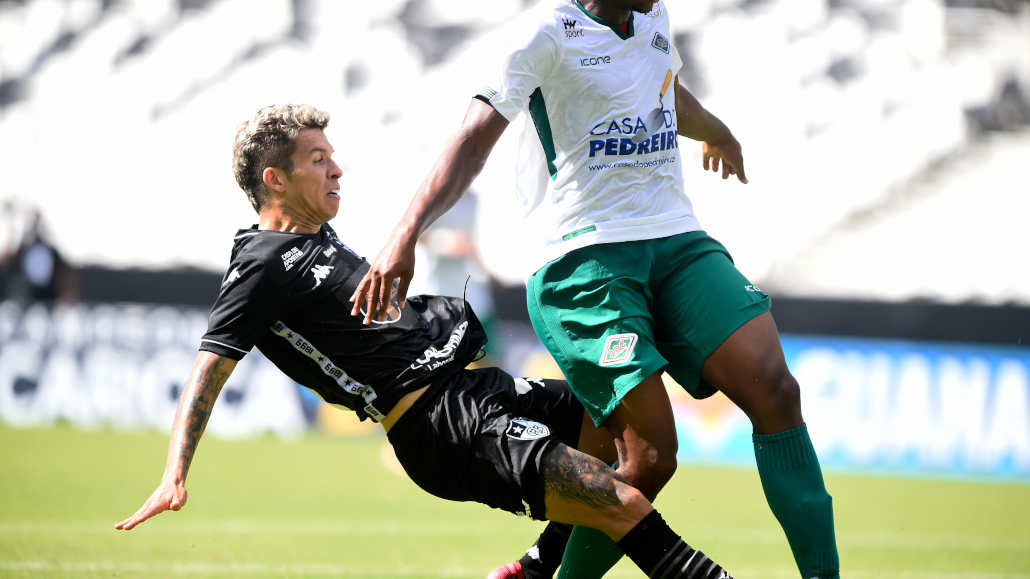 1 minute
Last Updated: May 31, 2022
Handicapping is assigning a perceived advantage or disadvantage to one side to equalize the chance of both sides winning the matchup.
This activity includes an extensive analysis of betting statistics and information and is present in many sports.
For example, if Liverpool are playing Newcastle, it's clear that the latter team is the underdog.
The sportsbooks can set a -1.5 or more handicap on Liverpool and increase the betting odds on them, and add a +1.5 handicap on Newcastle and lower the betting odds on them.
This way, you can enjoy a potentially higher payout, but to win the bet, Liverpool needs to win by at least two goals. If you want to bet on Newcastle, you'll do so at lower odds but will still win your bet if Newcastle win, draw, or lose by no more than one goal.