Fractional Odds Meaning – An Odds Format Popular in the UK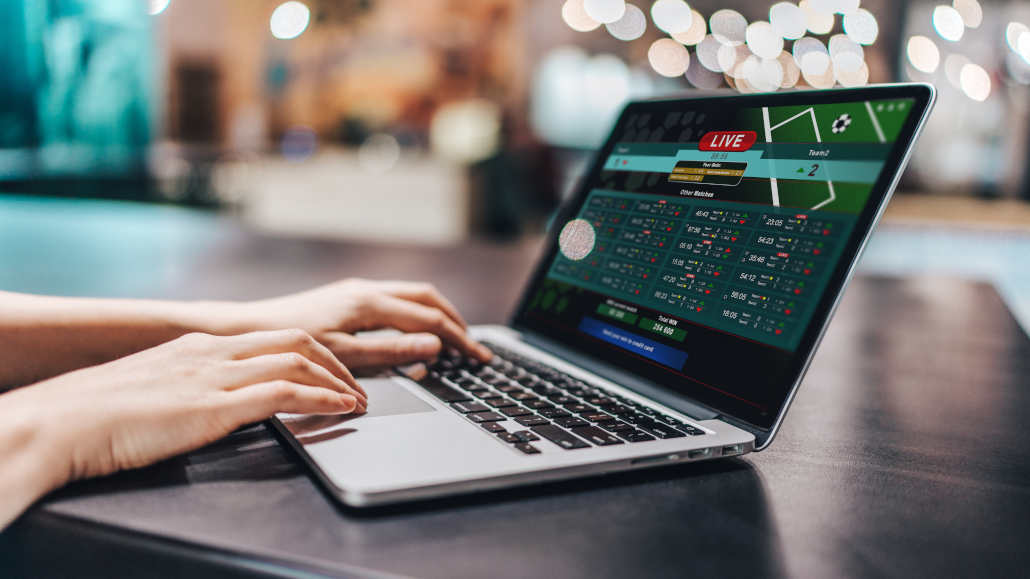 Fractional odds are similar to decimal odds but are more complex to understand. Simply put, they refer to the ratio of the expected profit won to the bet's size. Fractional odds are typically presented with a hyphen or slash. This odds format is most popular in the UK.
For example, if the odds on a particular bet are 1/1, they would be 2.0 in decimal odds, meaning the bet is an even-money bet. The calculations get more difficult with more complex odds, but the principle remains the same.