Fixed Odds Meaning – Secure the Best Odds Ahead of Time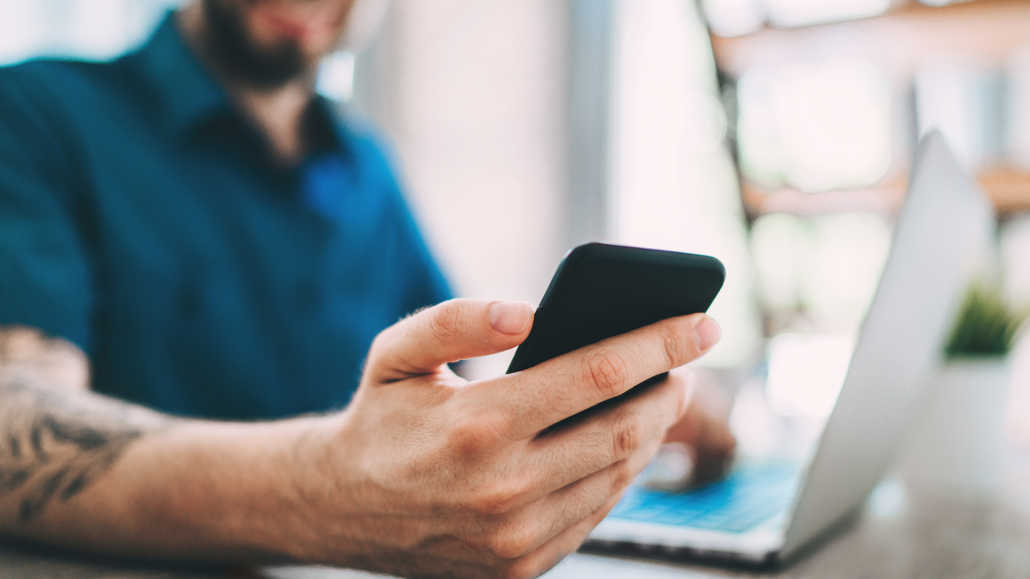 Fixed odds is a form of sports betting in which the odds won't change after you place your bet. There's no fluctuation in the payout, so once the book accepts your bet, it will pay you according to the odds agreed at that moment.
For example, if you placed a bet on Arsenal the day before the game at 1.9 odds, and the odds drop to 1.7 the next day as the game gets closer, your bet still stands at 1.9 odds, as they are fixed.