Fixed Match Meaning – Fixing the Match Outcome Ahead of Time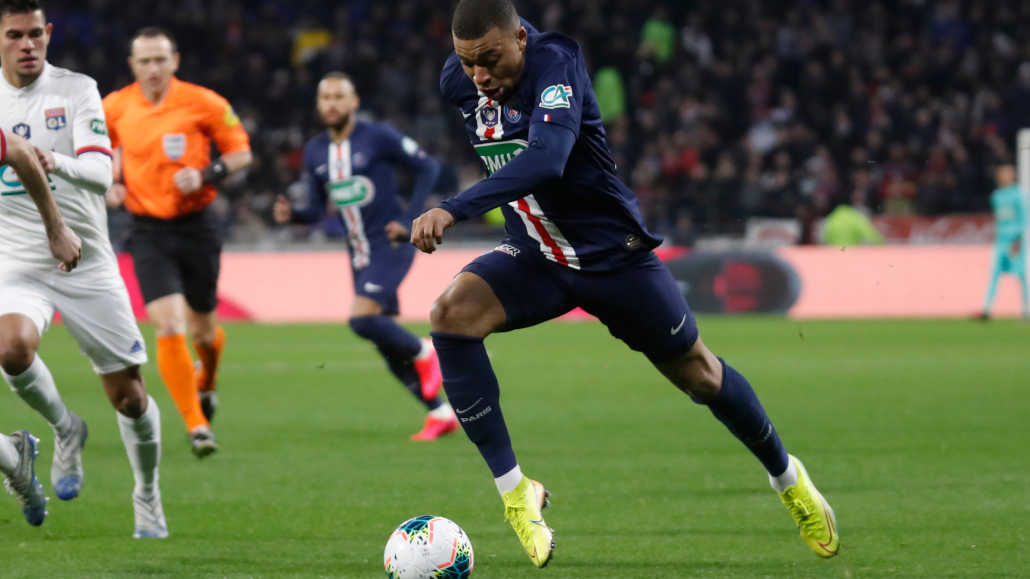 1 minute
Last Updated: May 31, 2022
A fixed match is a game whose outcome has been pre-arranged by cheaters looking to profit from betting on it.
As the bettors who fixed the match know what the outcome will be, they can bet large amounts of money knowing they are sure to collect the profits.
Needless to say, professional sports leagues are against this type of activity, and it's considered a criminal offense in many countries.
Fixing matches in big competitions is difficult, so this mostly happens in smaller leagues and competitions that aren't broadly televised.