Double Meaning – An Accumulator Bet With Two Picks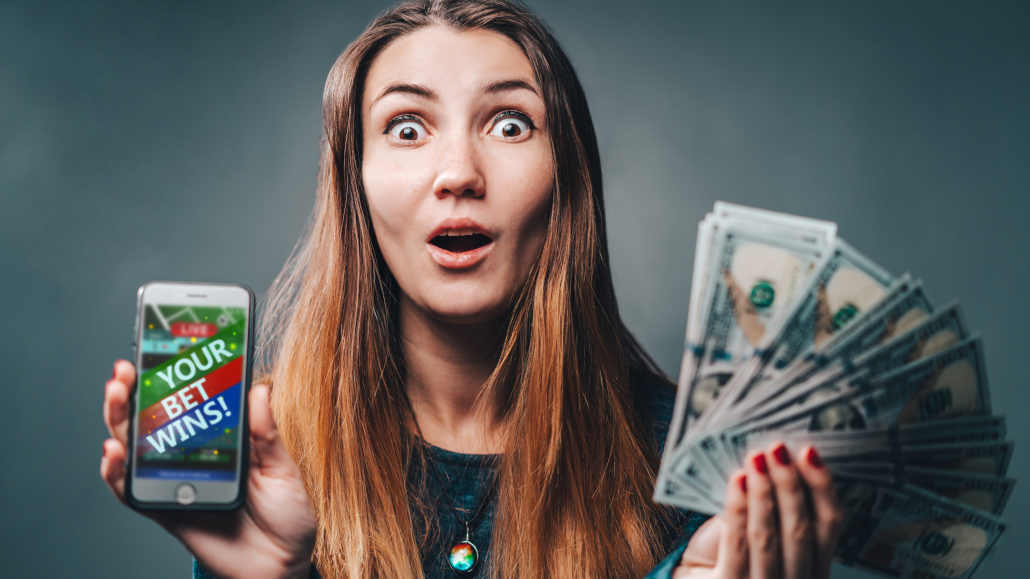 1 minute
Last Updated: May 31, 2022
A double is an accumulator bet with two single selections on it. To win a double bet, both of your selections must win.
The risk of losing is greater, but the potential winnings are also more rewarding than with just a single bet.
For example, you want to bet on Barcelona (1.7) and Real Madrid (1.8) to win their respective games. If you bet $10, your bet would be calculated as $10×1.7×1.8 equaling $30.6 in this case.