Dime Meaning – A Popular Name for a $1,000 Sports Bet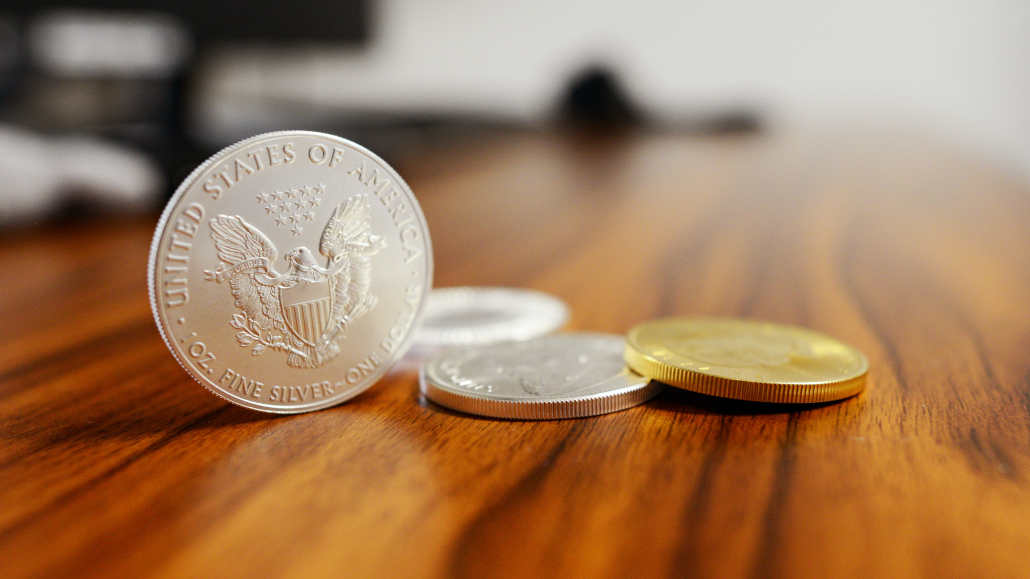 A dime is a common sports betting expression for a $1,000 sports bet. It's the highest of the three common betting terms, with the other two being a buck ($100) and nickel ($500).
However, in some contexts, the dime bet can also refer to a $10 or a $10,000 bet, so you should confirm this before accepting any verbal wagers.