Closing Line Meaning – Final Odds Before Betting Is Halted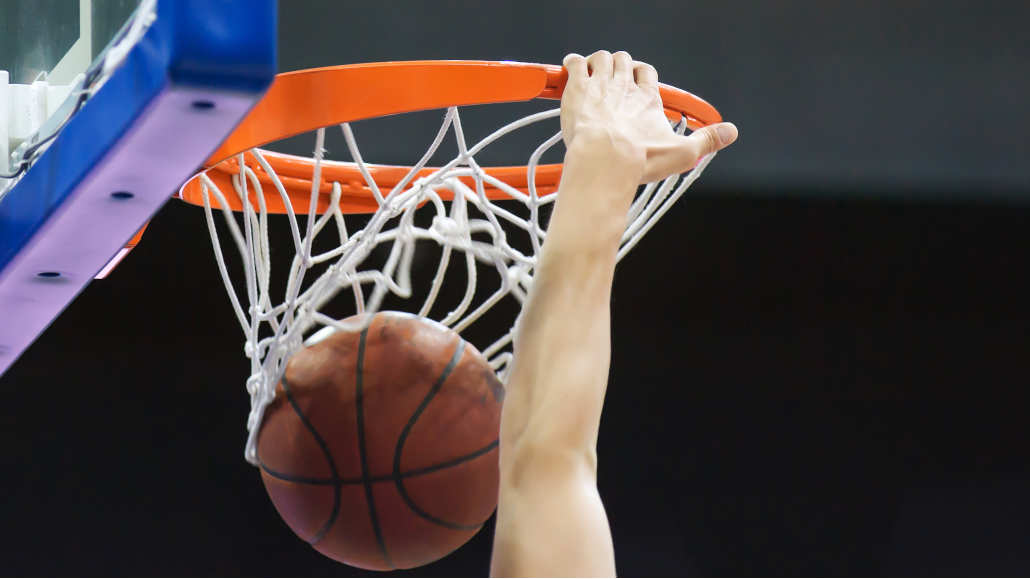 The closing line represents the final betting odds sports bettors can wager on before betting on a specific event closes.
For example, The Milwaukee Bucks (-310) are playing the Miami Heat (+250). As the general public starts betting and the betting closes before the game begins, the sportsbook might tailor the odds, in this case to Bucks (-250) and Heat (+180).
These changed odds represent the closing line, as this is what they were when betting on the game was halted.