Chalk Meaning – A Term Used to Describe a Heavy Betting Favorite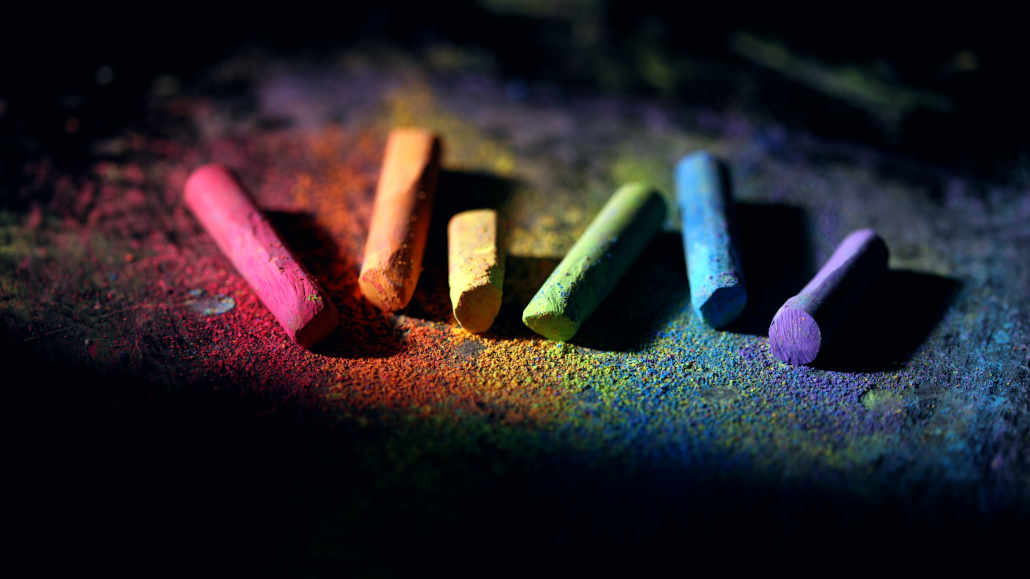 Chalk is a sports betting term used when referring to a favorite in the matchup, usually, the heavy favorite that everyone expects will win the game.
However, chalk is not the direct opposite of an underdog, so not all favorites are chalk.
For example, if you say that you prefer betting only on chalk, experienced sports bettors will know that you mean you only bet on heavy favorites.