Buying Points Meaning – Change the Spread in Your Favor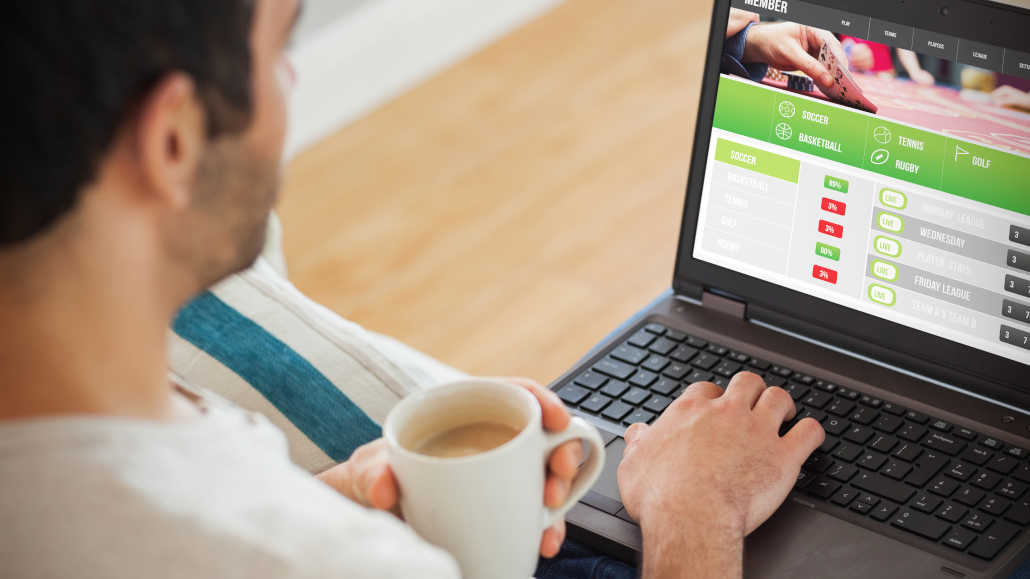 1 minute
Last Updated: May 31, 2022
Buying points is the action of changing points spread in your favor and in an effort to give yourself better winning chances.
Depending on the sportsbook you're betting at, the cost of buying points is either a more expensive price or a slightly worse payout.
For example, you're betting on a game between the Packers (-3.5) and the Rams (3.5). You feel like the Packers are going to win, but not certain by how much. So, you buy one point and place a bet on the Packers at -2.5 points.