Beard Meaning – Having Someone Place Bets in Your Stead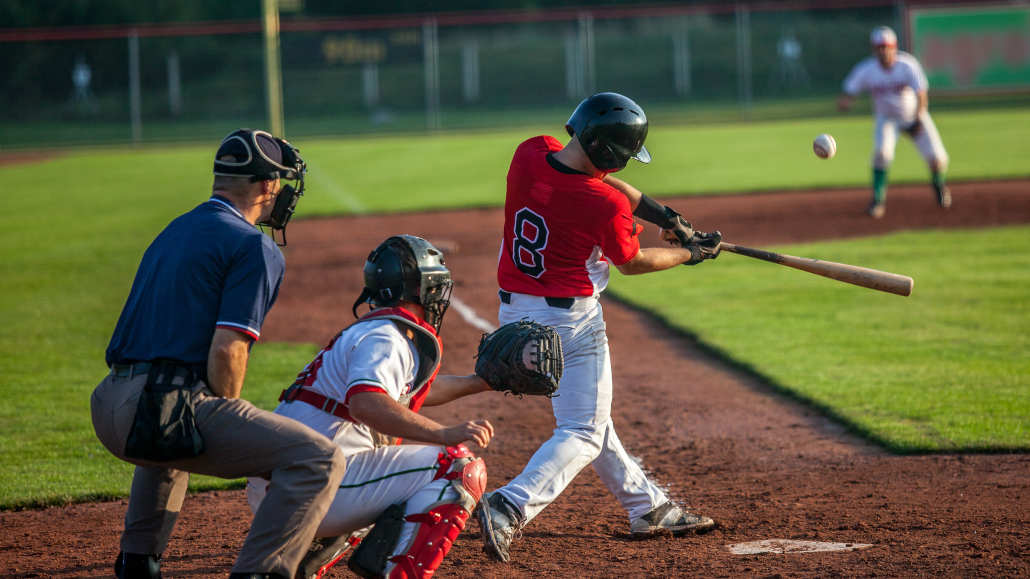 A beard is a person who places bets on behalf of another, often because the real bettor wants to keep their identity a secret. Generally, this term has a negative connotation due to many people abusing this activity.
For example, if a coach or a player wants to bet on the game they're a part of, they would need to use a beard. This is because betting on a game or a league you're a member of is against the rules.