Bad Beat Meaning – Losing a Bet Against All Odds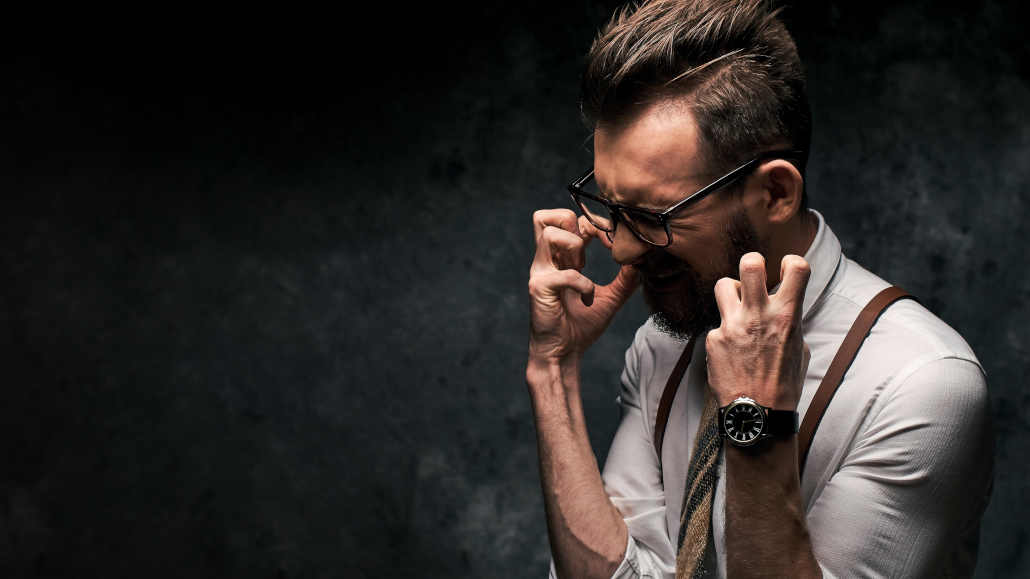 A bad beat is an unlucky last-minute event that changes the outcome of your bet for the worse. Bad beats can occur in any popular sport, and needless to say, they are an unpleasant thing to go through.
An example of a bad beat would be betting on a football team to win and your team leading for almost the entire game, only for the other team to equalize or completely turn around the game in the last moments.