Away Team Meaning – Not Playing on a Home Turf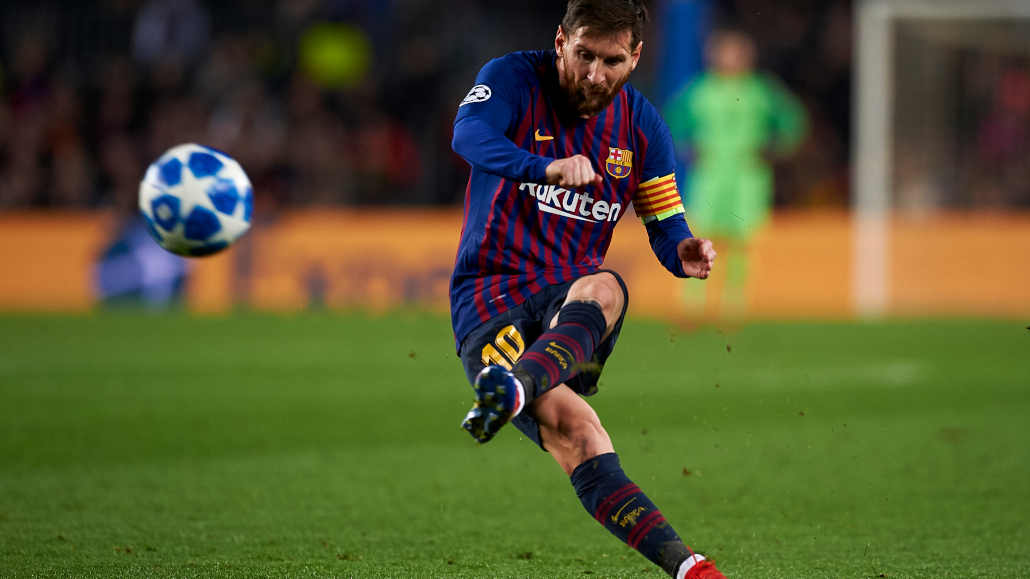 1 minute
Last Updated: May 31, 2022
An away team is a team playing away from its home stadium. The away team's betting odds are usually slightly higher than they are when they are playing at home.
For example, if Barcelona is coming to Santiago Bernabeu in Madrid to play Real Madrid, they are the away team, as they don't have the home ground advantage they would at Camp Nou.
So, if you were to place a popular 1×2 bet on this game, you'd pick 2 if you wanted to bet on Barcelona to win.