Arbitrage Betting Meaning – How to Secure Profit When Betting Sports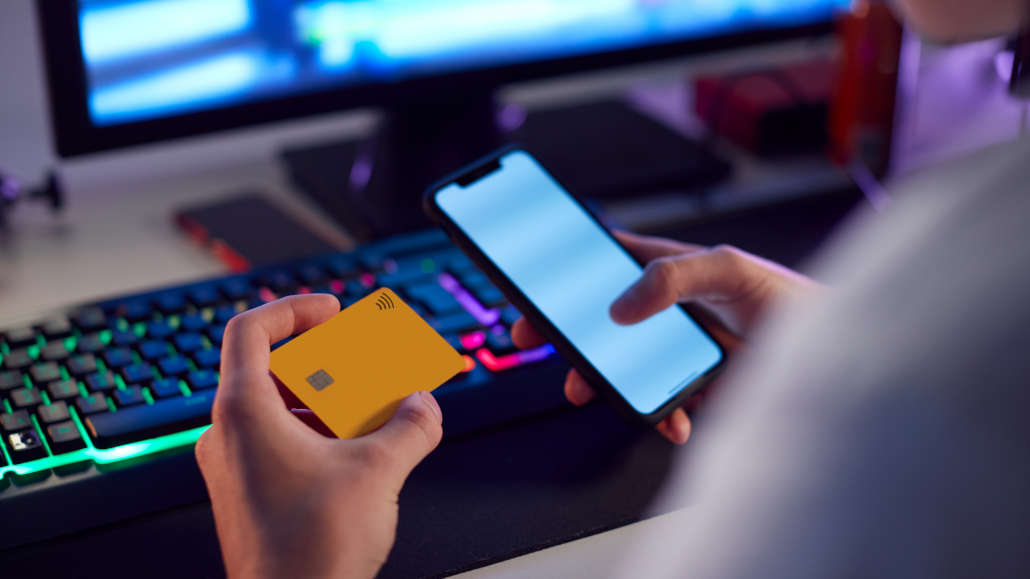 When a sports bettor places an arbitrage bet, they are effectively making multiple bets on the same game. If done right, an arbitrage bet guarantees a profit no matter the result.
The basic premise of arbitrage betting involves betting at multiple sportsbooks that offer different odds on the same game or event.
For instance, you find that two betting sites offer different odds on the same game, usually a game that's hard to predict.
You bet on one team in the first sportsbook and one the other team in the second sportsbook. Depending on the result, you'll either break even or rake in a small profit to boost your betting bankroll.