American Odds Meaning – Popular Odds Format Used in the US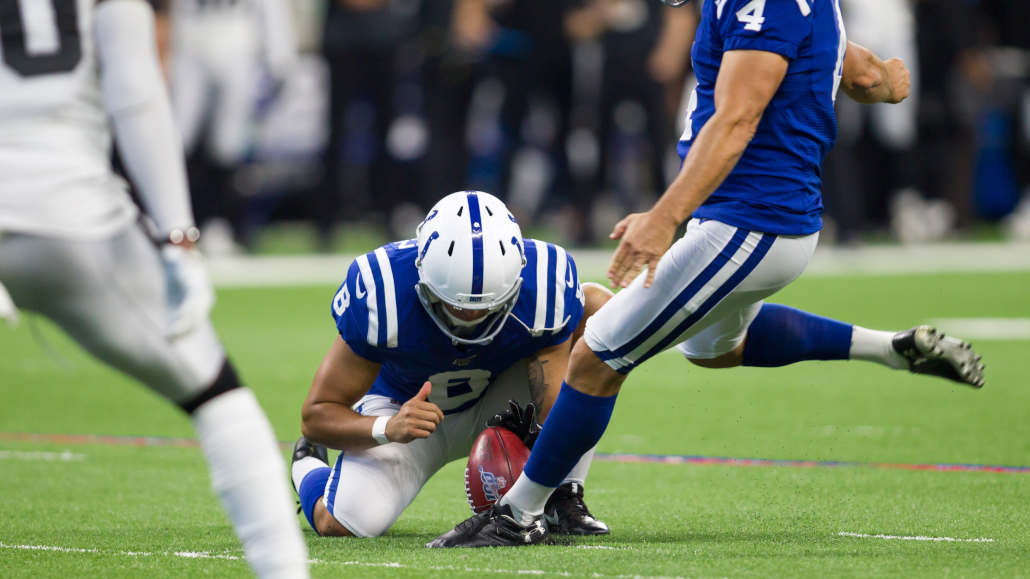 1 minute
Last Updated: May 31, 2022
American odds are called this because this is the prevalent format in the US. In many other countries, this betting odds format is known as moneyline odds.
The basic principle of American odds is that the underdog is presented with a "+" prefix and the favorite with a "-" suffix.
To make it a bit clearer, here's a simple example of American odds. For instance, you want to bet $100 on a basketball game between Golden State (-750) and the Cavaliers (+550). In decimal odds, the odds are 1.33 vs. 6.5 in this particular scenario.
So, if you bet $100 on Golden State, you'll win $133 and a profit of just $33. Oppositely, if you bet $100 on the Cavaliers, which are the underdogs, you'll win $650 and a profit of $550.