Alternate Line Meaning – A Prop Bet to Add Extra Value to Your Wager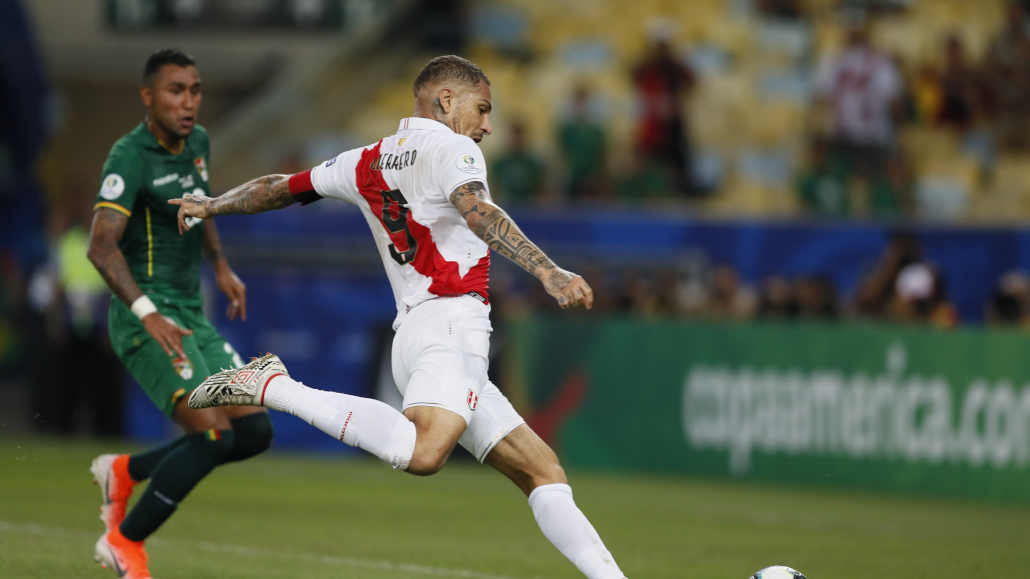 An alternate line is a betting line available besides the regular line offered for the basic spread betting.
In other words, it's a prop betting option you can use to add extra value to your bet when betting against the spread. It is quite popular with experienced bettors, but not so much with beginners.
For example, sometimes alternate lines don't differ by more than a point or two from the original line bet. Other times, you can bet on alternate spread lines that are ten or more points different than the original betting spread.