Is It True That Online Casino Games Are Rigged?
3 minutes
Last Updated: October 21, 2023
The question of whether online casino games are rigged is a common one, and the answer is, it all depends on the platform where you choose to play. While the online gambling industry nowadays is well-regulated, there are always bad actors looking to exploit unsuspecting players.
None of us want to play knowing that the odds are fixed against us. But, how can you know if the casino you're playing is legitimate or might be rigging its games? Here are the key aspects that will help you ensure you're playing at a legitimate site that doesn't rig its games.
Licensed Casinos Should Be Your Only Option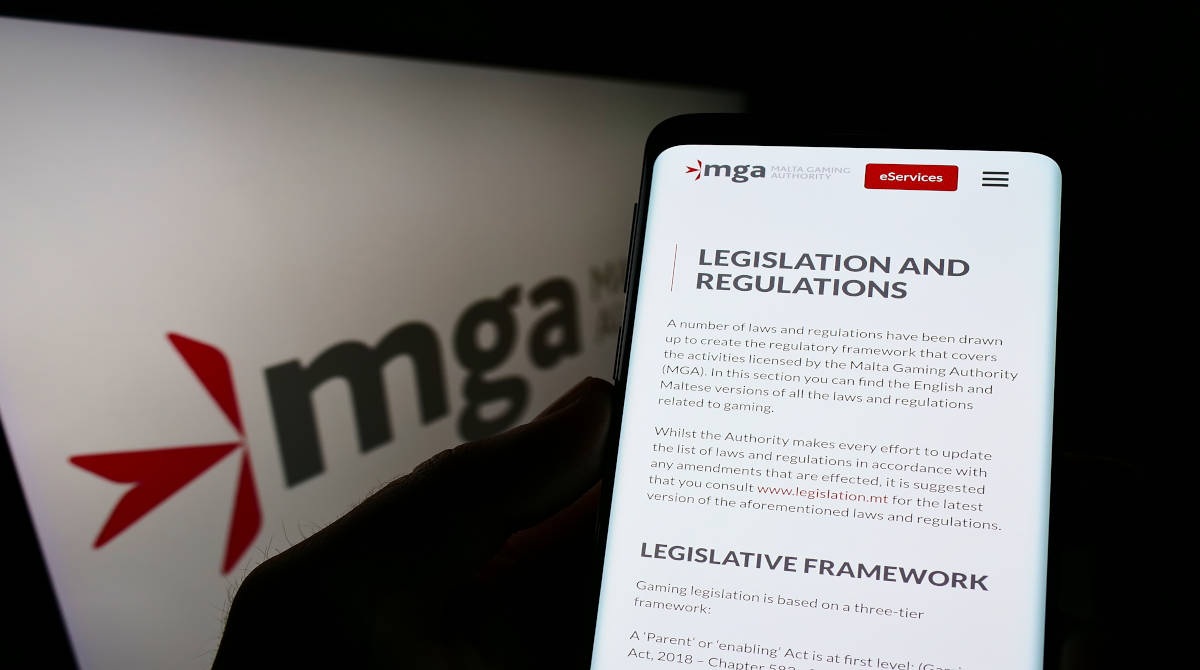 Choosing to go to a licensed and well-regulated online casino provides a higher likelihood of fair play. You wouldn't bet on sports if you knew a particular game or match was rigged, so why should playing in online casinos be any different?
These licensed casinos are closely overseen by regulatory authorities and use Random Number Generators (RNG) for game outcomes. These unpredictable algorithms make it impossible for either online casinos or players to impact the outcome of the game.
These casinos are also regularly audited to ensure the fairness of their operations. A licensed and regulated online casino can't afford to get caught cheating. Their reputation will be ruined, no players will sign up with them in the future, and regulators will impose massive fines on them.
On the other hand, playing at an unlicensed or badly regulated casino, of course, carries a higher risk of unfair practices. In such cases, there's no guarantee of fairness, and games may be manipulated against players.
With this in mind, it's important to differentiate between the "house edge" and "rigged" games. Reputable online casinos maintain a house edge in every game as a standard practice to generate revenue.
Rigged games, on the other hand, involve unfair manipulation of outcomes to favor the casino, while the house edge is just a mathematical advantage that a casino has over players in a particular game.
Trustworthy online casinos are typically transparent about their use of RNG and payout percentages. For example, you can easily find out the RTP (Return to Player) percentage of an online slot and decide if it's the right pick for you.
The Best Casinos Will Have Proof Of Their Legitimacy
The most reputable online casinos even hold certifications from independent organizations, validating the fairness of their games. This transparency enables users to play with peace of mind over the fairness of the casinos.
Trustworthy organizations like eCogra and iTechLabs specialize in testing and verifying online gaming systems. If an online casino features a seal of approval from one of these agencies, you can rest assured that its games are entirely fair and random.
Player Reviews and Forums Can Provide A Lot of Insight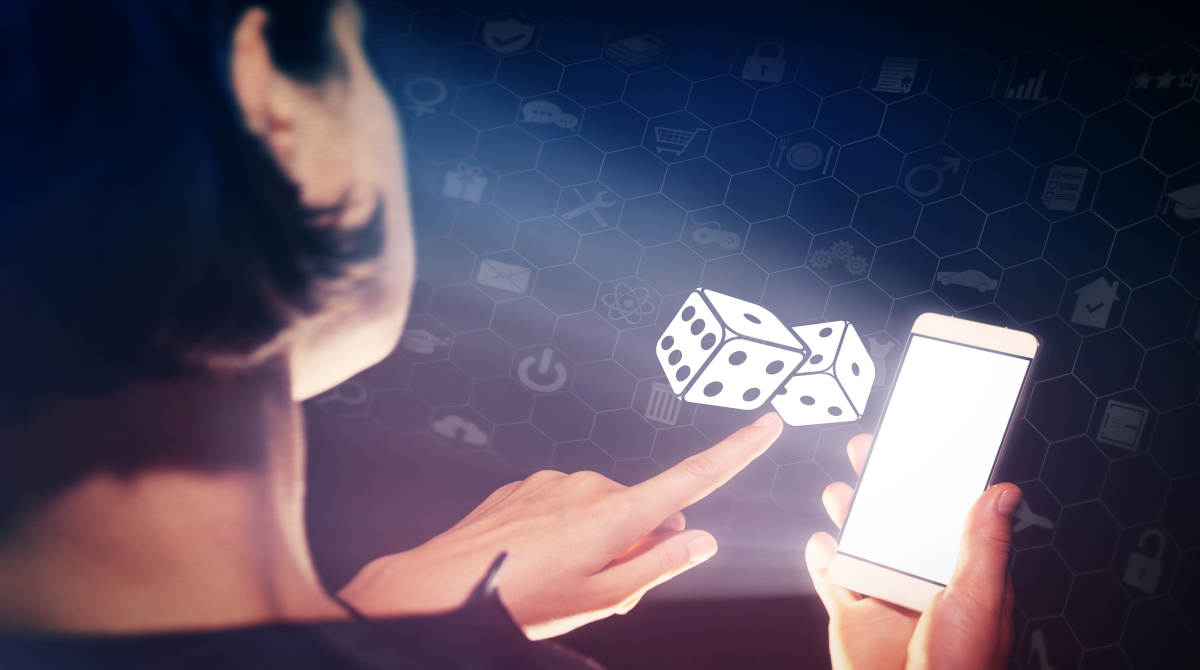 Paying attention to player reviews and community discussions can provide valuable insights. If numerous players are reporting issues with a particular casino or game, it's a warning sign. The collective wisdom of the community can help identify problematic platforms.
Moreover, casinos with a shady past of underhanded activities could also be a red flag you should stay away from.
Are Online Casino Games Fixed? – Key Takeaways
In summary, the fairness of online casino games largely depends on your choice of platform. Well-regulated casinos prioritize fairness, while unregulated ones pose higher risks.
Before depositing your money, base-level research and wise selection are crucial. Playing responsibly and choosing a reputable online casino is essential for a positive gaming experience.
Watch reviews and choose the best online casinos on the site igamingscan.com. Doing your research will help you make the right decision and ensure you have a fun and worry-free time playing your favorite online casino games.