Different Types of Slots Symbols You Should Know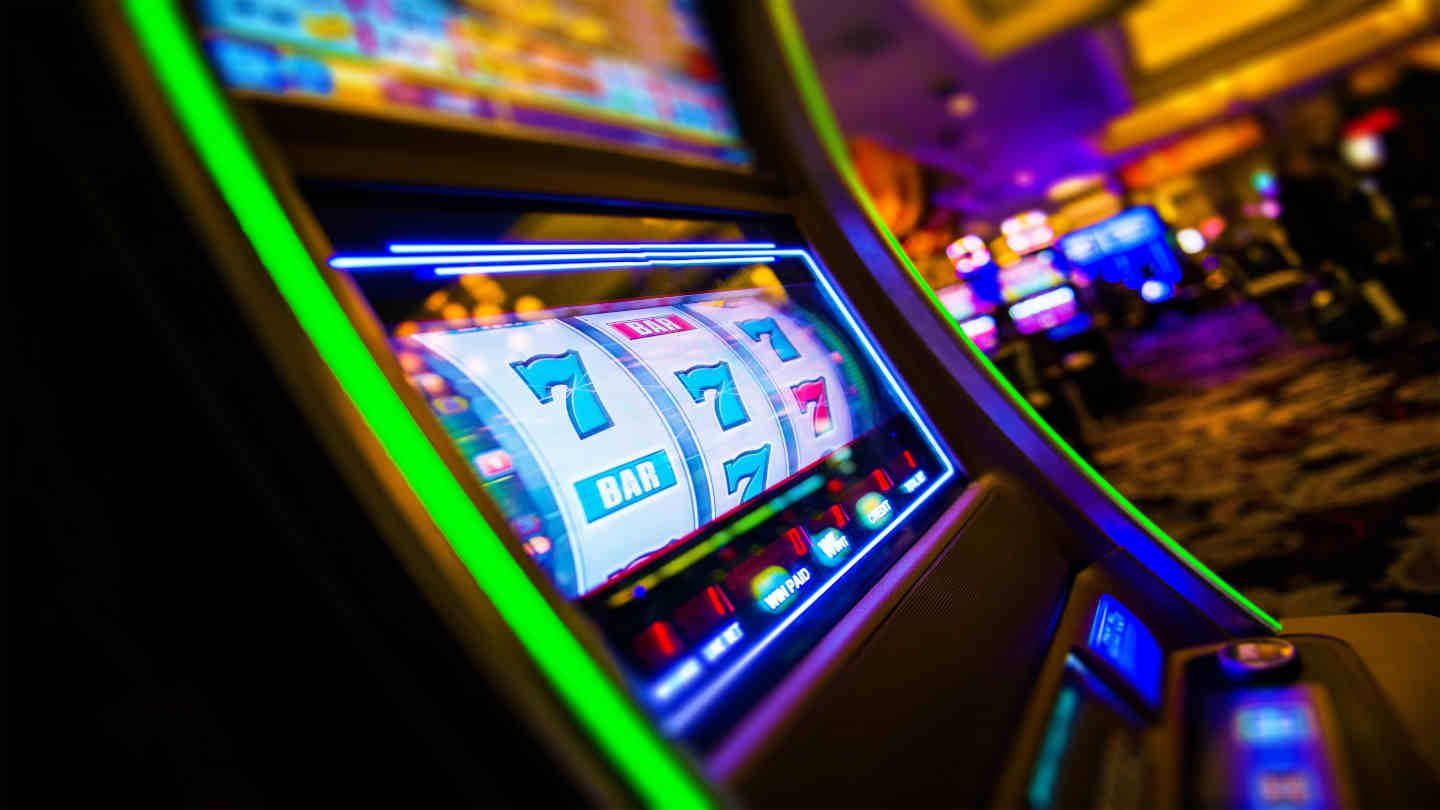 3 minutes
Last Updated: October 13, 2023
Depending on the slot game you decide to play, you might encounter a variety of different types of symbols. By knowing how they work, you can understand the gameplay and have a more enjoyable time playing.
Some types of slot symbols are primarily present in online slot games, while many others are also featured in land-based slots. So, whether you want to play on a trusted site like Bet Kin casino or in a brick-and-mortar venue, it's important to know these symbols.
In this article, we'll go over all of these symbol types and discuss how each of them works.
Standard Slot Symbols
Starting with the simplest and most common type of slot symbols, standard symbols are the basic element of every slot game. Standard symbols can be traditional ones such as fruits, card symbols, diamonds, rubies, and others that are universally found in many land-based and online slots.
Additionally, standard symbols can be designed according to the slot's theme, especially if the game is licensed or comes from a big-budget game provider.
For example, a game with a space theme can feature an astronaut, space shuttle, meteors, and such. This individual design of standard symbols can significantly contribute to the slot's overall immersion.
As their name implies, standard symbols are fairly rudimentary. They don't offer any special payouts, multipliers, or unlock bonuses. They have fixed payouts that reward you differently based on how many matching symbols you line up on the reels.
Wild Symbols
The easiest way to remember how wild symbols work is to see them as the Joker in a slot game. While many modern slots nowadays utilize slots in different ways, the most common way wilds are used is symbol replacement.
A wild symbol can replace any other standard symbol on the reels and help you connect a winning combination. That said, wild symbols generally can't replace other symbols, such as the scatter one.
Additionally, many wild symbols come with other rewarding features. For instance, along with replacing the standard symbol, the wild symbol might also multiply your winnings. Slot games with wild symbols can often be very rewarding.
Scatter Symbols
Besides wild symbols, scatter symbols are the most common type of special symbols that you'll find in modern slots. That said, scatter symbols are often much more difficult to land than wild ones. On the upside, they offer unique perks that make the game more interesting.
Scatter symbols can be rewarding in different ways. They can offer a direct payout or trigger a bonus feature, such as free spins. Moreover, if they work in the latter way, these free spins will also often come with additional multipliers that can make your winnings even more rewarding.
One big advantage of scatter symbols is that they don't have to be a part of the payline. As long as the minimum number of scatter symbols appear on your reels, you'll activate their bonus feature and get a nice bankroll boost.
Special Bonus Symbols
In addition to wild and scatter symbols, some slots can also include dedicated bonus symbols. Many slots use scatter symbols to trigger the bonus feature, although some have an additional special bonus symbol for this.
If the slot has the bonus symbol, this symbol will likely be the most original symbol in the game, and will often be closely tied to the game's main theme. These special bonus symbols are often very hard to trigger and appear only in certain parts of the game on many slots that have them.
As special bonus symbols can come with differing rules attached to them, it's always wise to check the game's paytable. This will help you know right away how much you should bet to be eligible to land these symbols and how to trigger bonus features.
Multiplier Symbols
Dedicated multiplier symbols aren't very common in slot games, as other symbols, like the scatters or wilds, often serve this purpose. Nevertheless, when you come across a slot with dedicated multiplier symbols, make sure to try it out, as these symbols can be very rewarding.
For instance, a game might have a symbol that multiplies your winnings by 2x, 4x, or more times. What's more, if you have more than one winning payline, the symbol will multiply both of them. It's easy to see how these multipliers can help provide sizable winnings.