What to Look For When Choosing a Sports Betting Software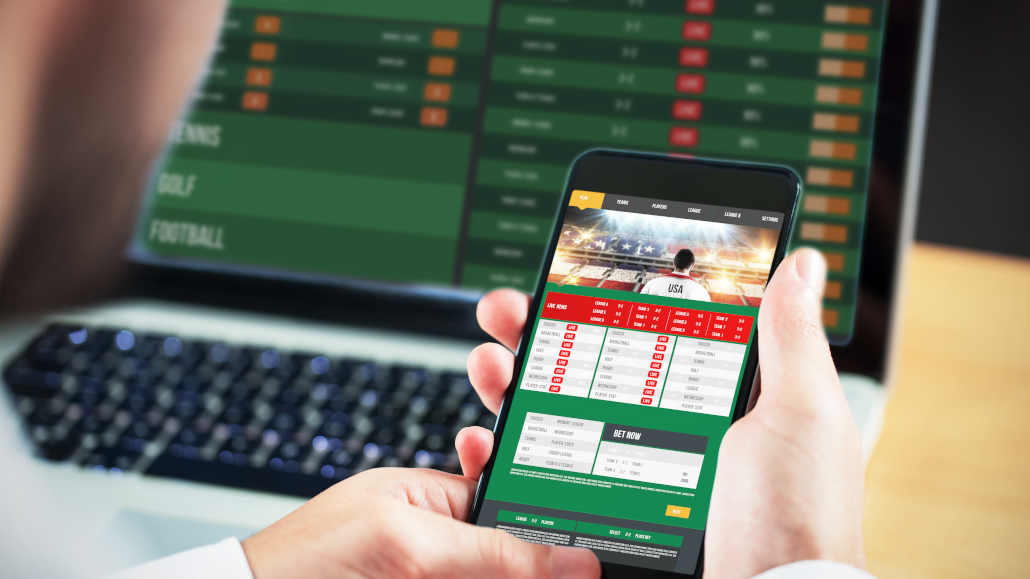 When it comes to choosing sports betting software, several important factors need to be taken into consideration.
Compare the Cost of Different Software.
It is crucial to check prices while looking for sports betting software.
To choose the best software for your requirements, focus on the essential characteristics since they may vary across programs.
Moreover, you may save money by taking advantage of the discounts and special deals. These are often included with software packages.
Finally, before purchasing the program, it is recommended that you read reviews from other customers.
This will provide insight into the software's performance and whether it meets your expectations. These reviews will also enable you to find the platforms and providers that have the best prices.
Check the Security and Reliability of the Software
Security and reliability should be your top priority when choosing betting software. Ensure the software is secure and reliable to protect your data and transactions.
· Check if the software has been tested for vulnerabilities and if it has any security certifications
· Ensure the software is regularly updated with the latest security patches to protect your data from cyber threats.
· Look for sports betting software that offers reliable customer support in case you encounter any issues or have any questions about the product.
· Check if the software is compatible with different devices to access anytime, anywhere.
Once you are set on security and reliability, your clients will always feel safe when they are playing on your platform. This will allow them to keep coming back.
Identify Interfaces
One of the most crucial aspects to consider when deciding on a betting platform is how intuitive its interface is.
The program must be intuitive and simple to use for users to locate the information they need quickly. It should also have a user-friendly layout, with labels and menus that are simple to understand and use.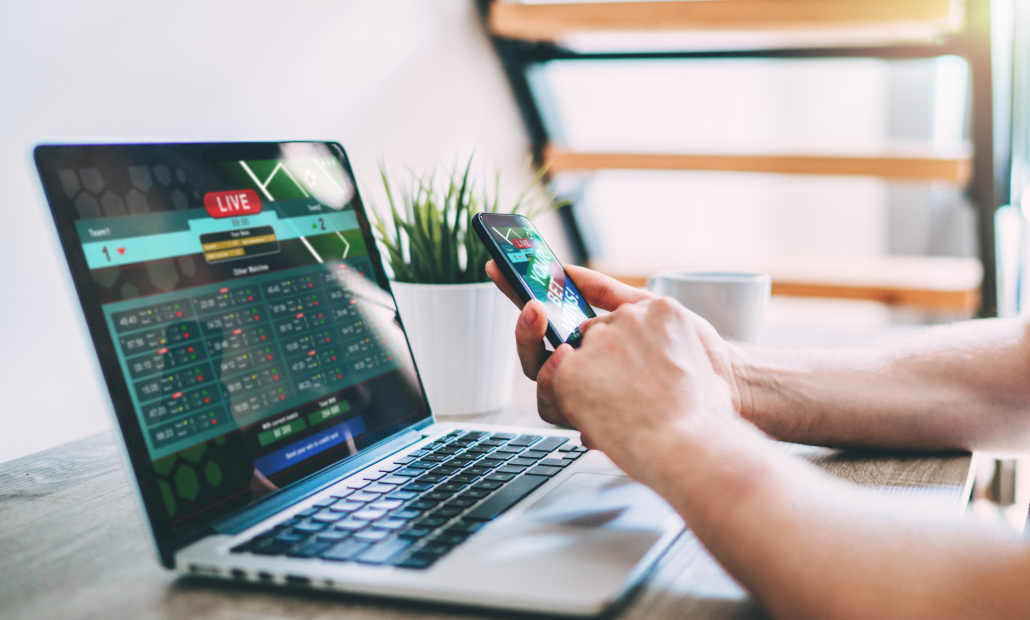 The program should also provide options for personalization, such as filters and settings that the user can adjust.
Last but not least, the program must be trustworthy and secure, with robust encryption measures in place to safeguard user information.
Finding Mobile Compatibility for On-the-Go Accessibility
The ability to use the software on the move through a mobile device is a major factor to consider when picking a sports betting platform.
Look for a system that caters to mobile users with useful tools like a mobile-friendly layout and simple menus. This guarantees that all customers can access the program, regardless of device type or operating system.
As an added precaution, test the program on Chrome and Safari to ensure compatibility with the most widely used mobile browsers. There won't be a need for users to install any third-party software to utilize the platform.
With these features and safeguards, you can rest easy, knowing that the consumers utilizing their mobile devices to access your sports betting software will have a positive experience.
Ensure that It Has Good Customer Support Services
Make sure the betting platform you choose has solid support options before signing up. To that end, the program should have a support staff ready to respond to your queries and concerns anytime.
In addition, the support team should have extensive experience in sports betting and be able to provide you with sound recommendations based on that expertise.
Additionally, the customer support system must be able to answer your questions and address your concerns promptly.
Last but not least, ensure sure the customer care department is open at all hours.
Check the Platform's Bet-Tracking Capability
One of the most crucial features to look for in sports betting software is the ability to keep track of the different types of bets that can be placed.
Keeping a record of your wagers and the results will help you make educated wagering selections in the future. Detailed reports on your betting history, including win/loss records and other information, should also be available.
Look for a service that can automatically make bets and keep track of your progress. This will make placing bets easier and faster, and it will also help you keep track of your wagers and progress.