Top Tips for Betting on Tennis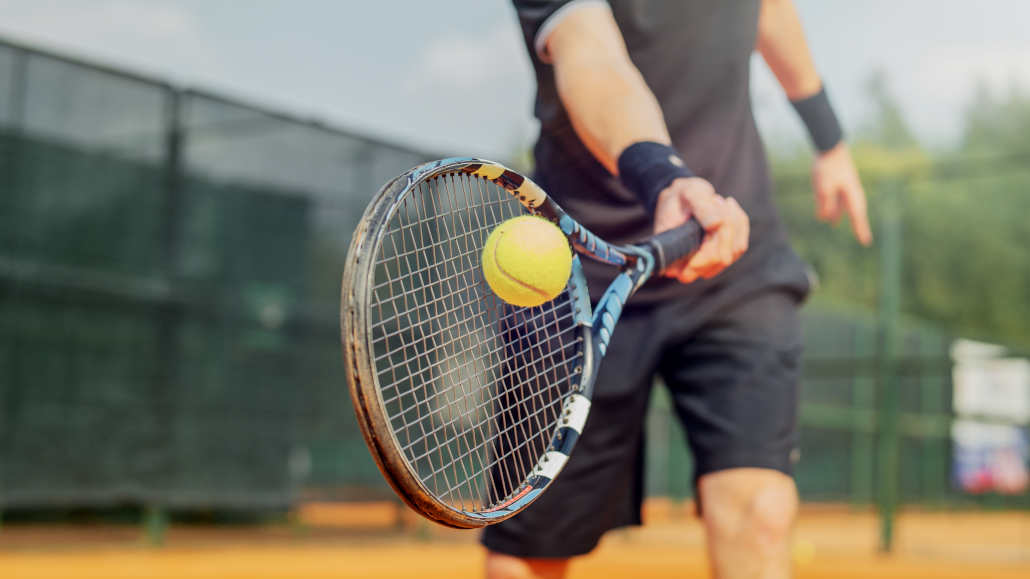 3 minutes
Last Updated: April 4, 2023
Unlike other popular sports in which results depend on the performance of the teams, tennis matches revolve around the efforts of individuals.
Because of this, to become a successful tennis bettor one must adjust their approach to take into account this important detail.
Without further ado, here are our top tips for betting on tennis.
Research Tennis Players to Predict Their Performance
Because results in tennis depend on individual tennis players, the most important thing to do before betting on tennis is to learn as much as possible about the players.
For this, you need to follow things like their social media, their interviews, and their injury updates.
One thing good to know about sports betting is that information trumps everything else, and the punters in the know are usually the ones with the best results.
Tennis players will often put updates about their private life, the state of their minds, and their injuries on their social media profiles such as Twitter.
Finding this information is one of the most important skills that a tennis bettor can possess.
Don't Underestimate H2H Matches and Surface
If you are new to betting on tennis, and you are not sure where you should start your prematch research, a good idea would be to pay attention to previous matches between the players and the surface.
In team sports, there are teams that historically don't perform well against certain other teams for whatever reason. This holds even truer in tennis since it is an individual sport.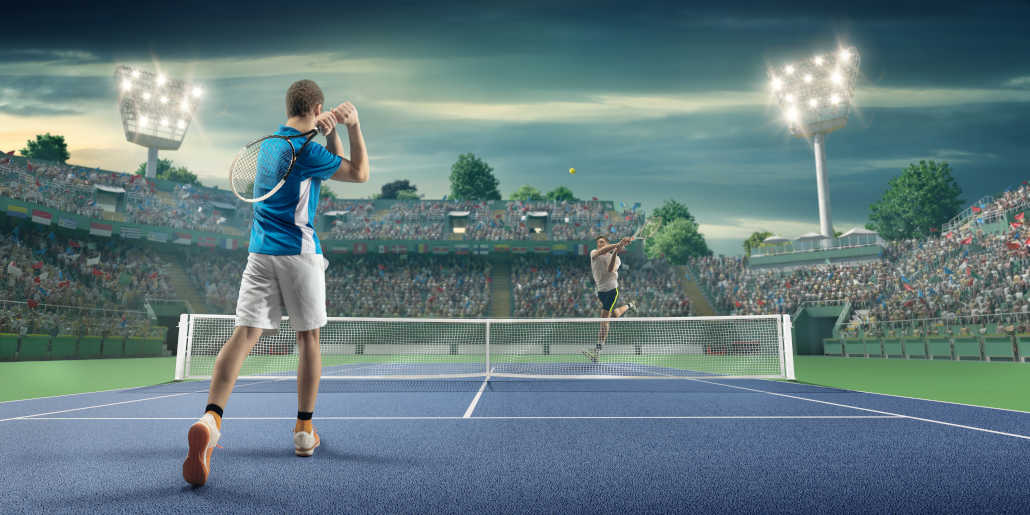 The same goes when it comes to the surface. Most tennis players are known as specialists for a certain type of surface, whether it be grass, clay, or hard surface, and will perform much worst on other surfaces.
Now, bookmakers are aware of this and they will adjust their odds accordingly. So, it is important to combine the information about the surface with the h2h data to get an even better idea in which direction the match might go.
Bet on the Opening Lines
Tennis is one of the most notorious sports when it comes to odds-dropping and moving lines. This is because there is a lot of value to be had in the sport, and big betting syndicates often bet a lot of money prematch which moves the odds in the opposite direction.
So, if you want to increase your bottom line, you need to place bets as soon as the lines go out, as this is where you will get most of your value.
If for whatever reason you did not manage to place a bet with the openings betting odds, your best option is to wait for the match to start and see how it will develop.
Live betting on tennis can be extremely profitable because players don't race against time. Instead, they have to win points for the match to finish.
Research the Weather Conditions
If a tournament is played in the open, weather conditions can have a big impact on the outcome. Because of this you should research what weather conditions are expected and adjust your bets accordingly.
If you are not sure how to do this, here is an example.
Let's say you did your research and found out that the temperature during the day will be significantly lower than what is expected for that period of the year.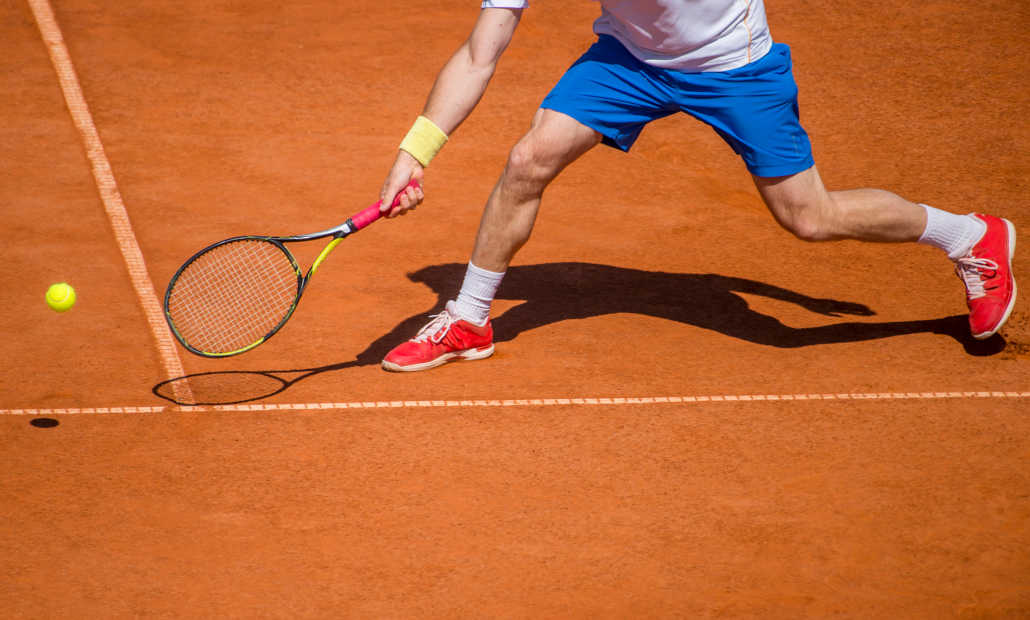 This means that the conditions will favor players who rely on their serve more than players who like to play longer points since the cold hardens the surface.
Research Past Performances on the Tournament
During the season, tennis players play many tournaments. There are usually tournaments in which they over perform and those in which they underperform.
The easiest way to spot these discrepancies is to research the players' performance in that specific event in previous years.
You will be surprised how an accurate picture past performances in a certain tournament can give you and you should never underestimate this information.
Focus on Smaller Tournaments
Like with all other sports, betting on smaller tournaments will give you an advantage over the bookmakers since they do not pay as much attention to these events as they do to the most popular tournaments.
You will often find odds that have value in smaller tournaments, something that is much harder to do if you are only betting on big events that draw the attention of the media.
Just remember that the betting limits for these tournaments will often be significantly lower, so some preplanning might be required.