Most Popular Sports to Bet on in Ohio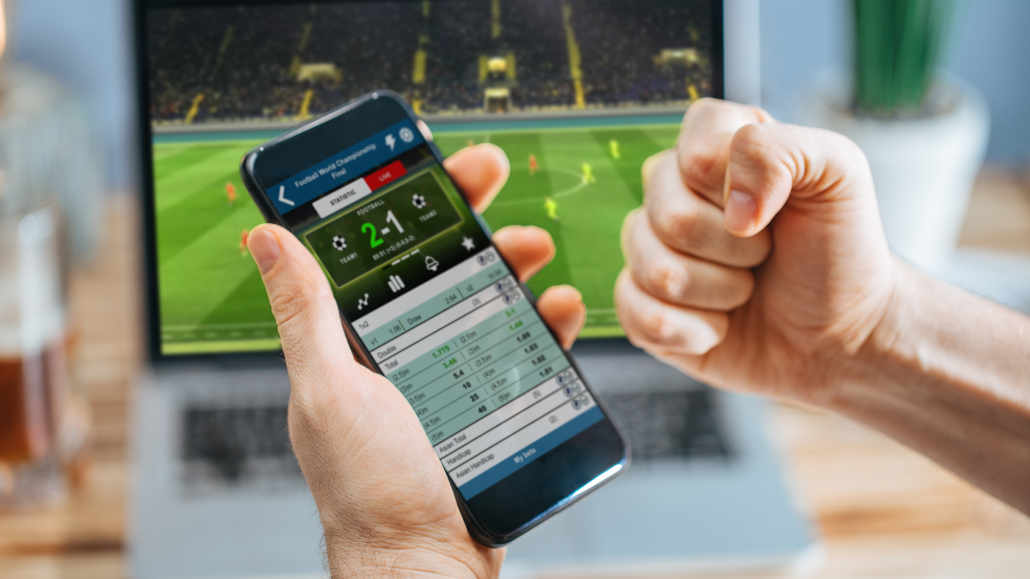 4 minutes
Last Updated: February 21, 2023
Sports betting is becoming increasingly popular in Ohio, with many people taking advantage of the legal sportsbooks now available.
However, whether you're a seasoned punter or just starting out, it can be difficult to decide which sport to wager on.
There are so many options available, from football and basketball to horse racing and golf. But what are the most popular sports for online sports betting in Ohio?
In this article, we'll look at some of the top choices among local sports fans when it comes time to place a wager. We'll also discuss how you can get started betting on these sports and why they may be attractive options for your own betting strategy.
So if you're looking for an exciting new way to make some money while enjoying your favorite teams and players in action, read on.
Football
Football is popular to bet on in Ohio due to its wide-ranging appeal and availability of betting opportunities. There are several different ways to wager on football games, from traditional point-spread betting to more creative props and parlays.
In Ohio, you can even bet on college football games, with many sportsbooks offering special promotions for certain schools or seasons.
If you're interested in betting on football in Ohio, the first step is to find a reputable online sportsbook. There are several big names in the industry that offer great services and bonuses, so it's important to do your research before signing up with any one company.
Once you've found a website that meets your needs, take a look at their selection of wagers and lines available for each game.
Many sites will also provide detailed analyses and opinion pieces by experienced gamblers so that you can make informed decisions.
There are several different types of wagers available. You can opt for a simple point spread bet if you want to back either team outright, or you can take advantage of various special offers.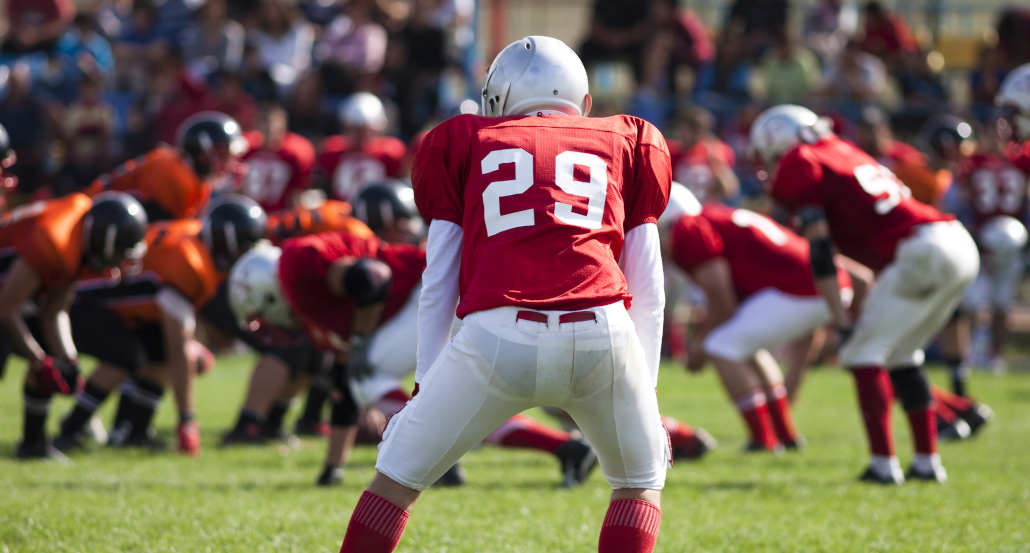 These include moneylines (betting on which team will win), parlays (combining multiple bets into one), teasers (adjusting the point spread for certain games) and props (bets based on player performances).
It's important to carefully consider each option before making your picks in order to maximize your chances of success.
Finally, don't forget about the bonuses and promotions offered by many sportsbooks when betting on football games in Ohio.
Most offer generous signup bonuses or cashback rewards when making deposits or placing wagers; others may offer free picks from professional handicappers so that you can gain insight into potential outcomes.
Be sure to look out for these offers while shopping around; they can be invaluable when trying to maximize profits from your football betting activities.
Basketball
Basketball is another popular sport for Ohio sports bettors. From point spread wagers and moneyline bets to parlays and props, there is an option for each type of player.
For those just starting out, the point spread may be the best place to begin, as it offers an easier way to wager on basketball games. This type of bet requires you to choose which team you think will win by a certain number of points (the "spread").
If you think your chosen team will win by more than the spread, then you will win the bet; if they lose or don't score enough points to cover the spread, then you will lose your stake.
Moneyline bets are also a popular option for betting on basketball in Ohio. With this type of wager, you are simply picking which team will win with no point spreads involved.
The betting odds for moneyline bets are typically much higher than with point spreads, making them ideal for those looking to maximize their winnings from a single game.
Parlays allow bettors to combine multiple bets into one larger wager, giving them a chance to increase their potential returns significantly if all their selections come in correctly.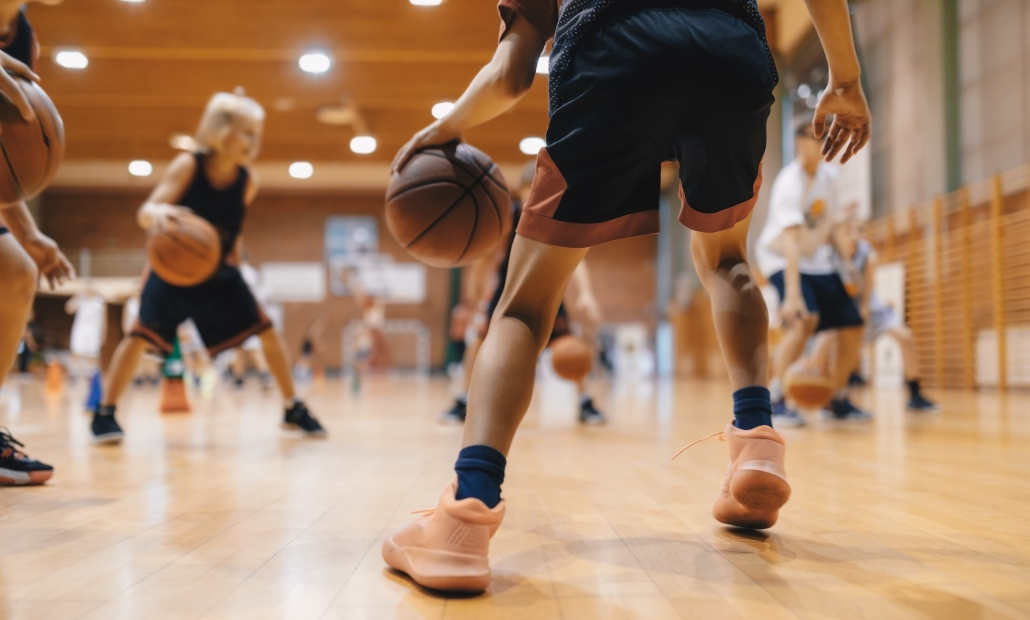 However, parlay bets often have higher minimum stakes and are seen as riskier than other types of wagers, so make sure that you do your research before placing any large parlay bets on basketball games in Ohio.
Finally, props offer players an opportunity to wager on individual players or teams within a game rather than simply picking who will win or lose overall.
Popular prop betting options include predicting how many three-pointers a specific player will make or whether either team's star player will reach double-digit scoring figures in a given matchup.
Prop betting can be great fun but can also provide some extremely lucrative returns if all your predictions turn out correct!
Ohio Sports Betting Summary
Whether you're new to sports betting or have been doing it for years, understanding these various types of wagers available when betting on basketball in Ohio is essential if you want to maximize your chances of winning big from your gambling activities!
These are likely the two most popular sports to bet on in Ohio, but there are also some other options that can be just as exciting and lucrative.
From baseball, hockey, and soccer to NASCAR, and MMA, you'll find something for everyone at the various sportsbooks across the state.
Take your time to explore all the different options available before making any big decisions – you might just find yourself a new favorite sport to bet on.