Teaser Meaning – A Special Type of Parlay Bet Popular in NFL Betting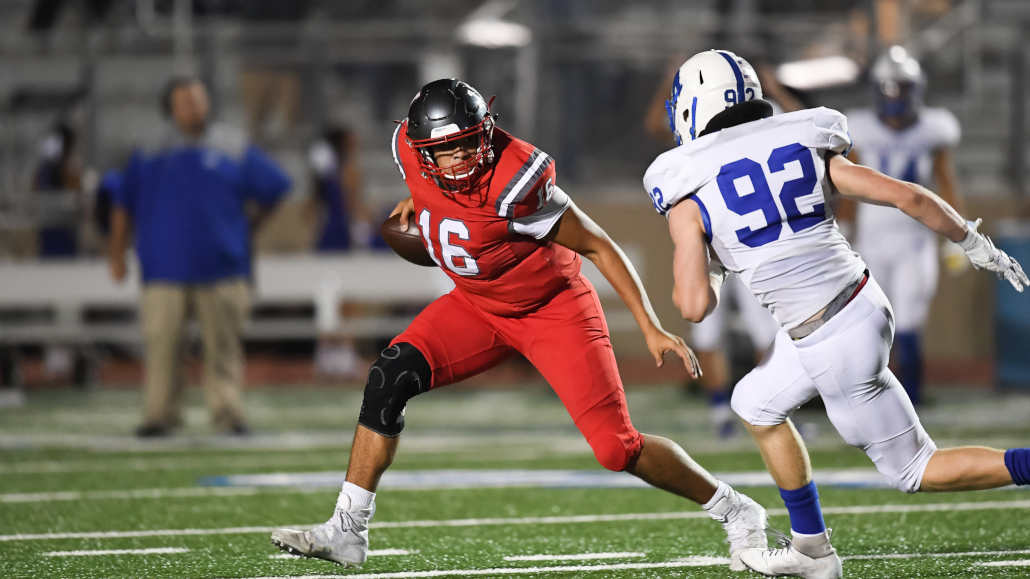 1 minute
Last Updated: May 31, 2022
A teaser bet is a unique type of a parlay bet that allows you to adjust the point spreads for two games and bet on them simultaneously.
Teaser bets give spreads that favor the bettor with lower overall payouts than point spreads. These bets are most commonly used when betting on the NFL, with the most popular teaser bet being a two-team, six-point teaser.
For example, if the original spread on one game was Packers at -8 and Buccaneers at +3.5 for the other game, the new spread you choose on the teaser is Packers at -2 and Buccaneers at +9.5.
Of course, the sportsbook will adjust your payouts based on how many points you're taking or giving.