Pundit Meaning – A Person With In-depth Sports Betting Knowledge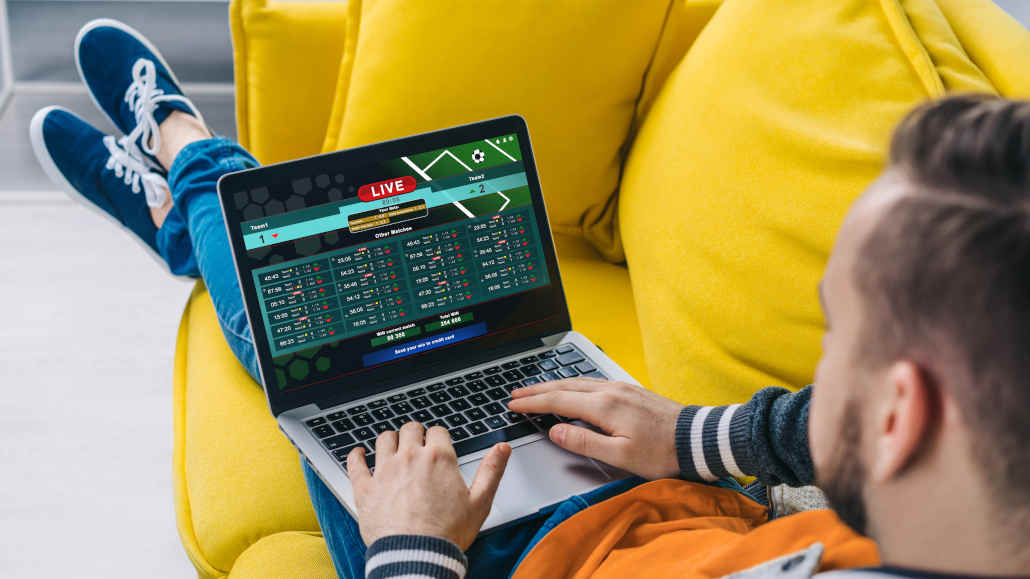 A pundit is a person with great knowledge who supplies betting tips and wisdom for others to use.
This is most often through detailed analysis or keen observation above the average viewer's radar.
For example, a pundit can be an experienced punter with extensive knowledge in the industry, a retired well-known professional, or even a journalist with in-depth knowledge of the sport.