Over Meaning – Betting on the Plus Side of the Line Wager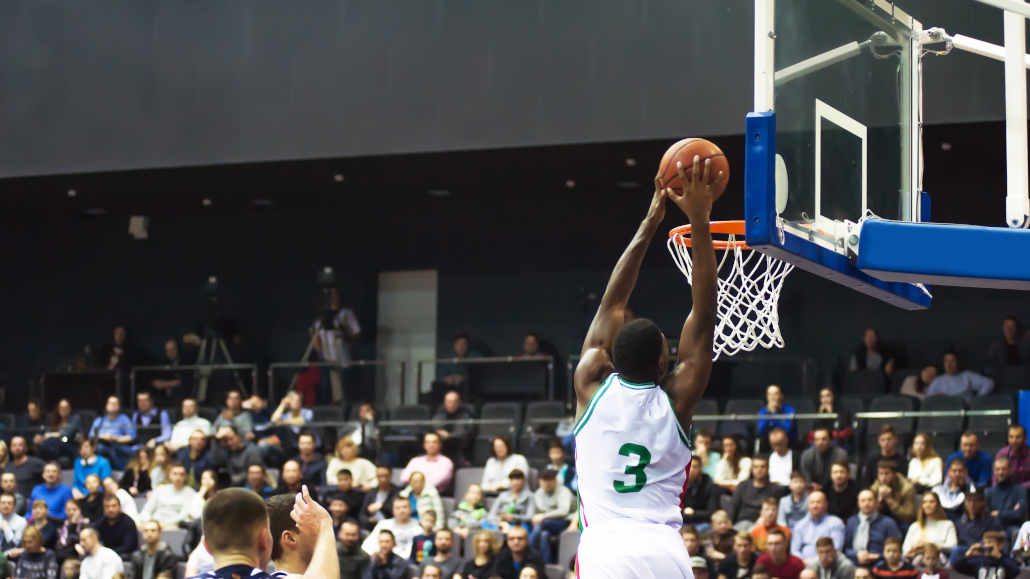 1 minute
Last Updated: May 31, 2022
The term "over" in sports betting refers to the fact that the final number of points or goals scored was above the line.
This is a part of the over/under bet in which you have to pick whether the total number of points or goals will be higher or lower than the number the sportsbook presents you with.
For example, let's say you want to bet over on an NBA game between the Nets and the Bucks, with the total set at 201.5 points. To win this over bet, the two teams need to score a combined 202 points or more.