High Roller Meaning – A Bettor Making Regular Big Wagers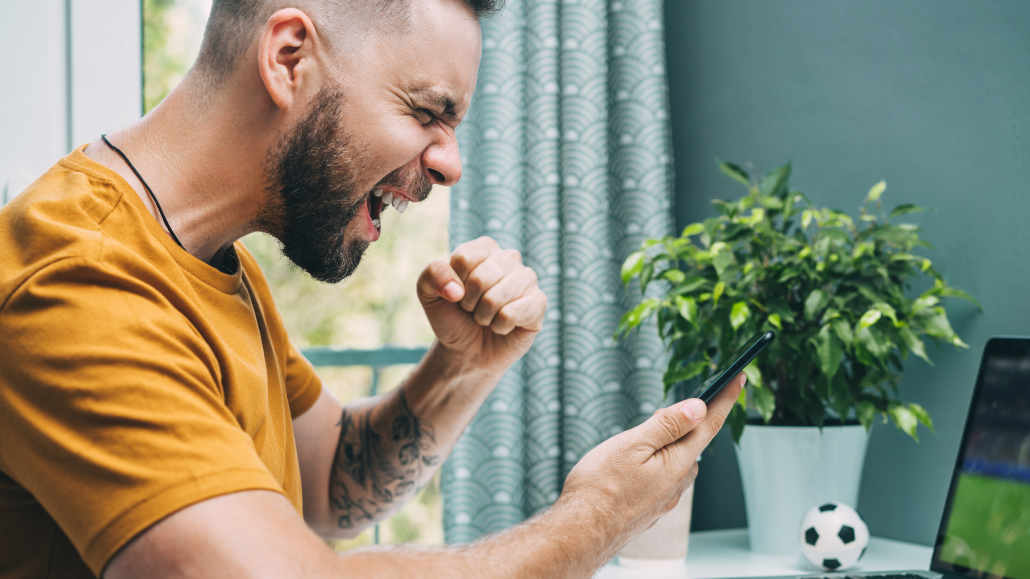 A high roller is a sports bettor who has the betting bankroll to afford to make large bets often. High rollers put massive amounts of money on single bets, far beyond what an average sports bettor is willing to risk.
While some high rollers win consistently, most lose more than they win, making them a real goldmine for the bookmaker. Because of this, sportsbooks and betting sites often create special bonuses and promotions exclusively for high rollers.