Against the Spread Meaning – Turn the Spread to Your Favor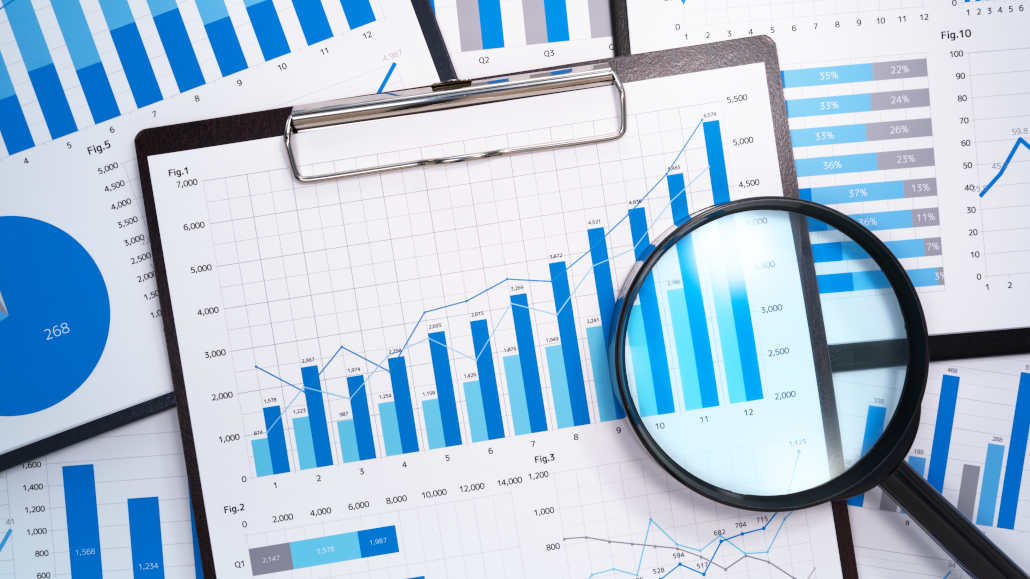 1 minute
Last Updated: May 31, 2022
Betting against the spread means betting on a team to win or lose the game by a predetermined margin the sportsbook offered you. This type of bet is available for different popular sports.
Betting against the spread is a great way to bet on games that have a clear favorite and a clear underdog, as the spread turns every game into a 50-50 choice.
For example, let's say you want to bet against the spread on a basketball game between the New York Knicks and the LA Lakers. The Knicks have a +8.5 spread, while the Lakers have a -8.5 spread.
If you bet on the Lakers to win, they need to do so by at least 9 points for you to win your bet. If they win by 8 points or less, you lose the bet.
If you bet on the Knicks in this scenario, they need to win and can lose the game, but no more than 8 points for you to win the bet.